I took a really mind-blowing road-trip around the US (plus a bit of Canada).
I drove 11000 miles (17700 km).
I traveled with an elderly relative, as a kind of assistant or care-taker. It wasn't bad. I met old friends and relatives I haven't seen in years, because I've been living in Korea for the last decade.
I even got to meet one of our fellow geoficticians, in person. That was interesting, and inspiring. We've shared the OGF experience for these past four years, and became sort-of friends – but only online. And then we got to meet in person, and gossiped about the OGF community and all the personalities there and its various issues.
I took a lot of pictures – most of nature, since that's my thing, and since many of the places visited were rural. I'll post the pictures here, completely without description or comment. Take it as a challenge, to figure out where they are. All of them are Western or Midwestern North America.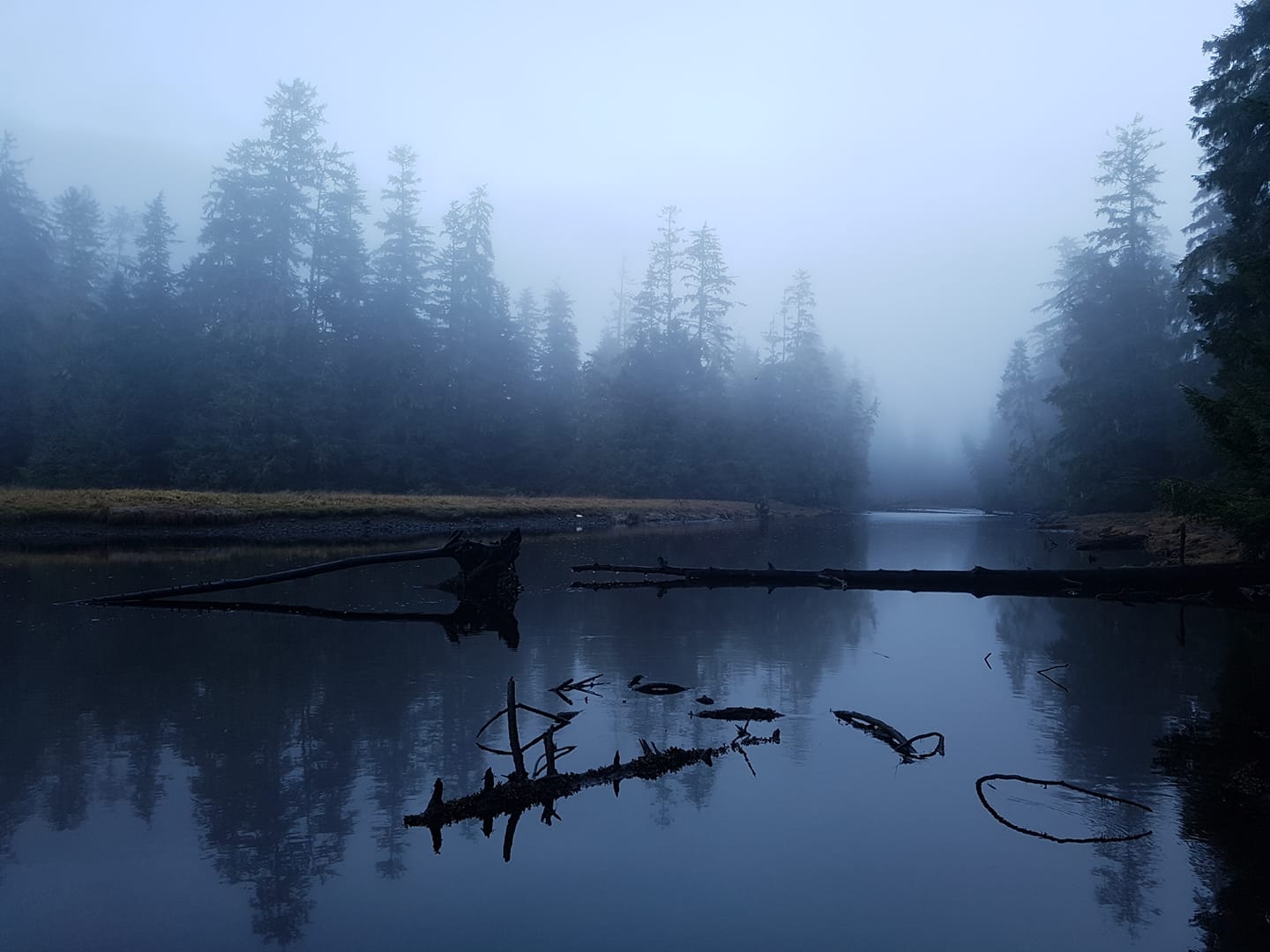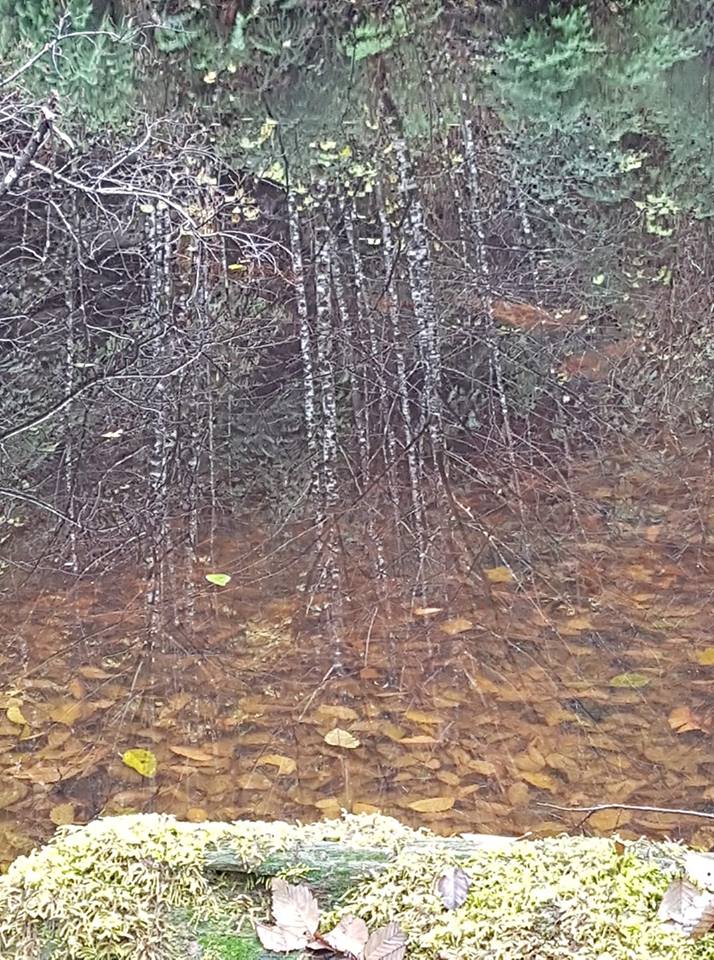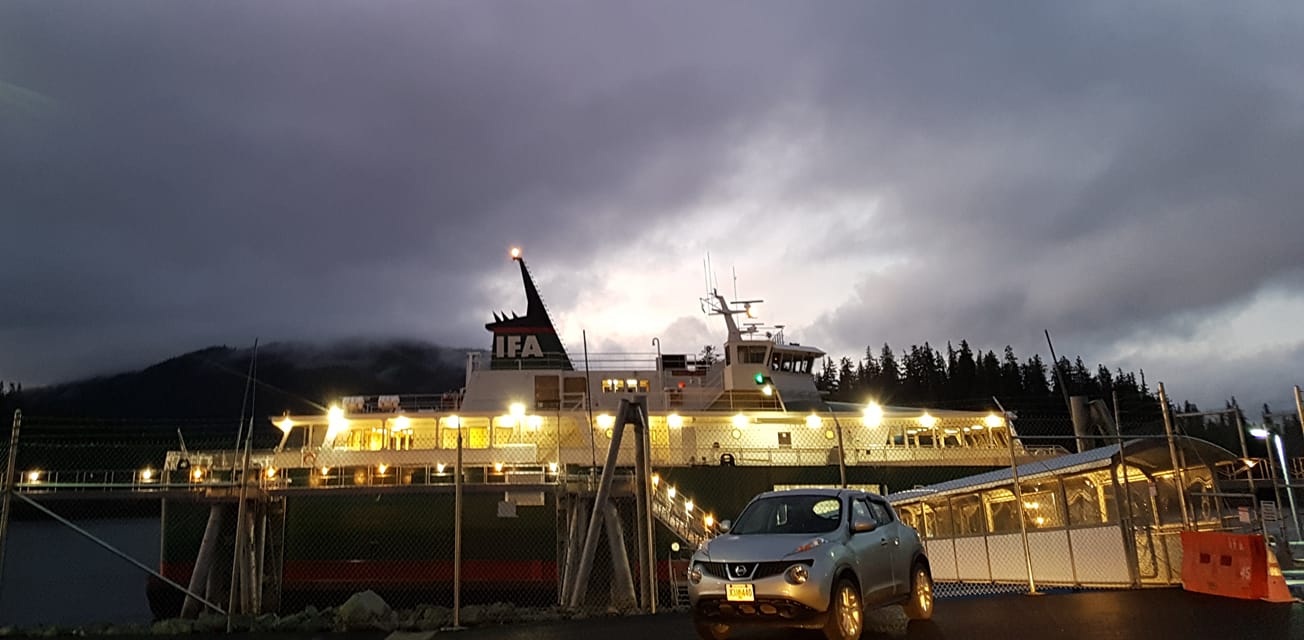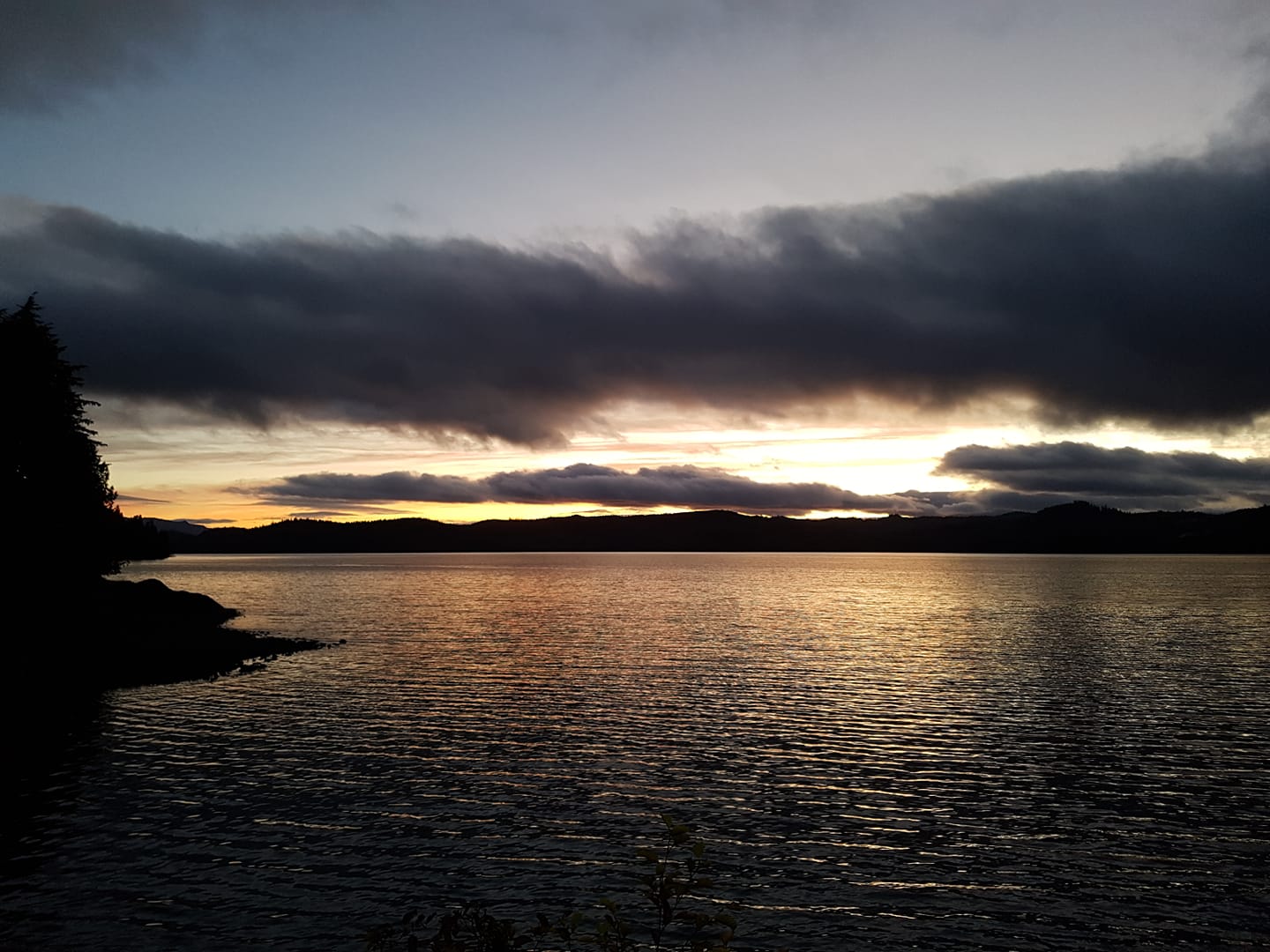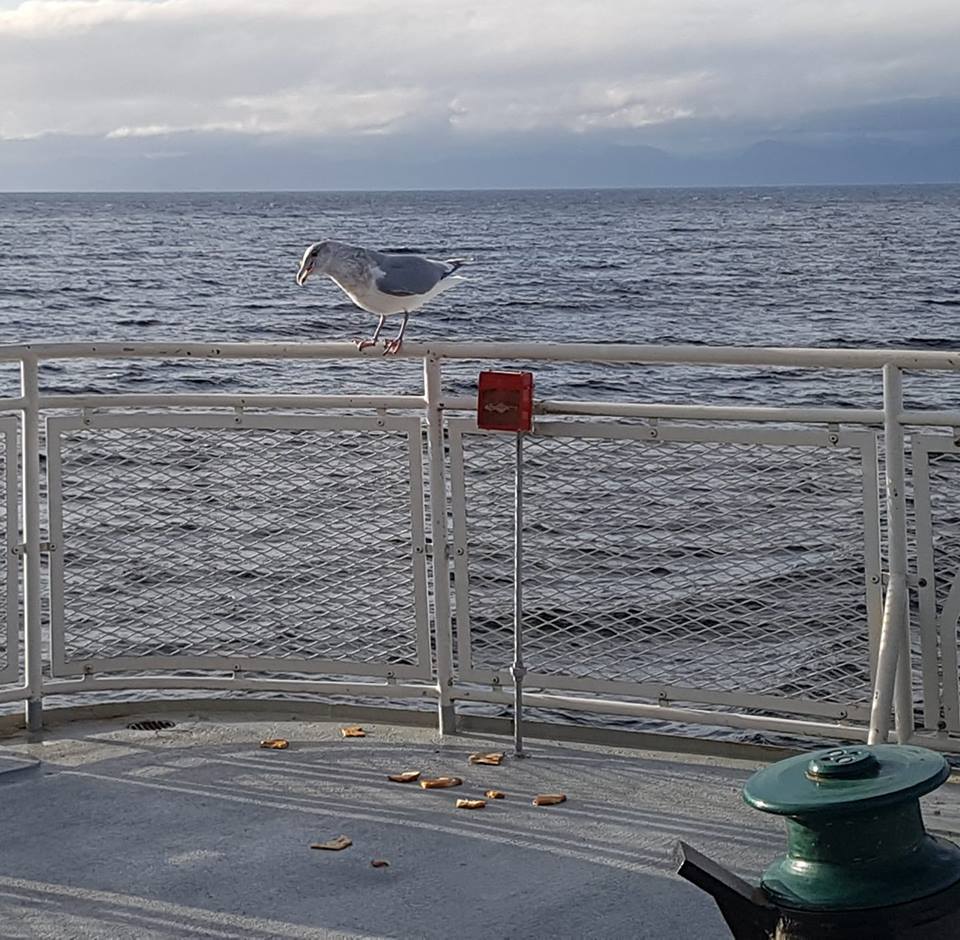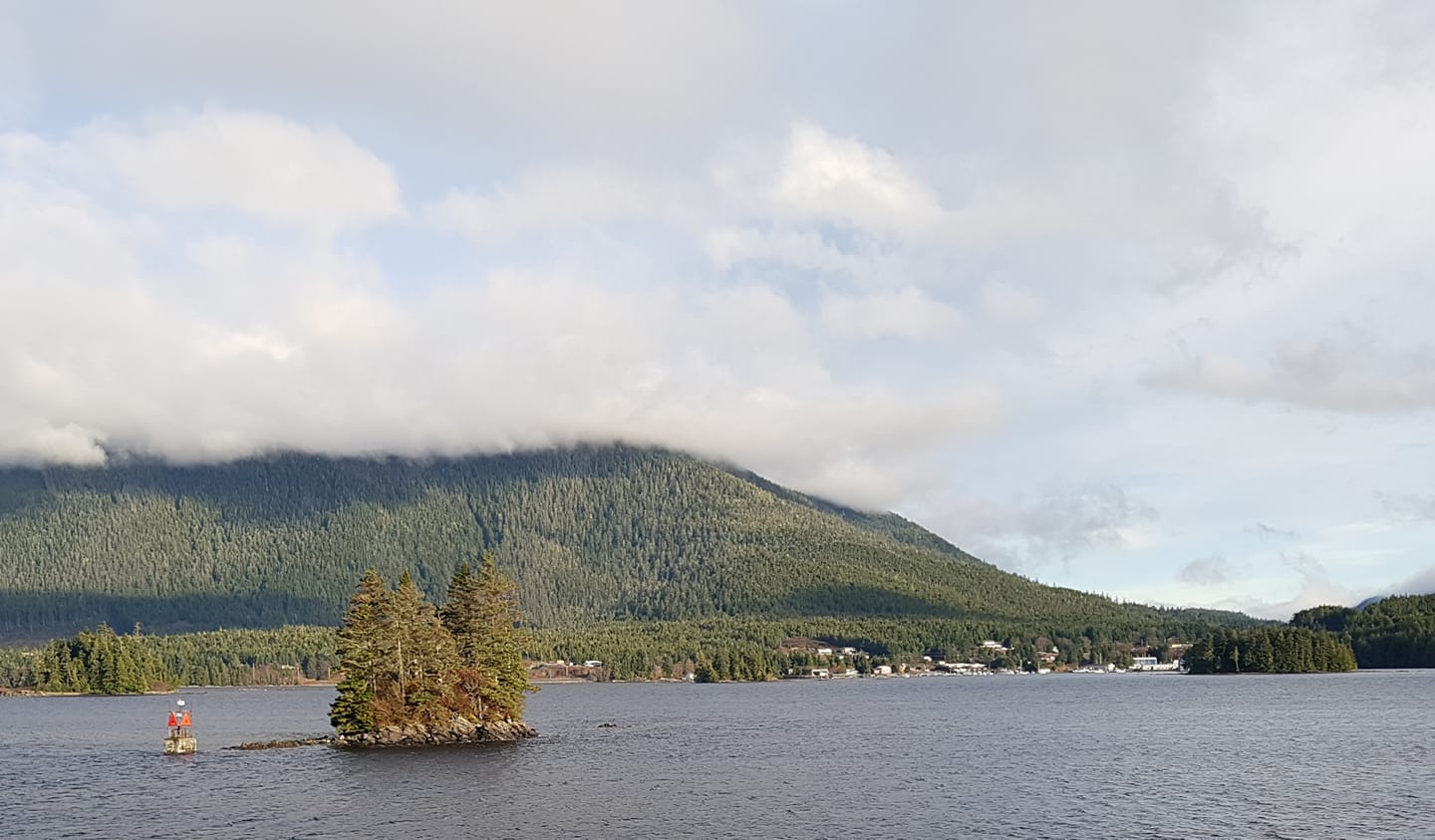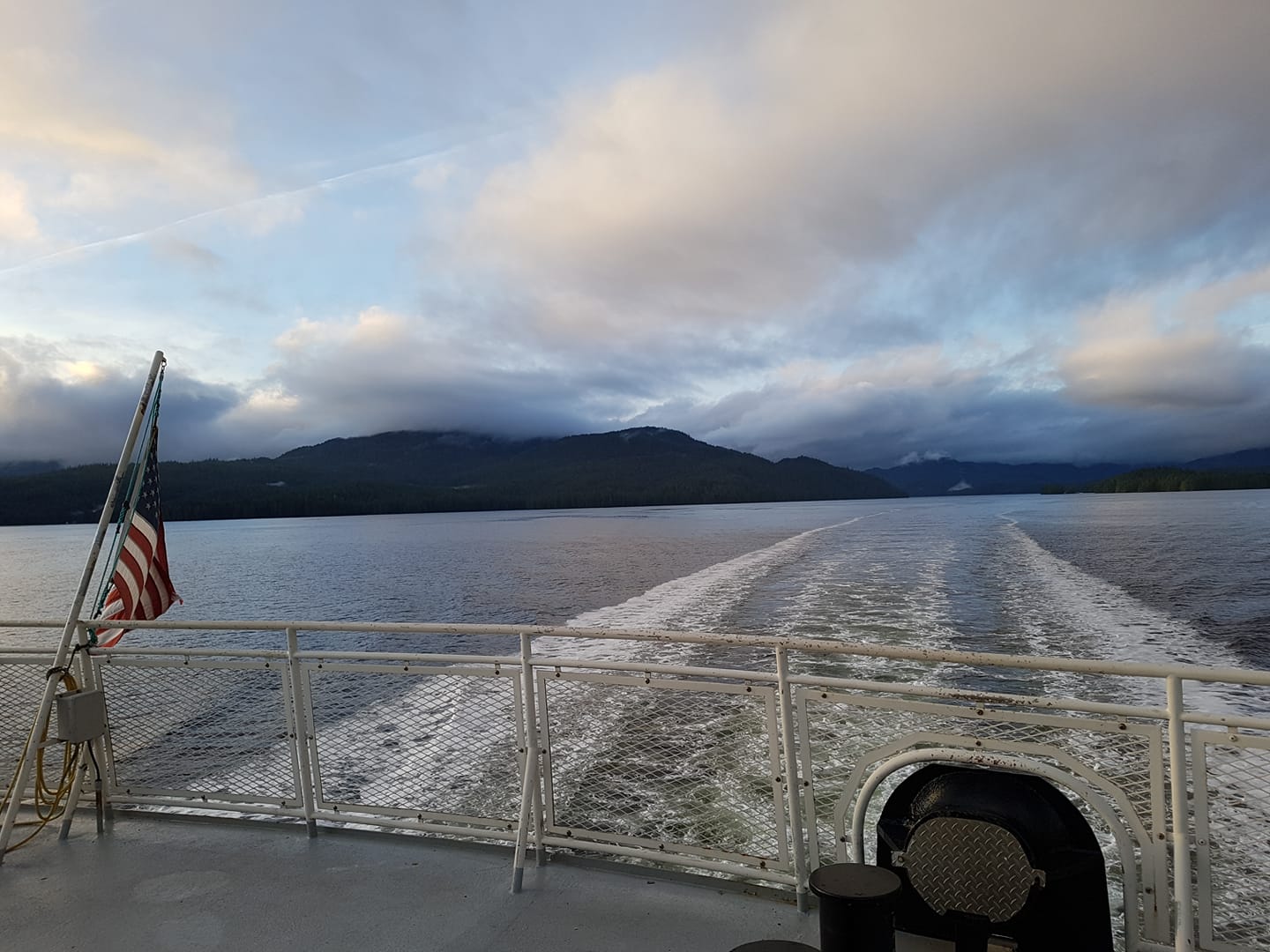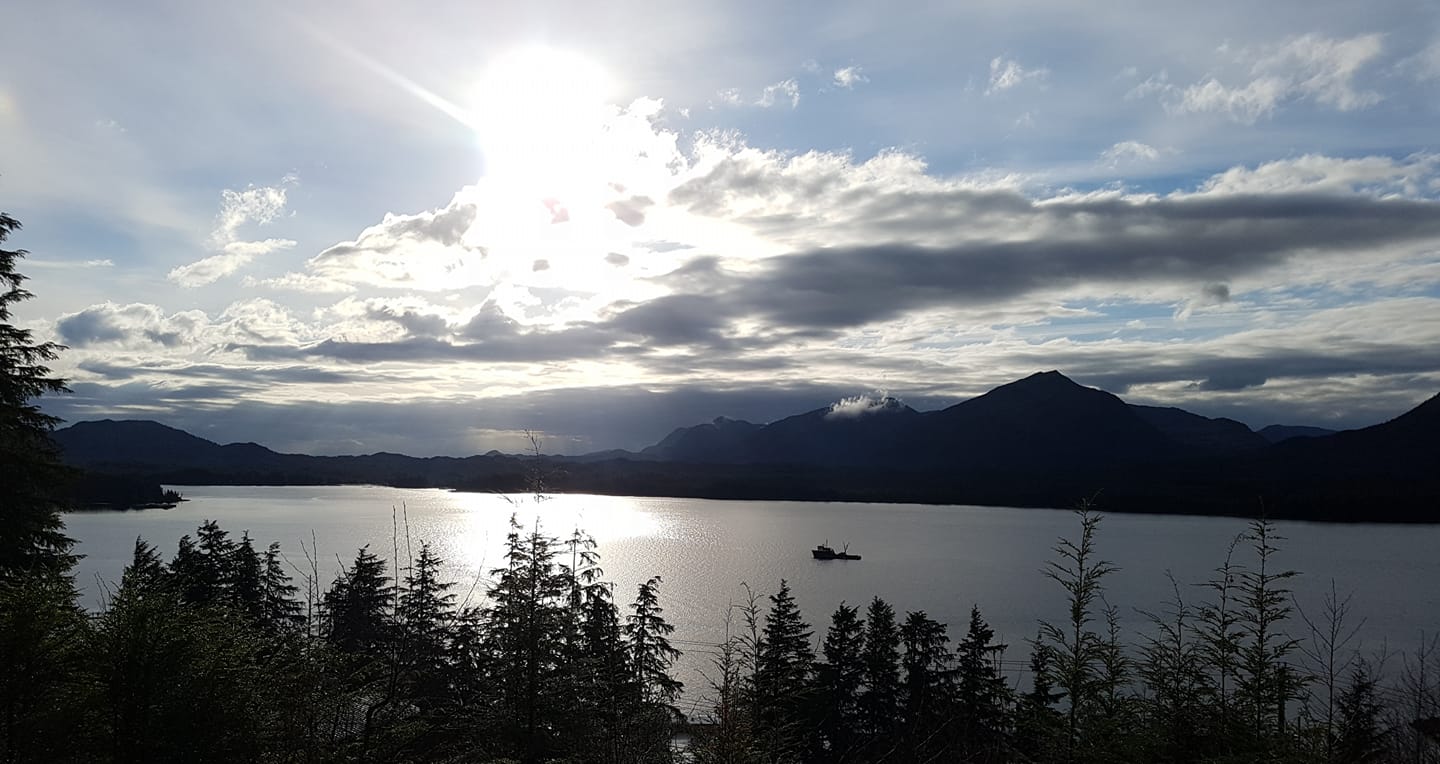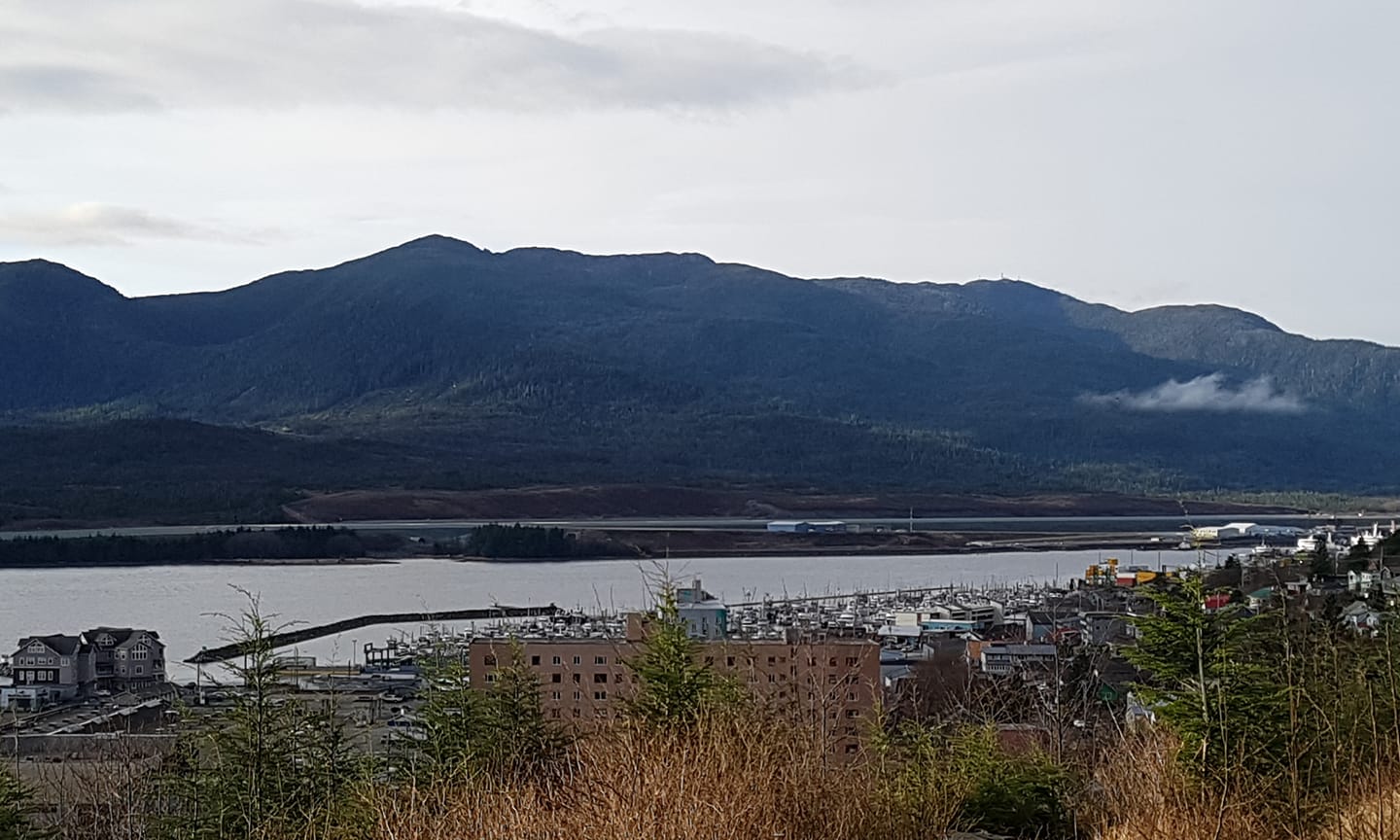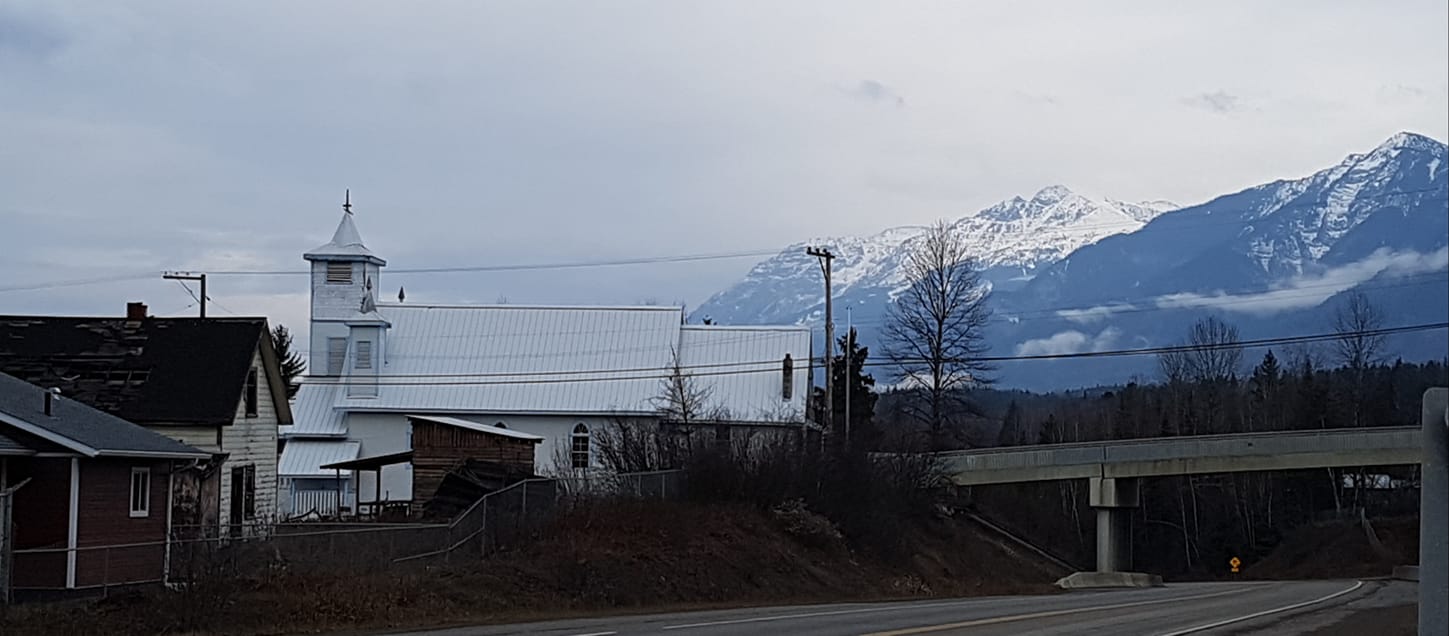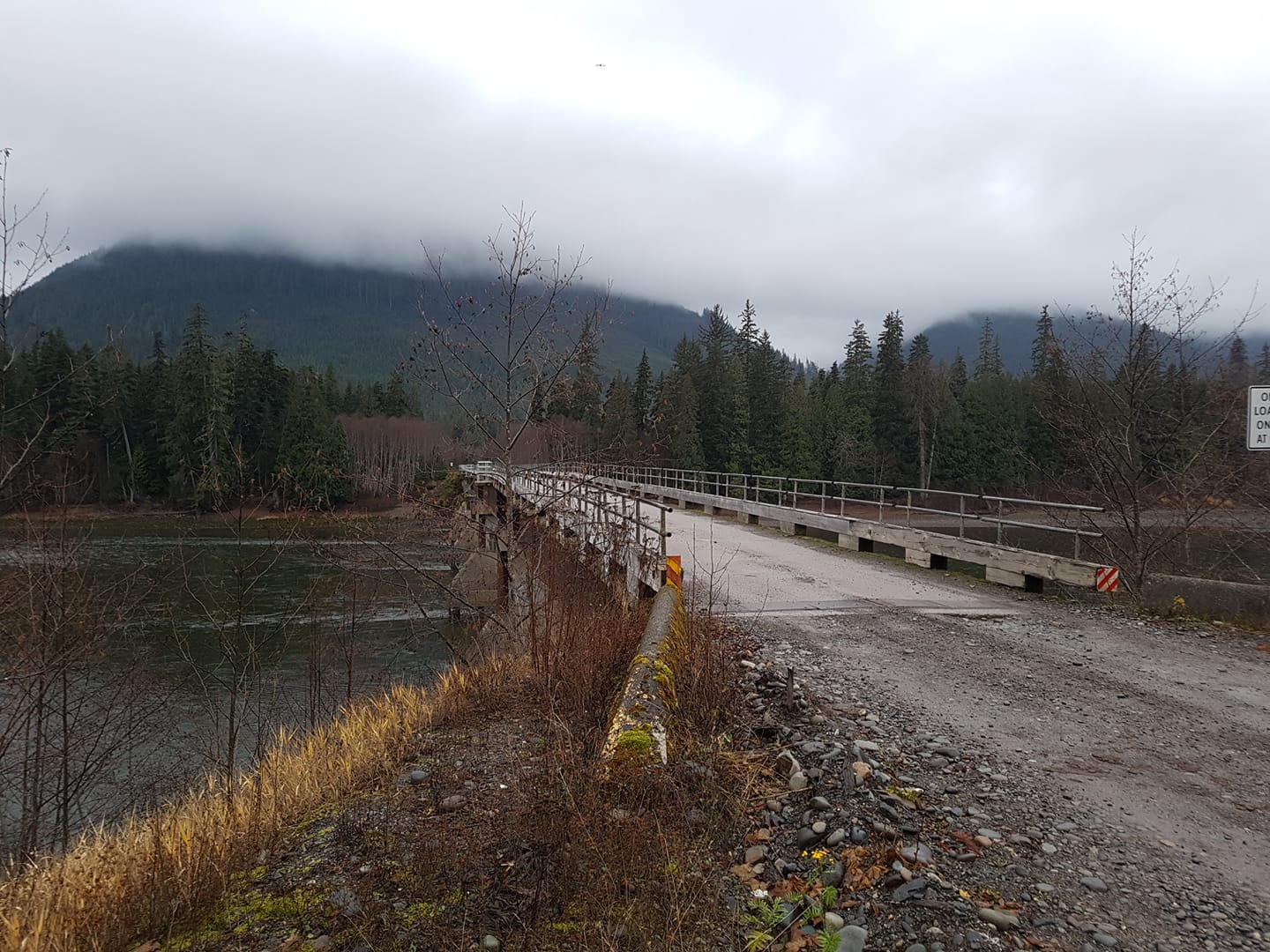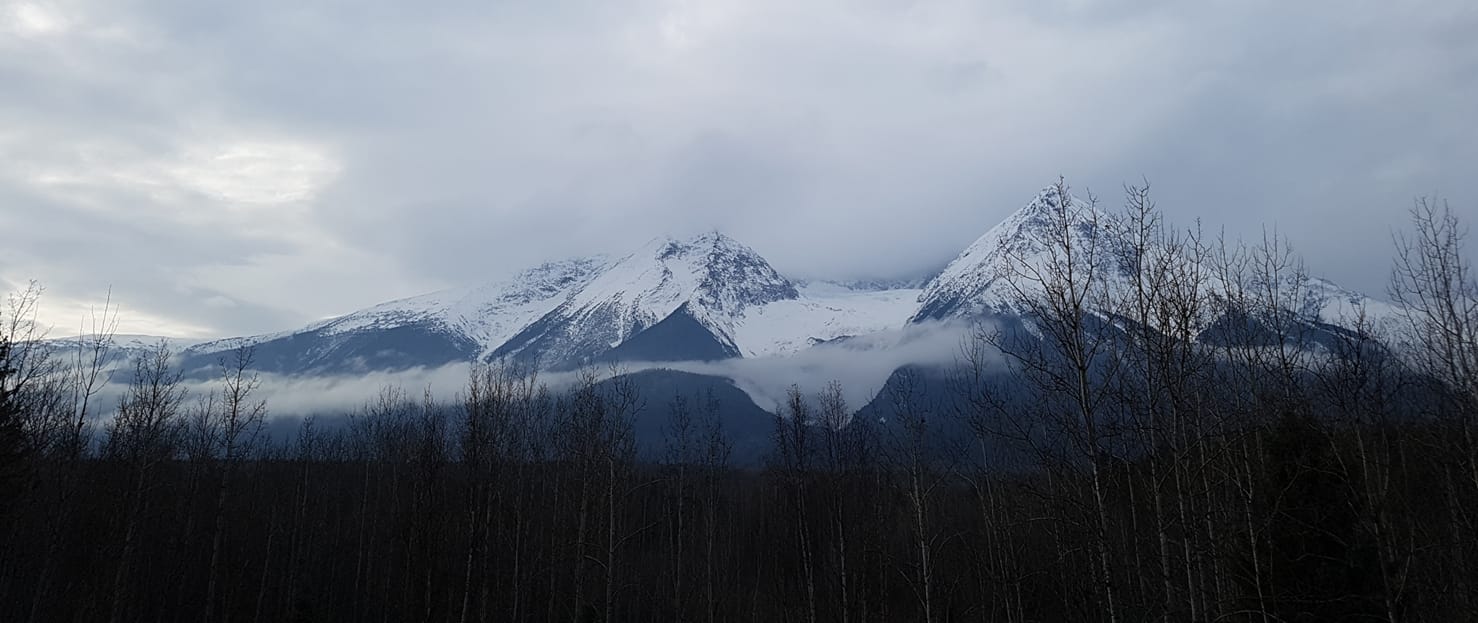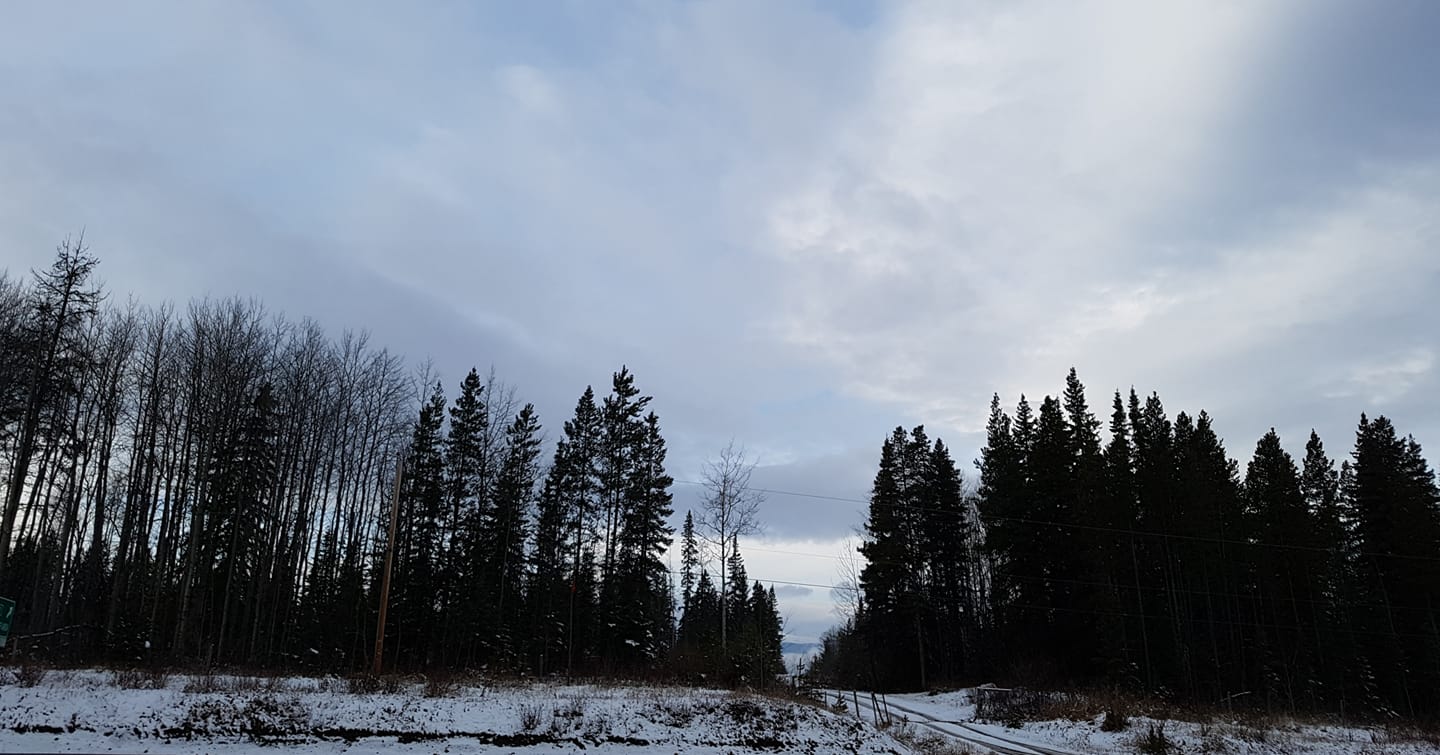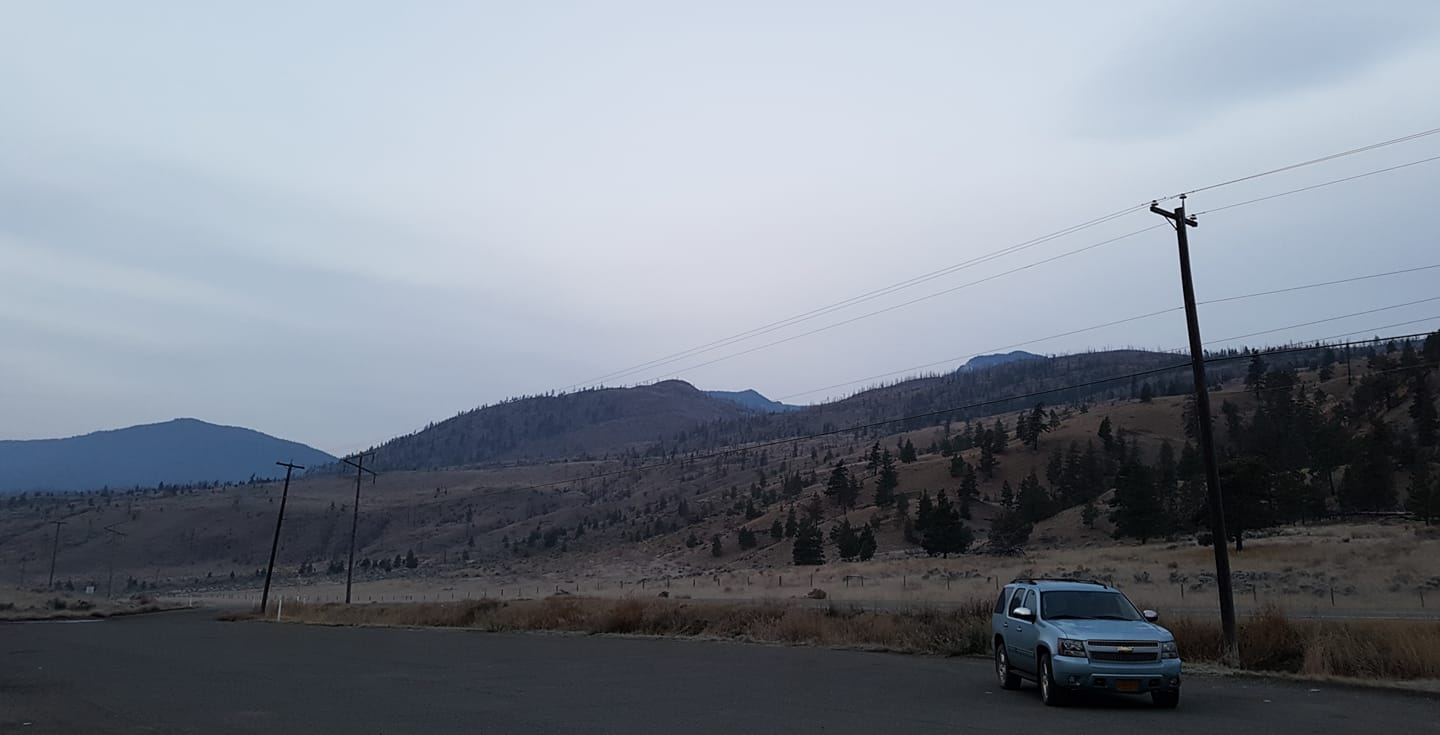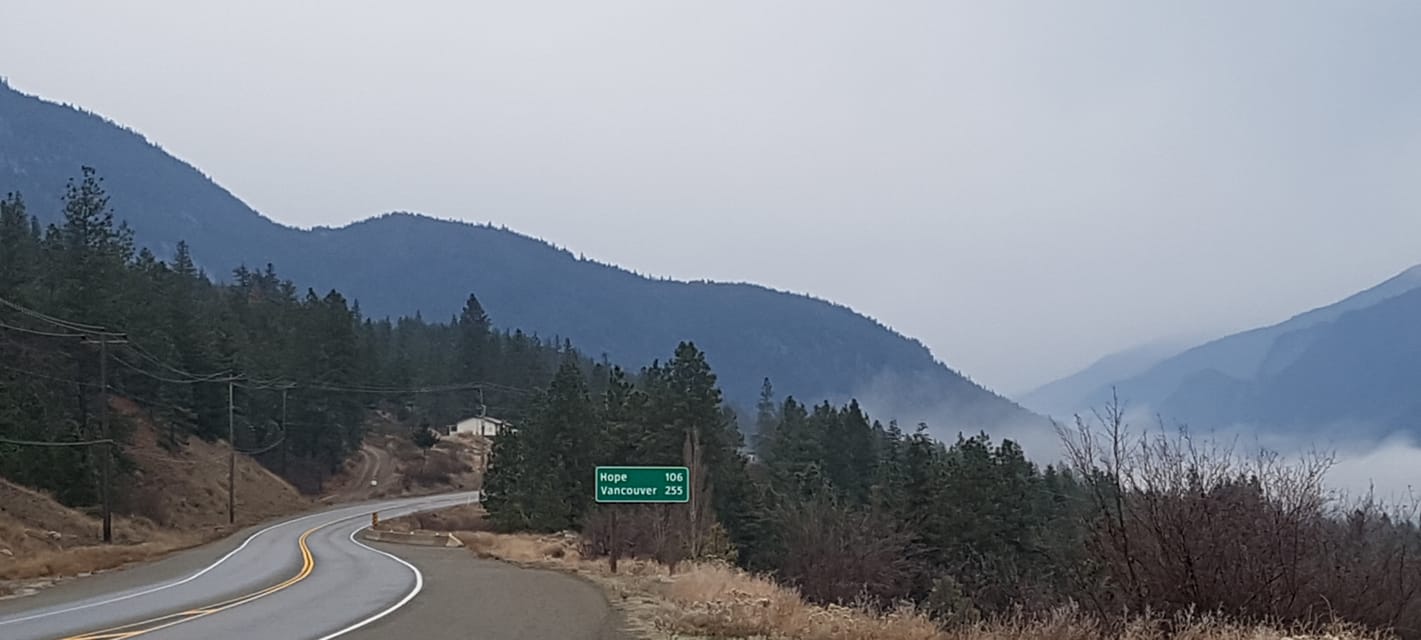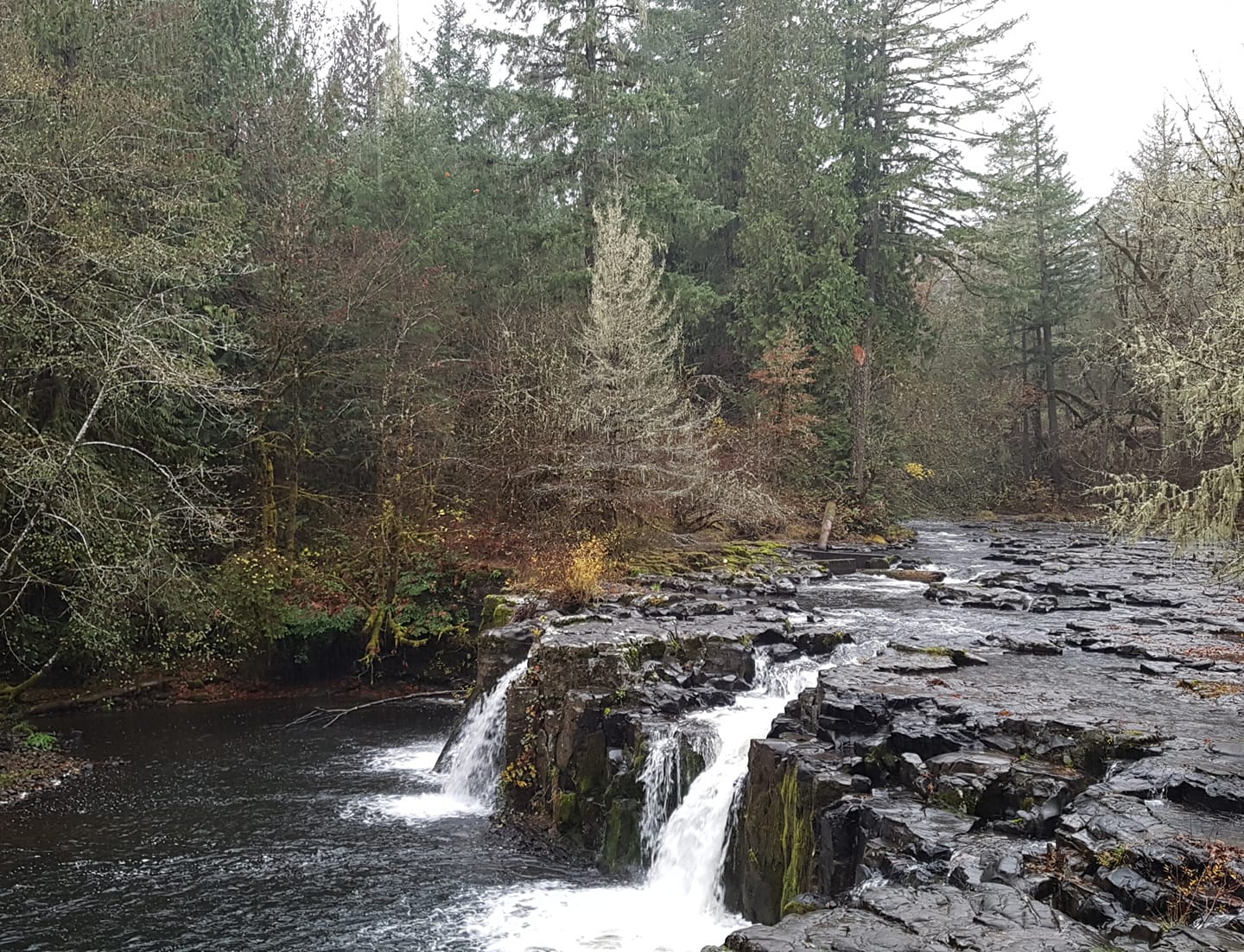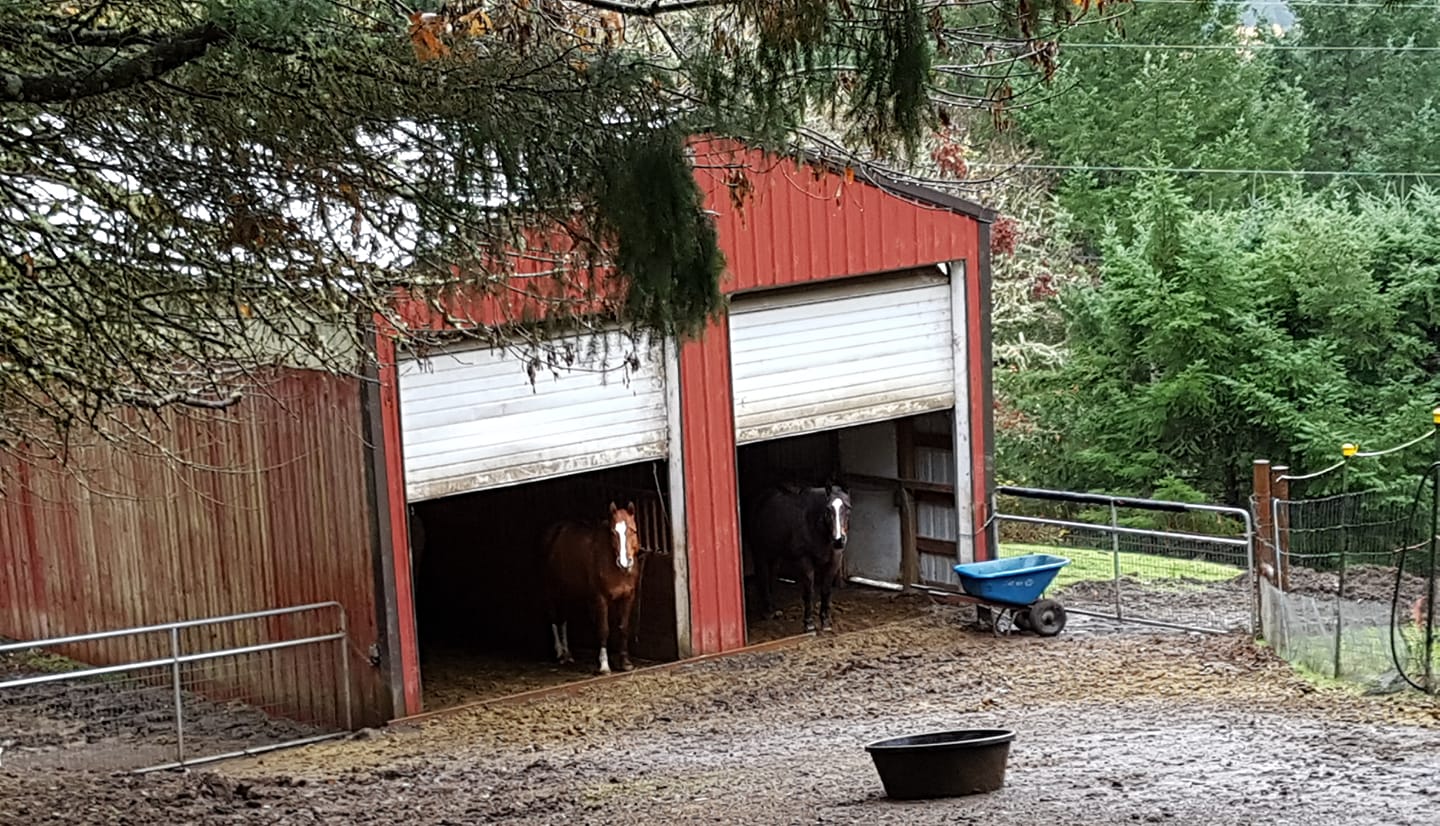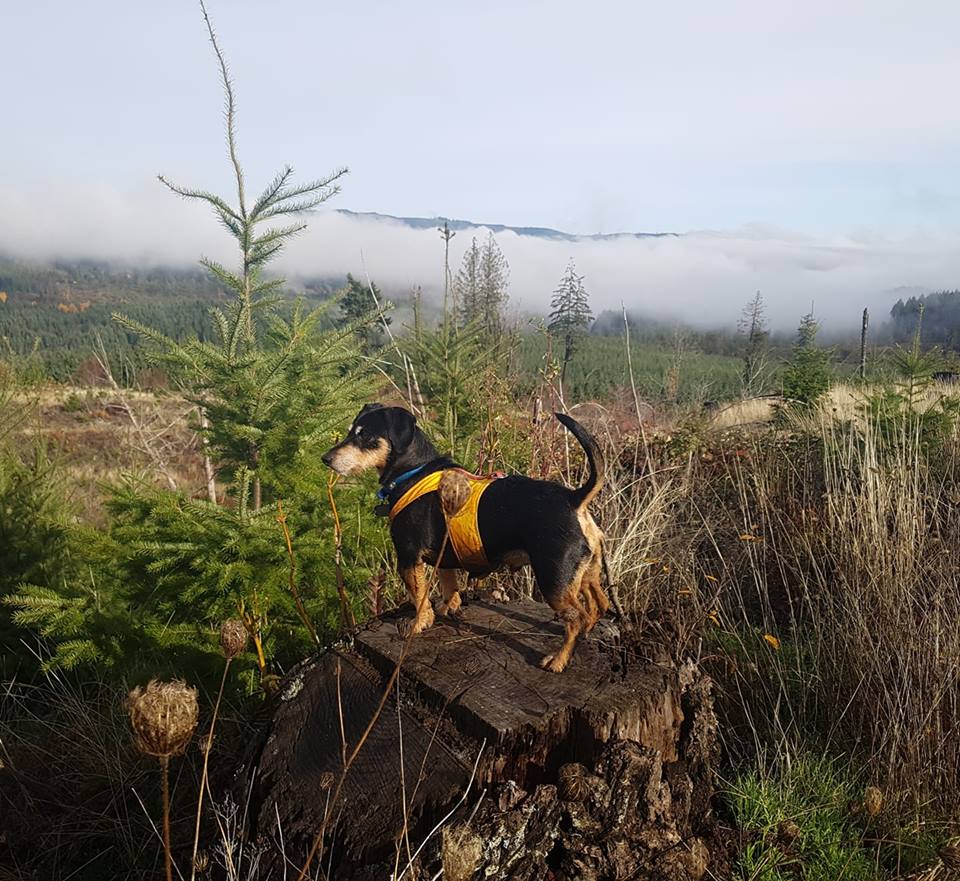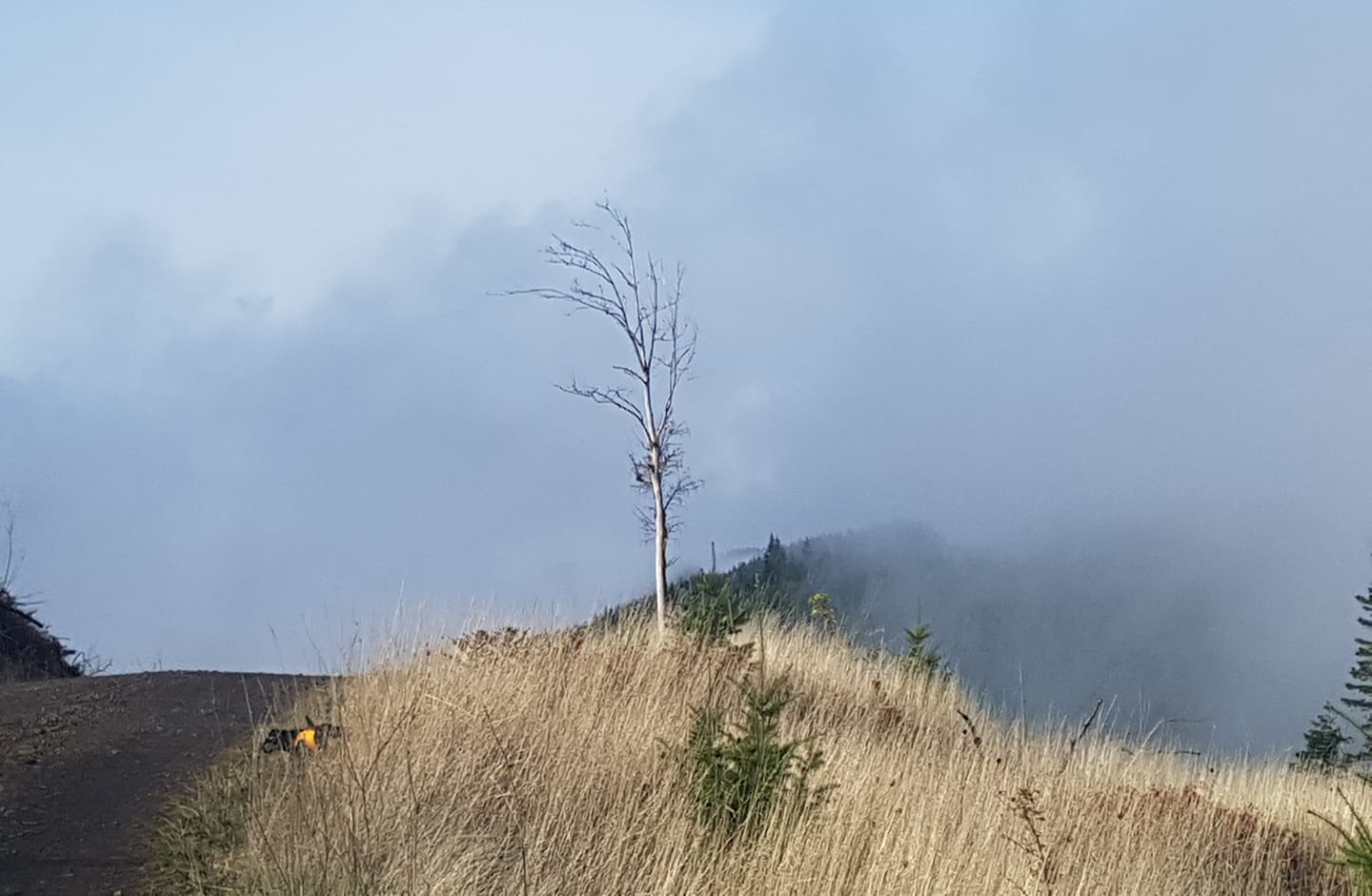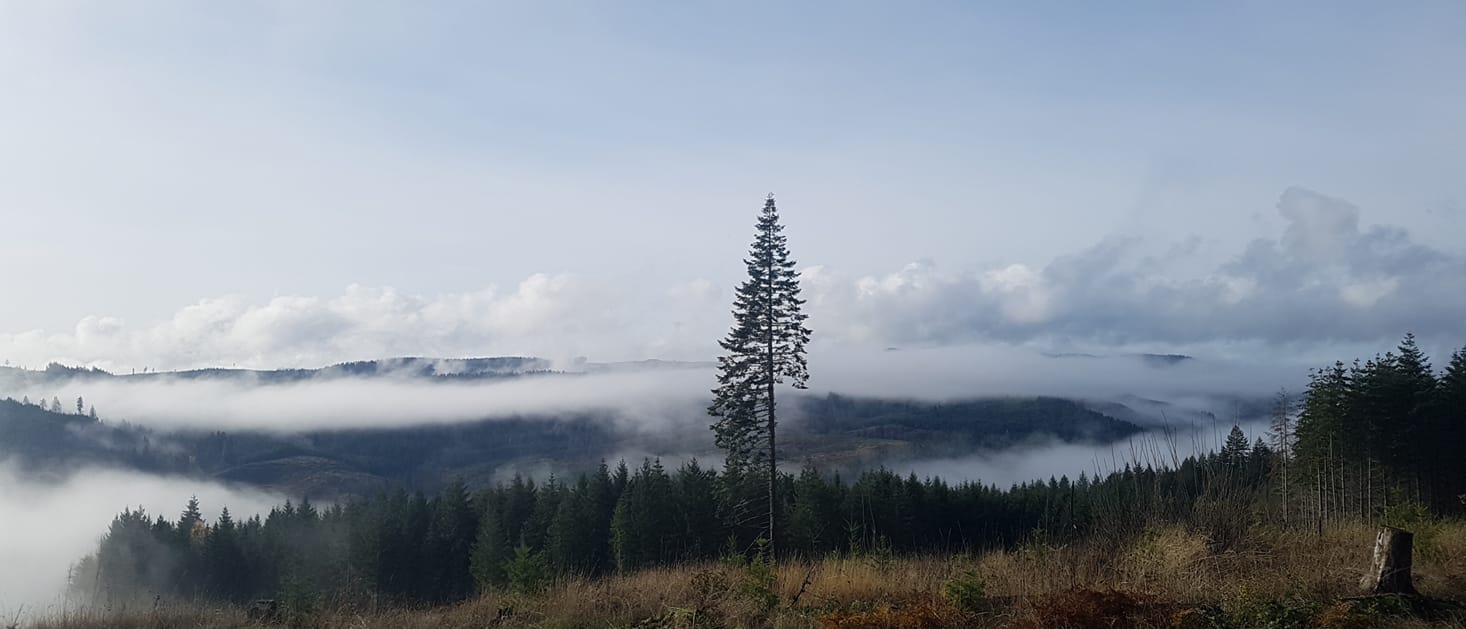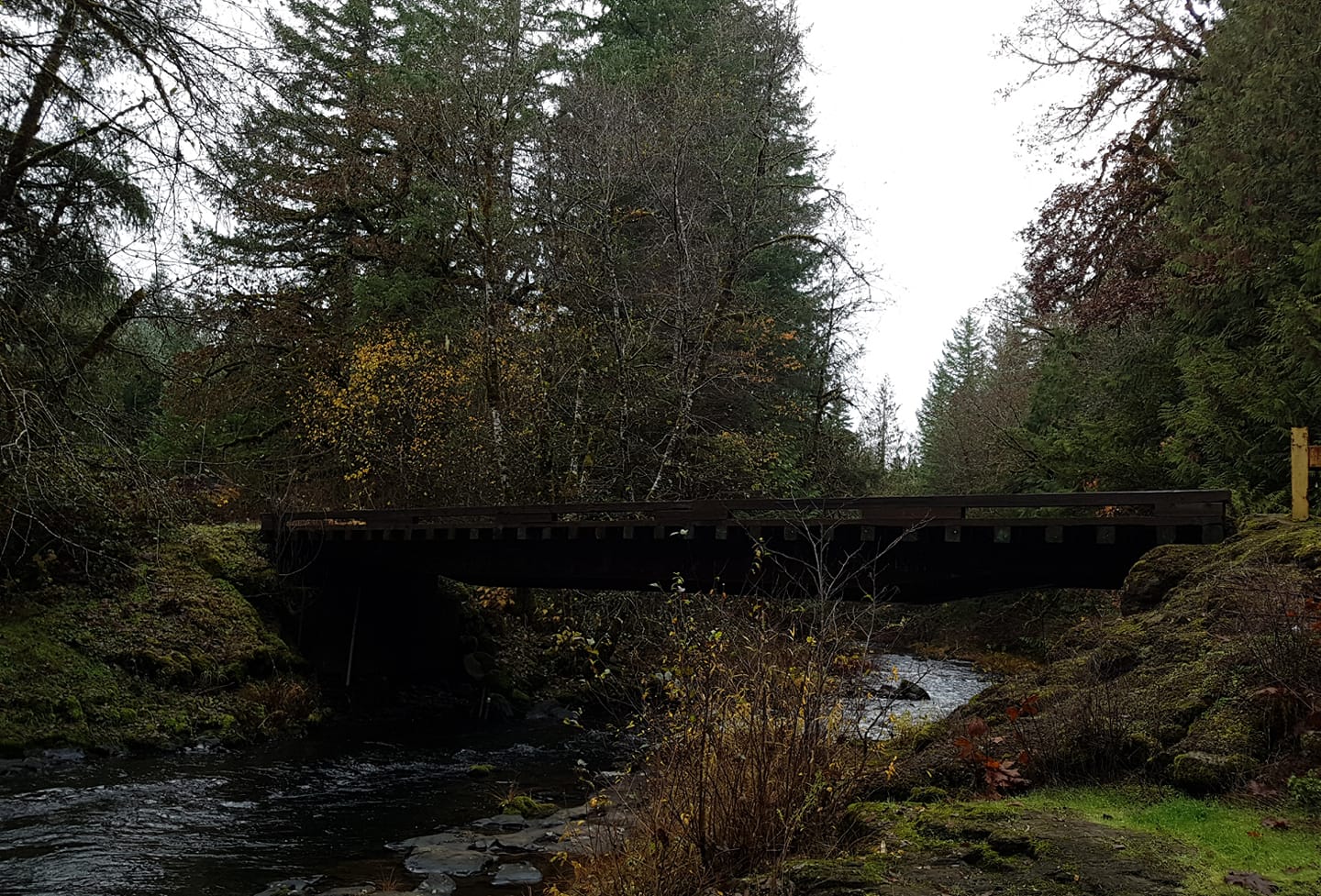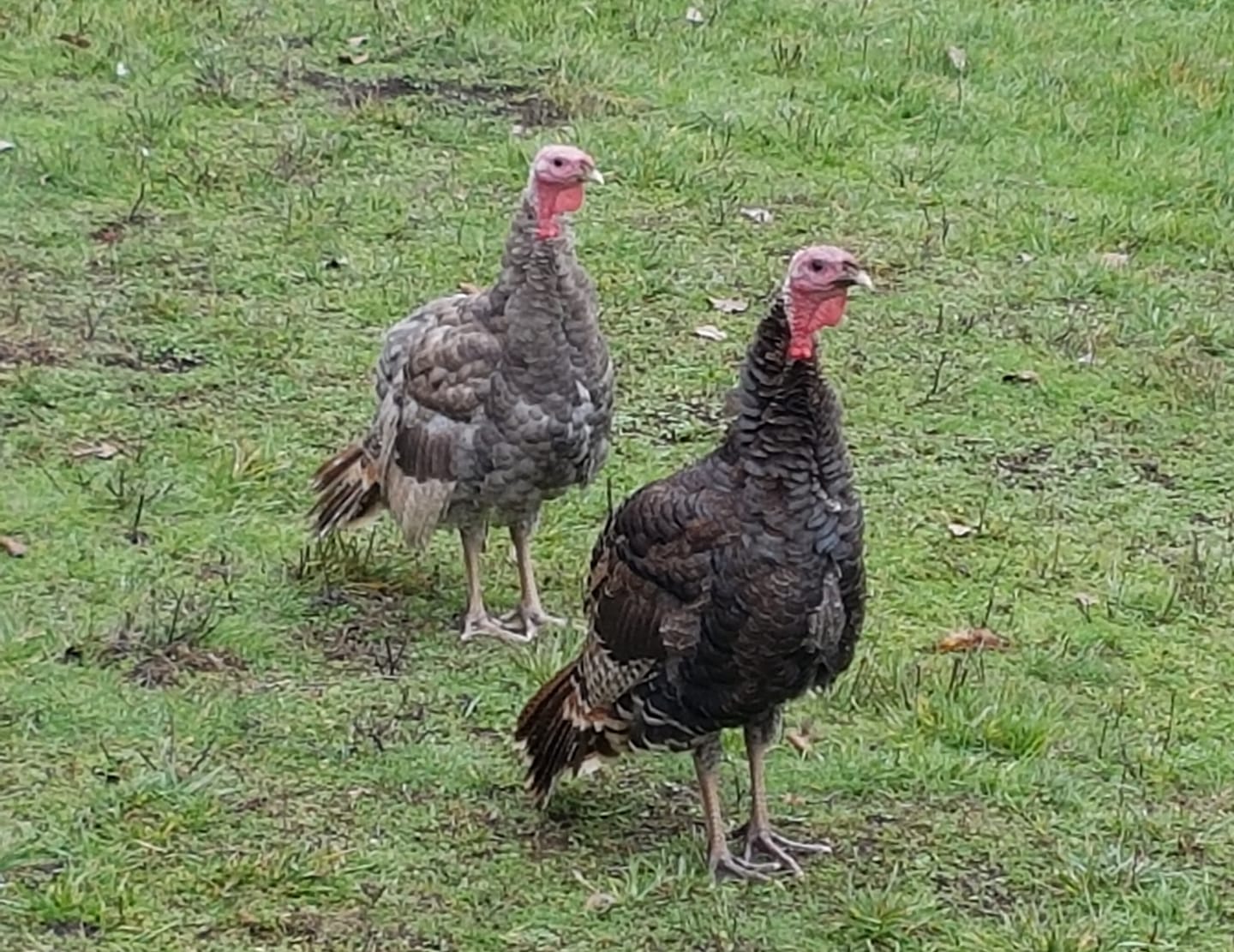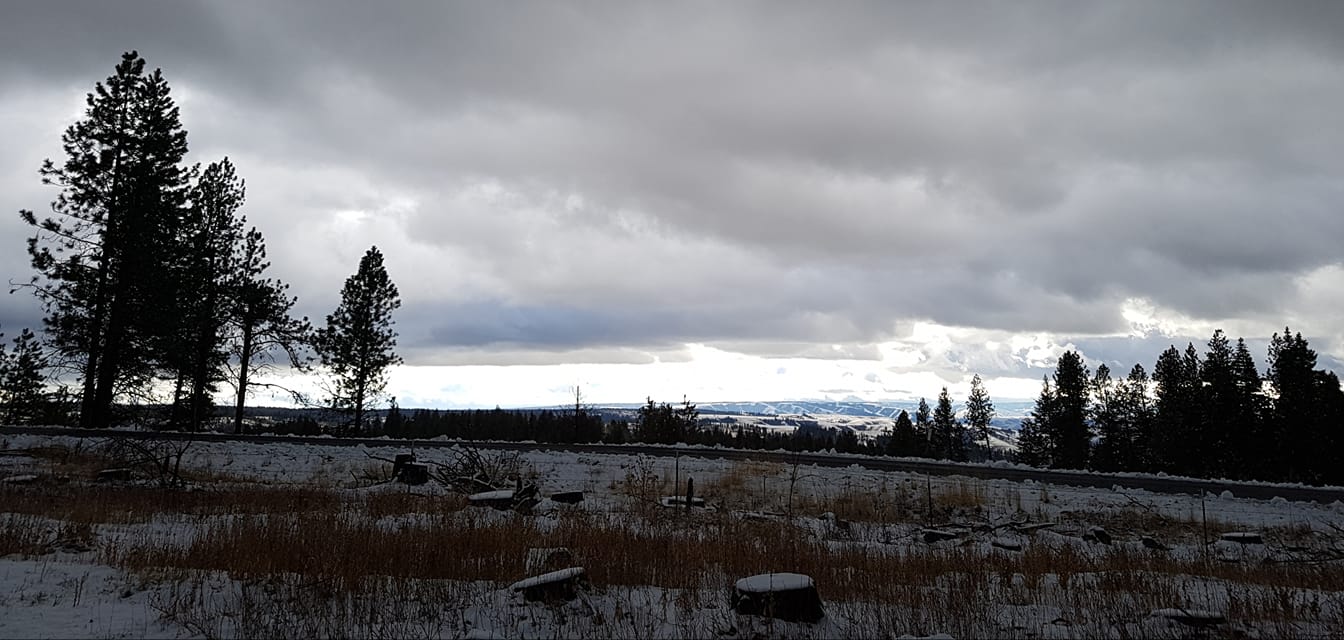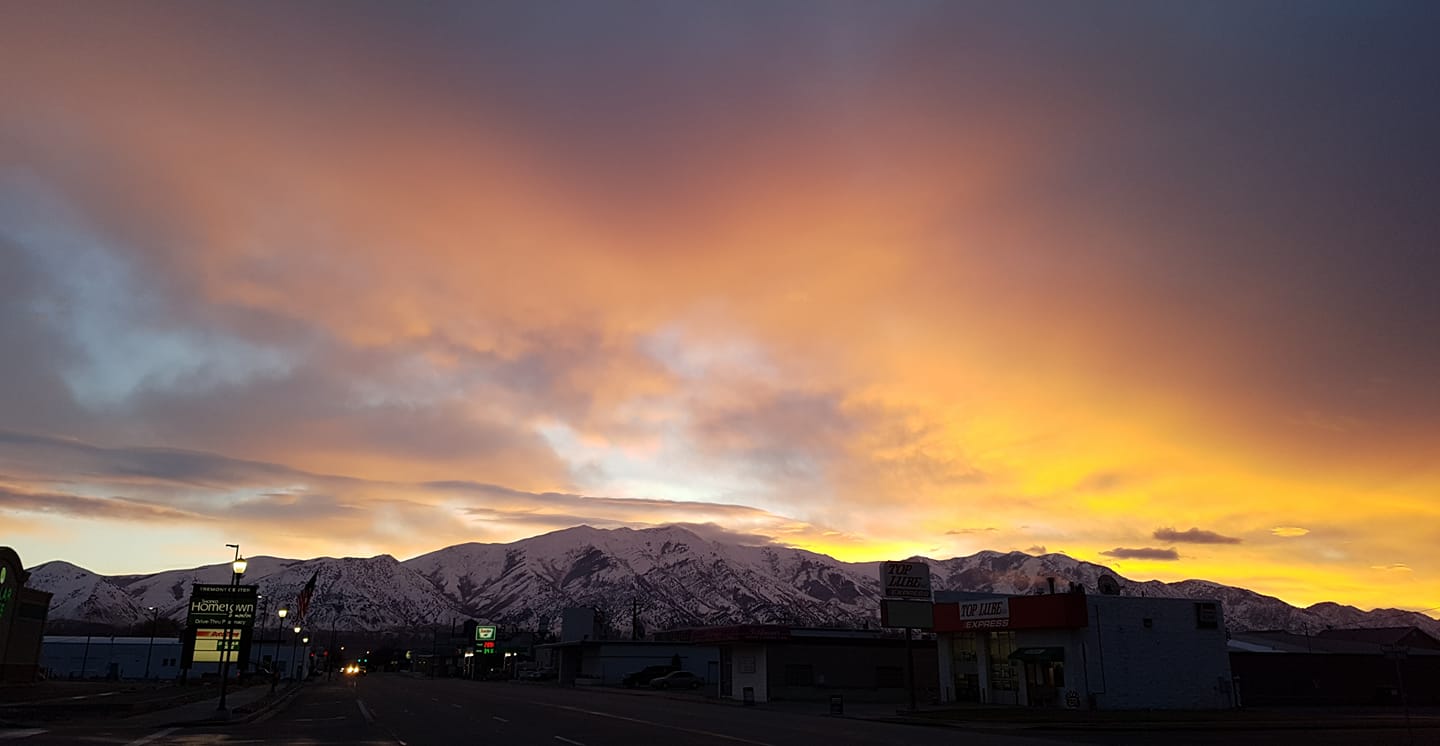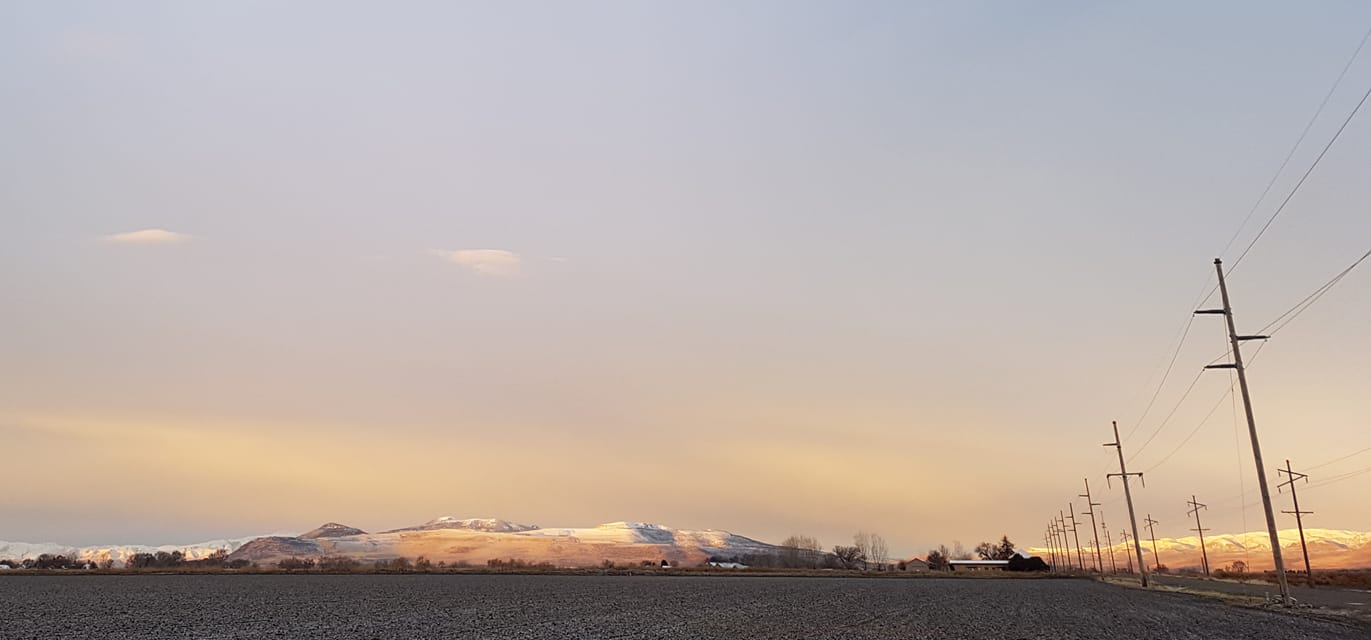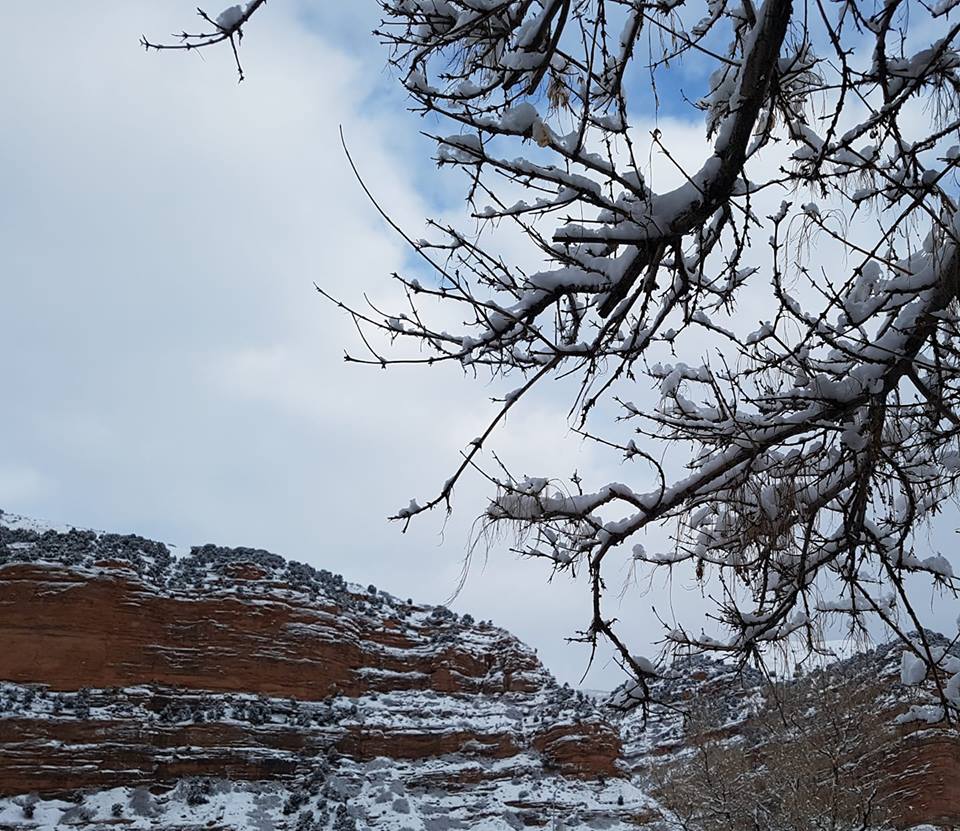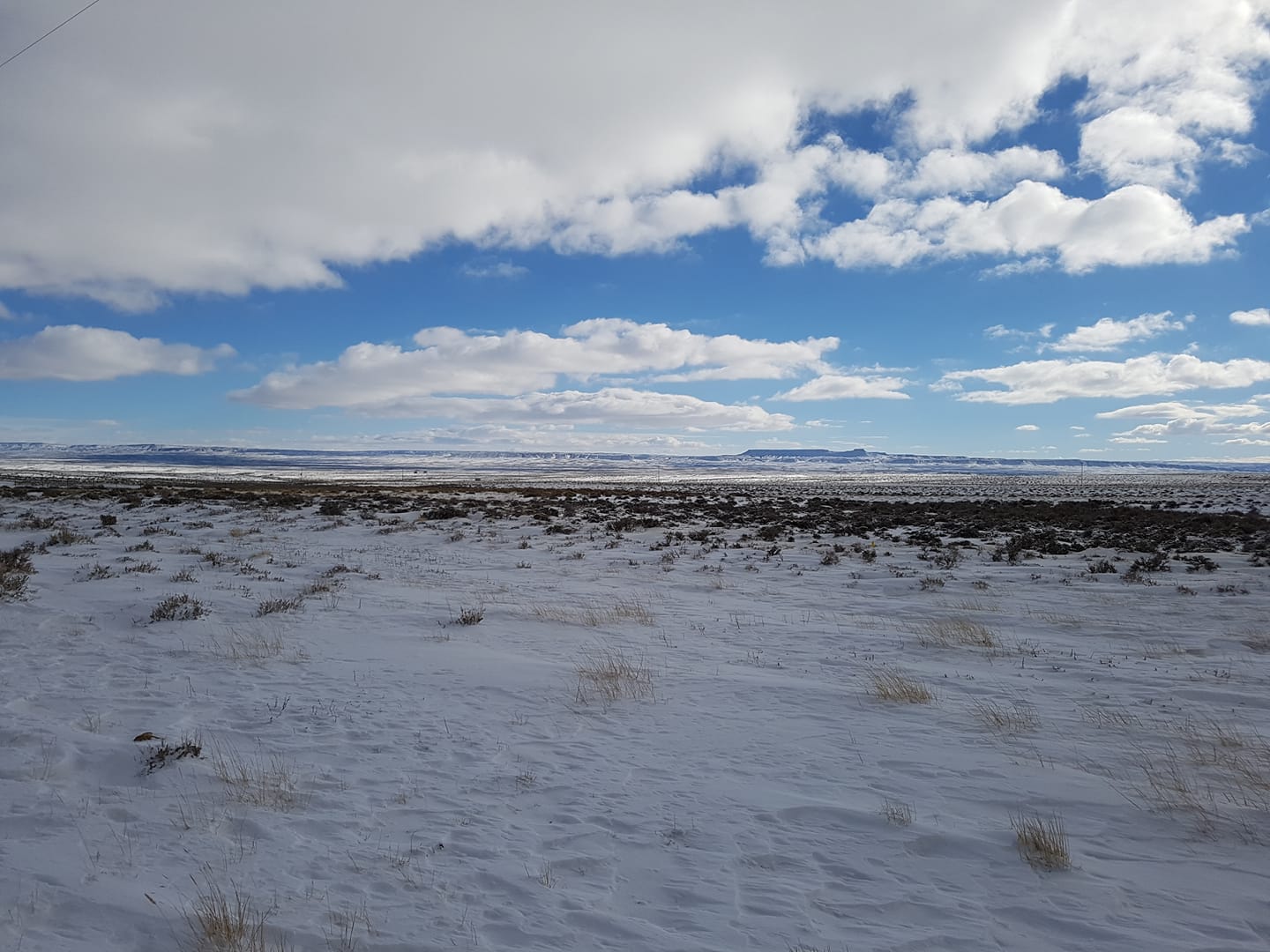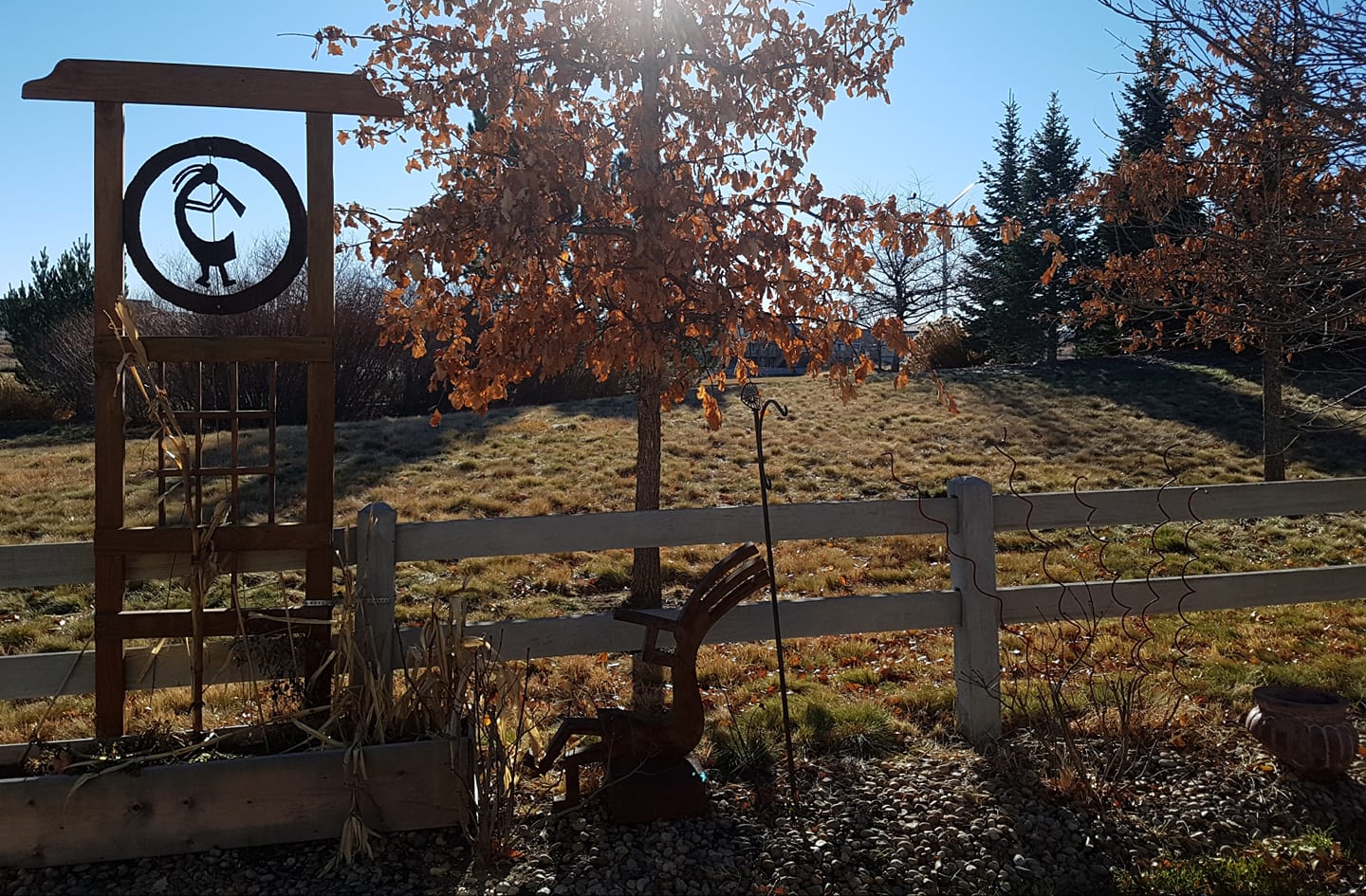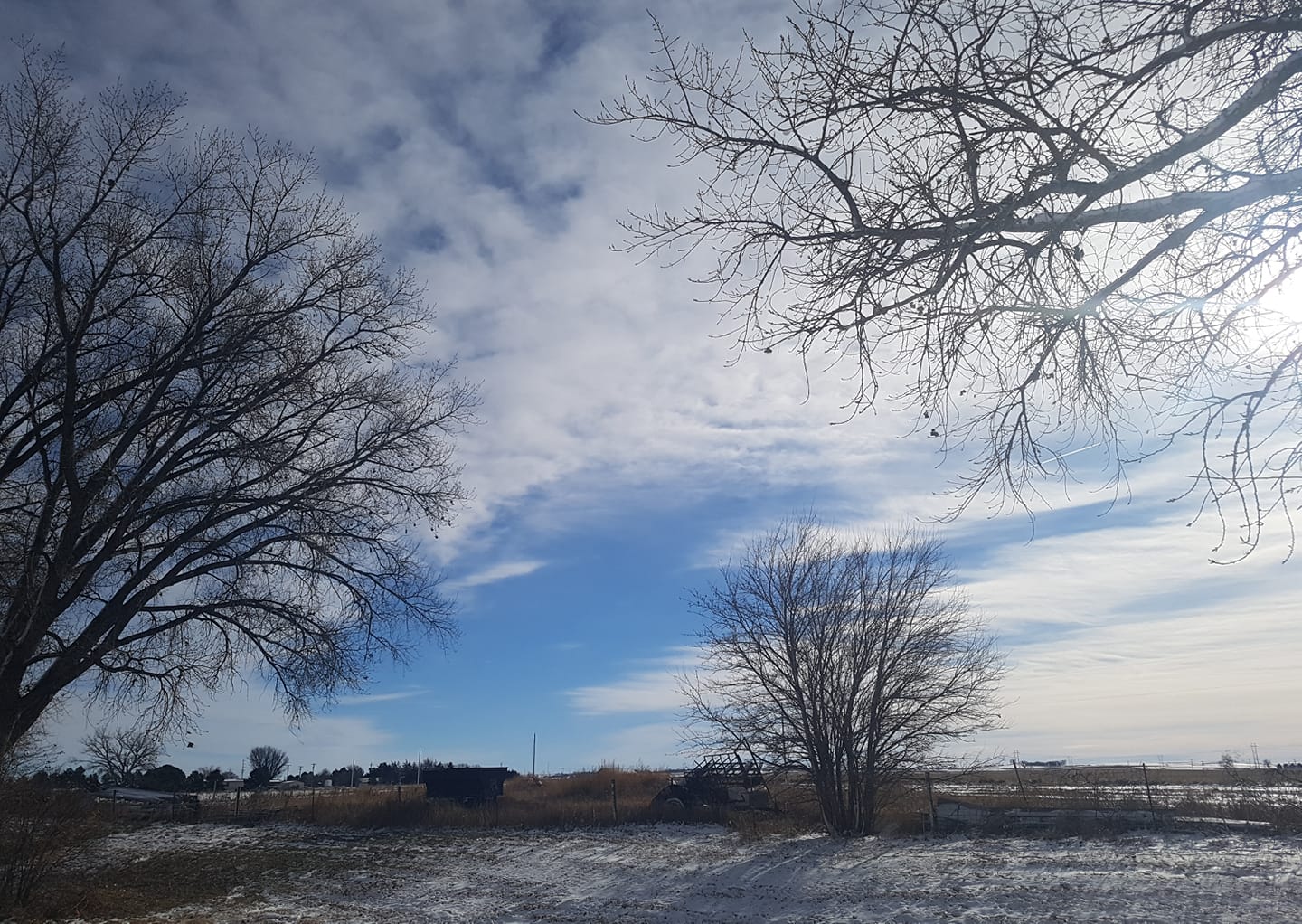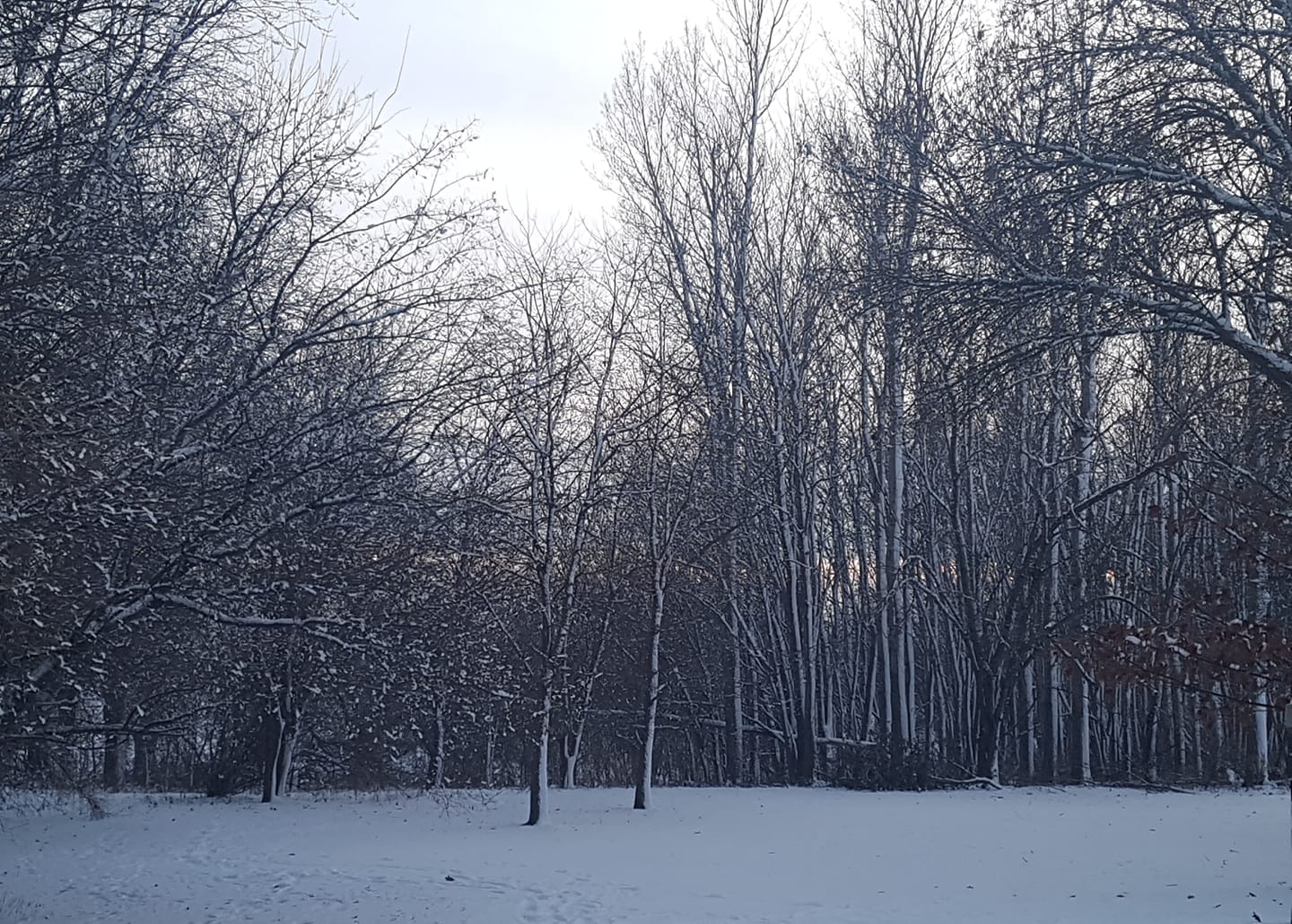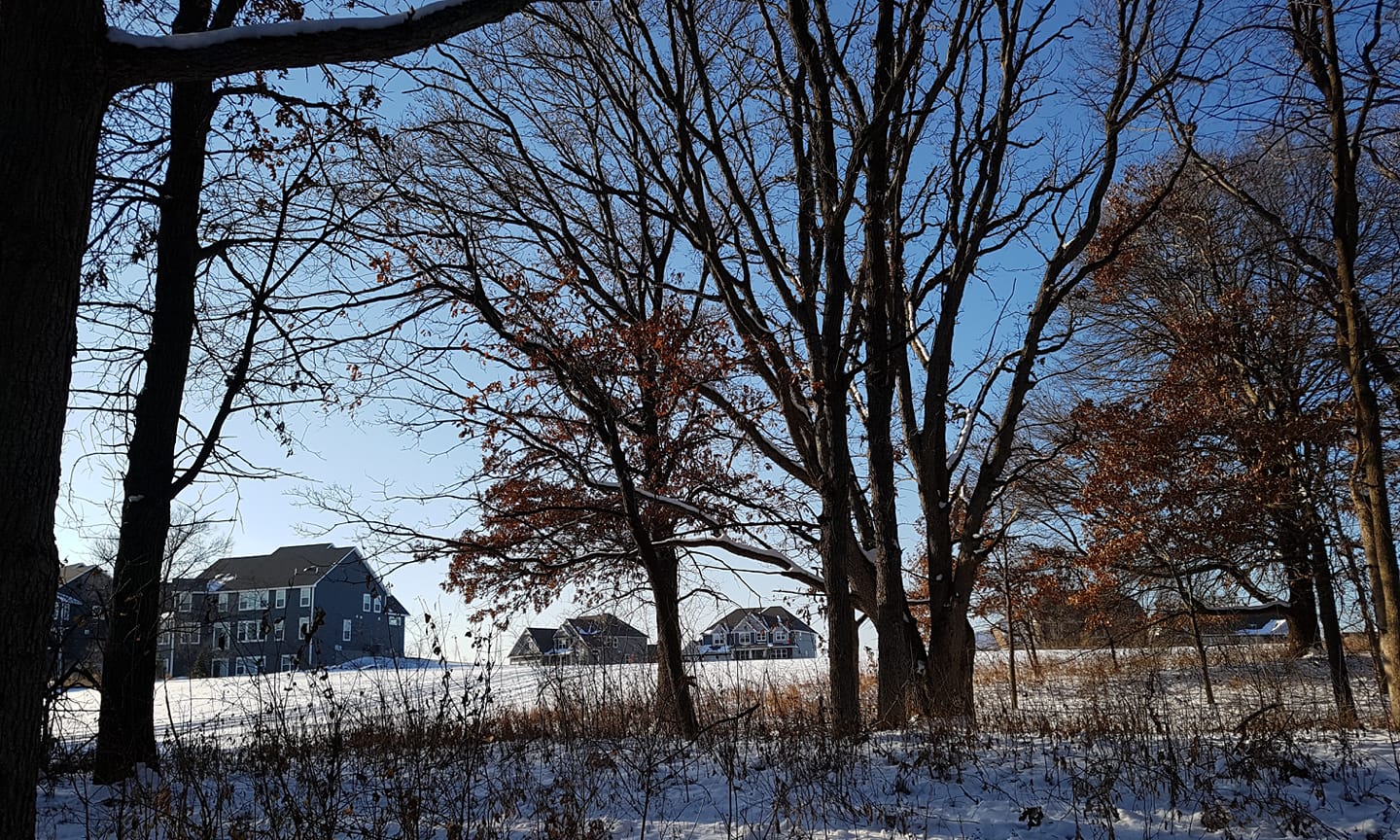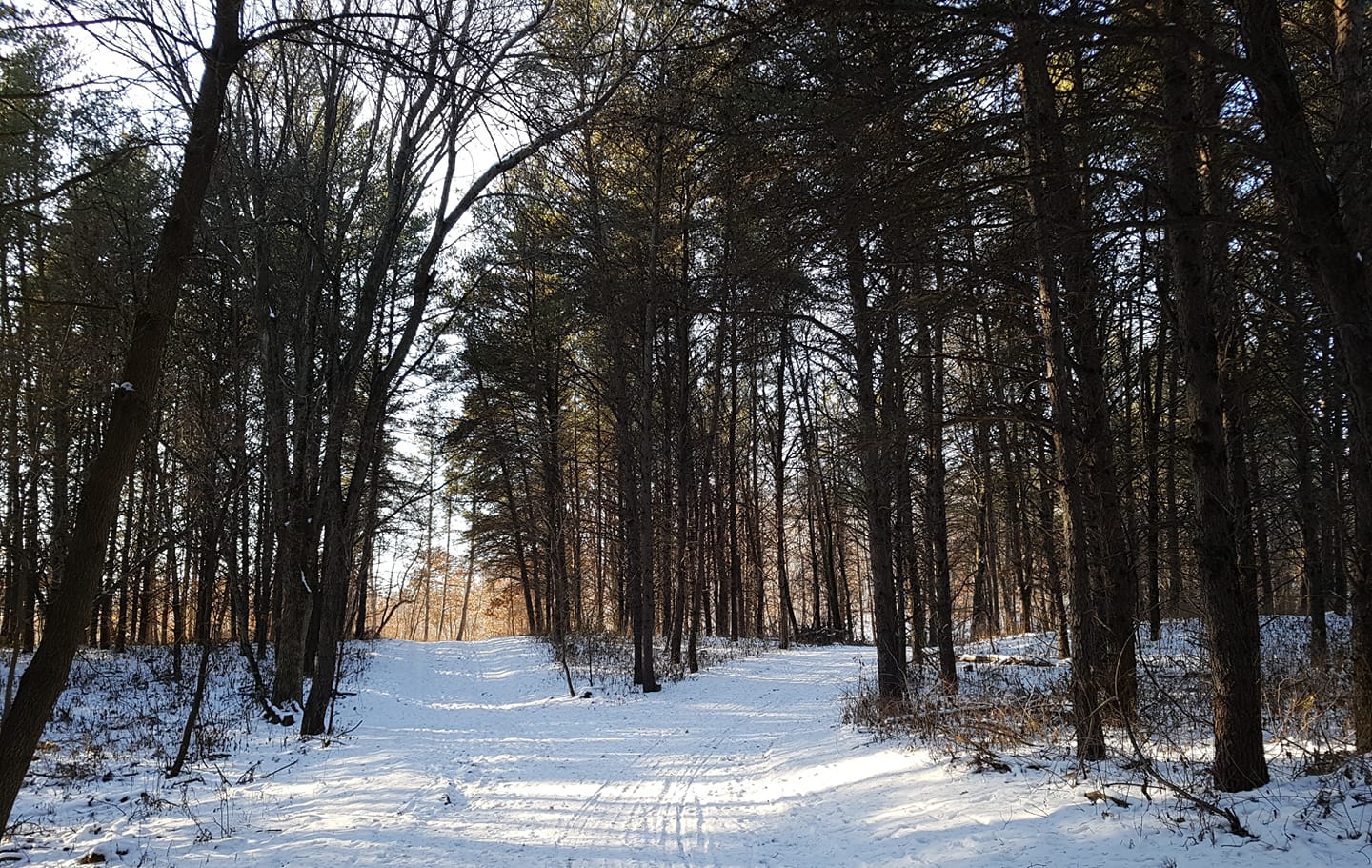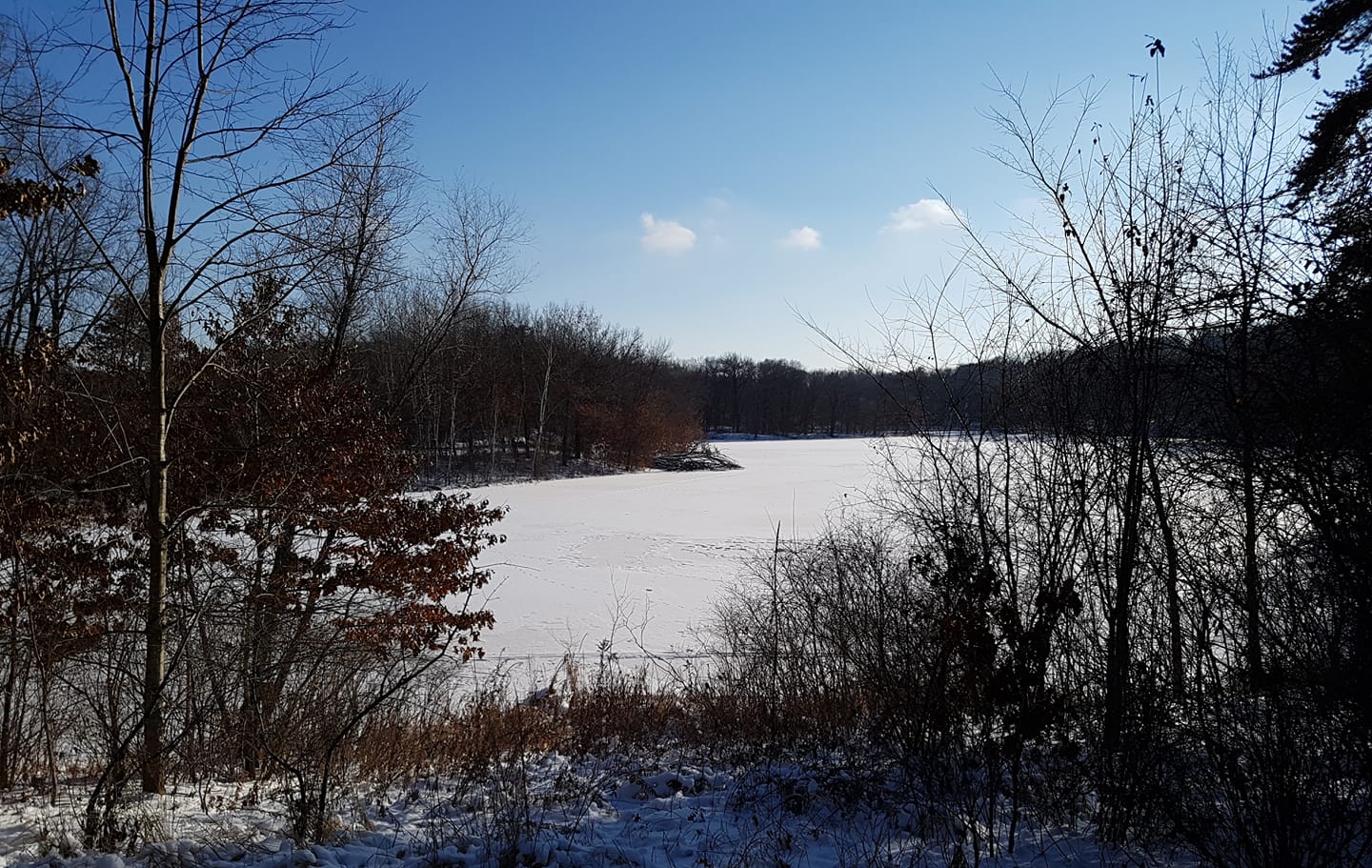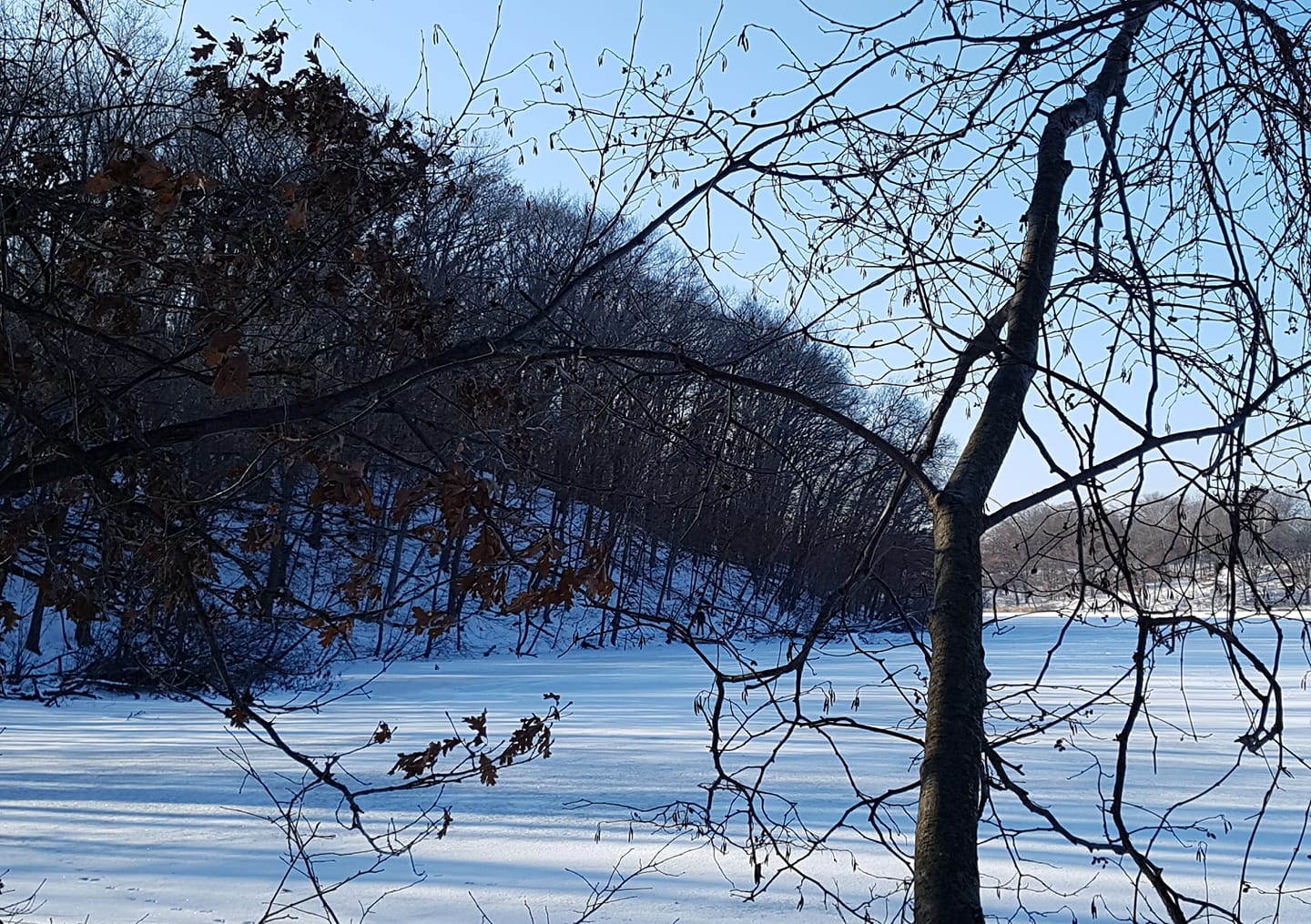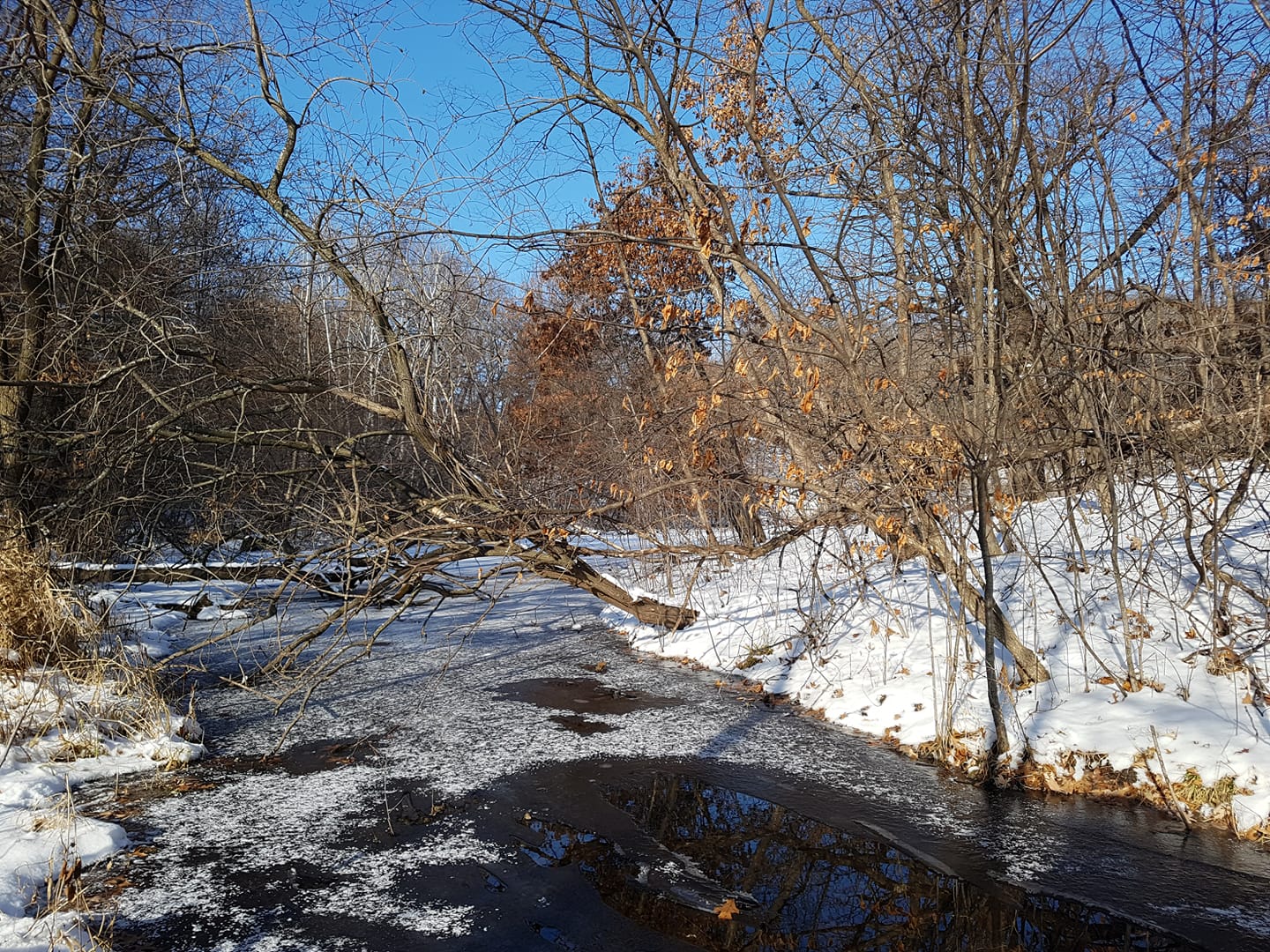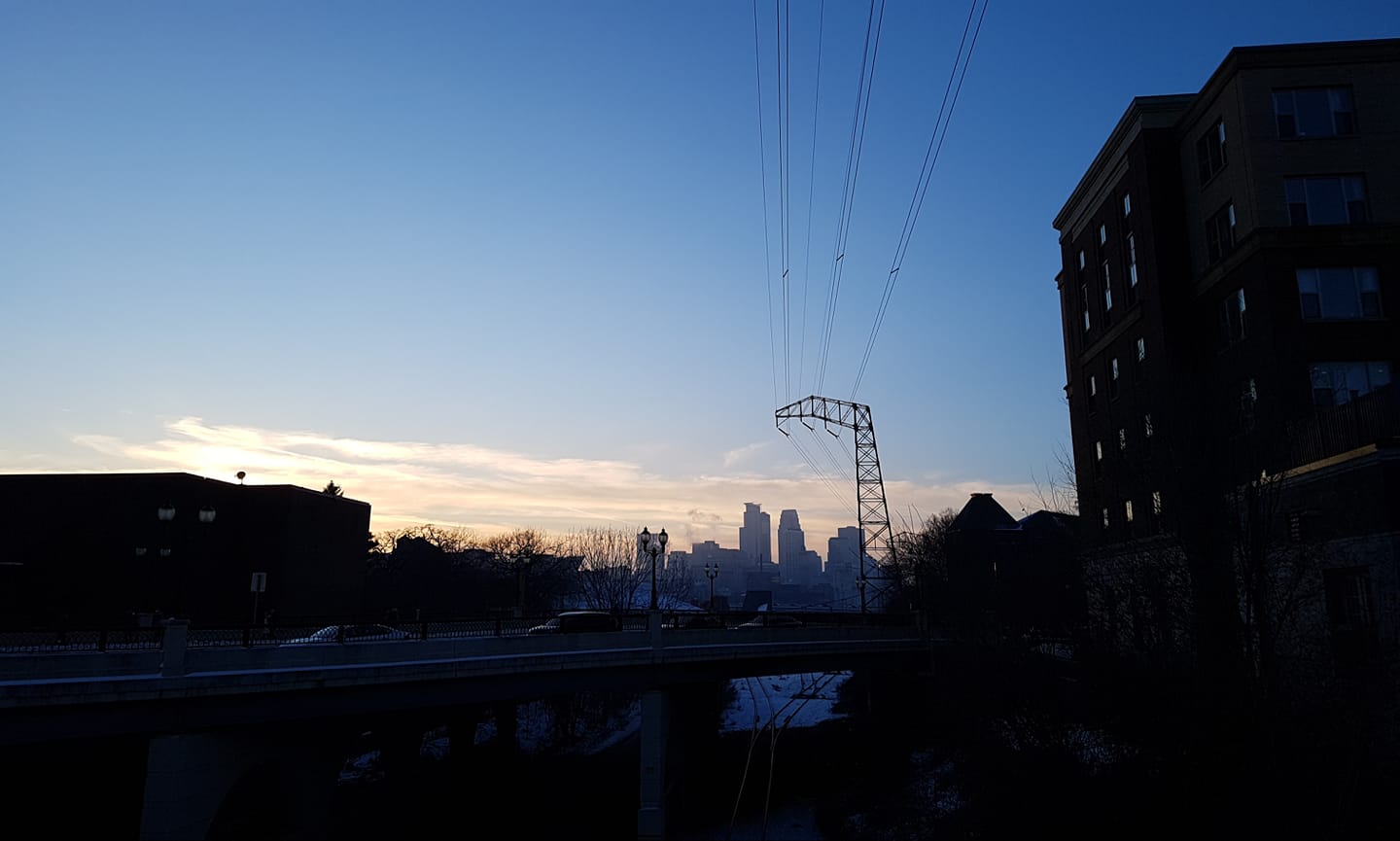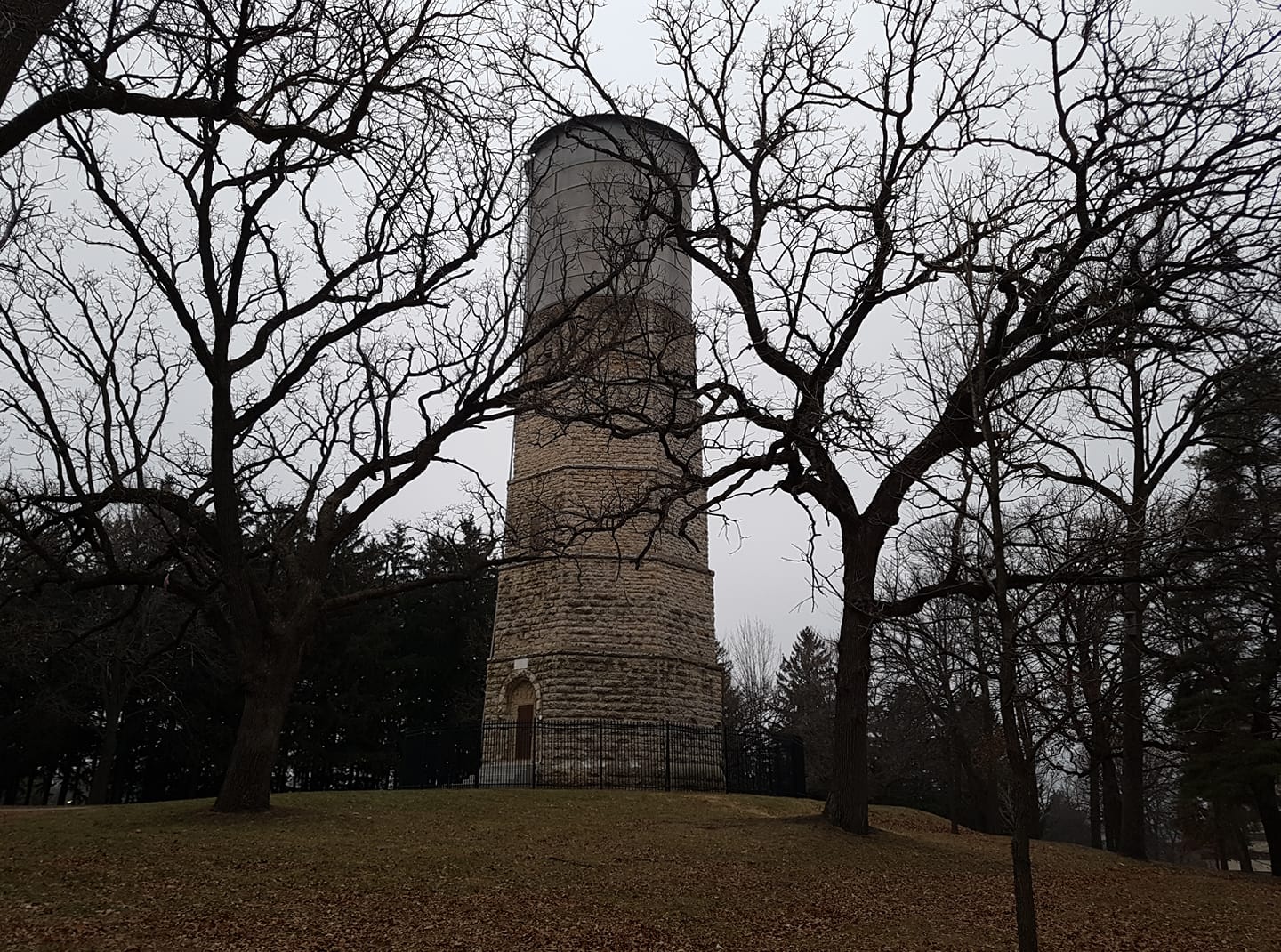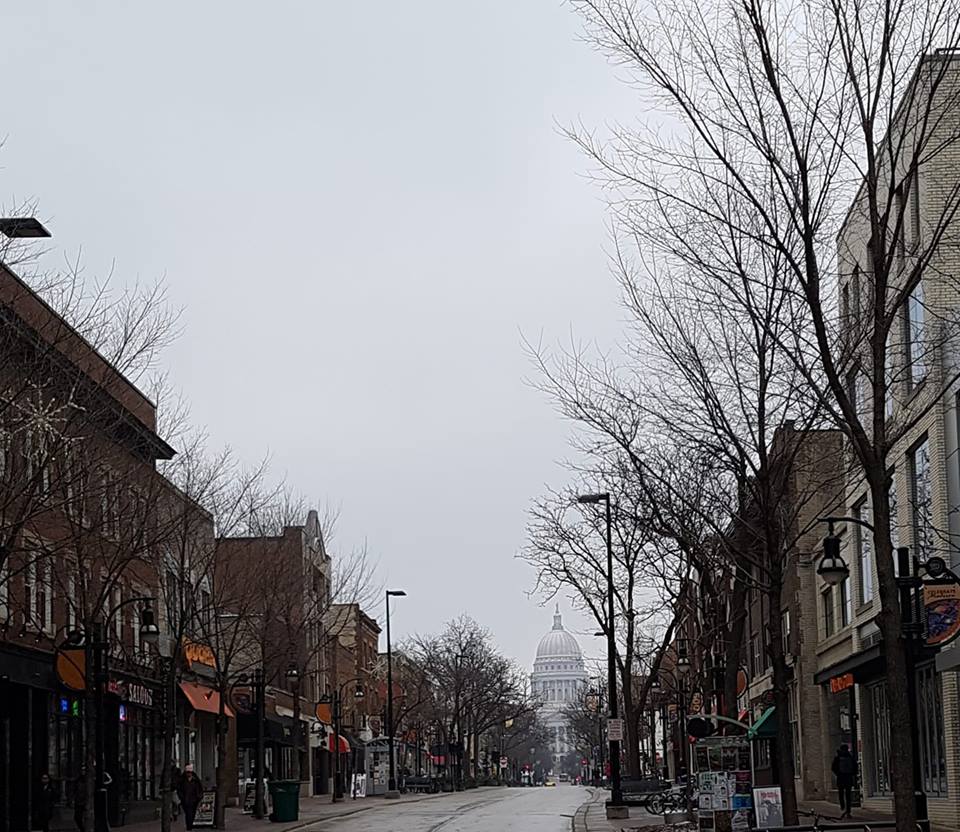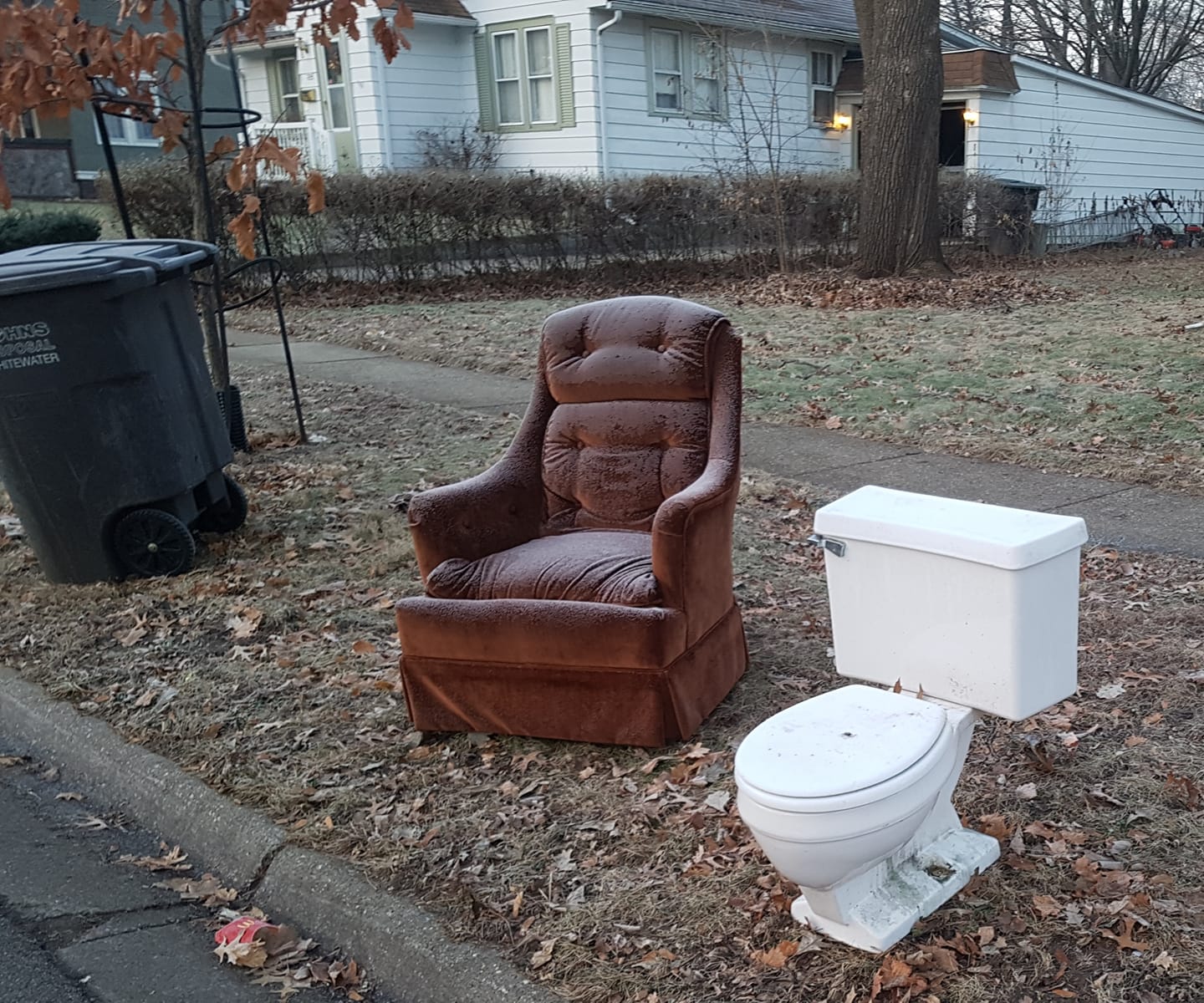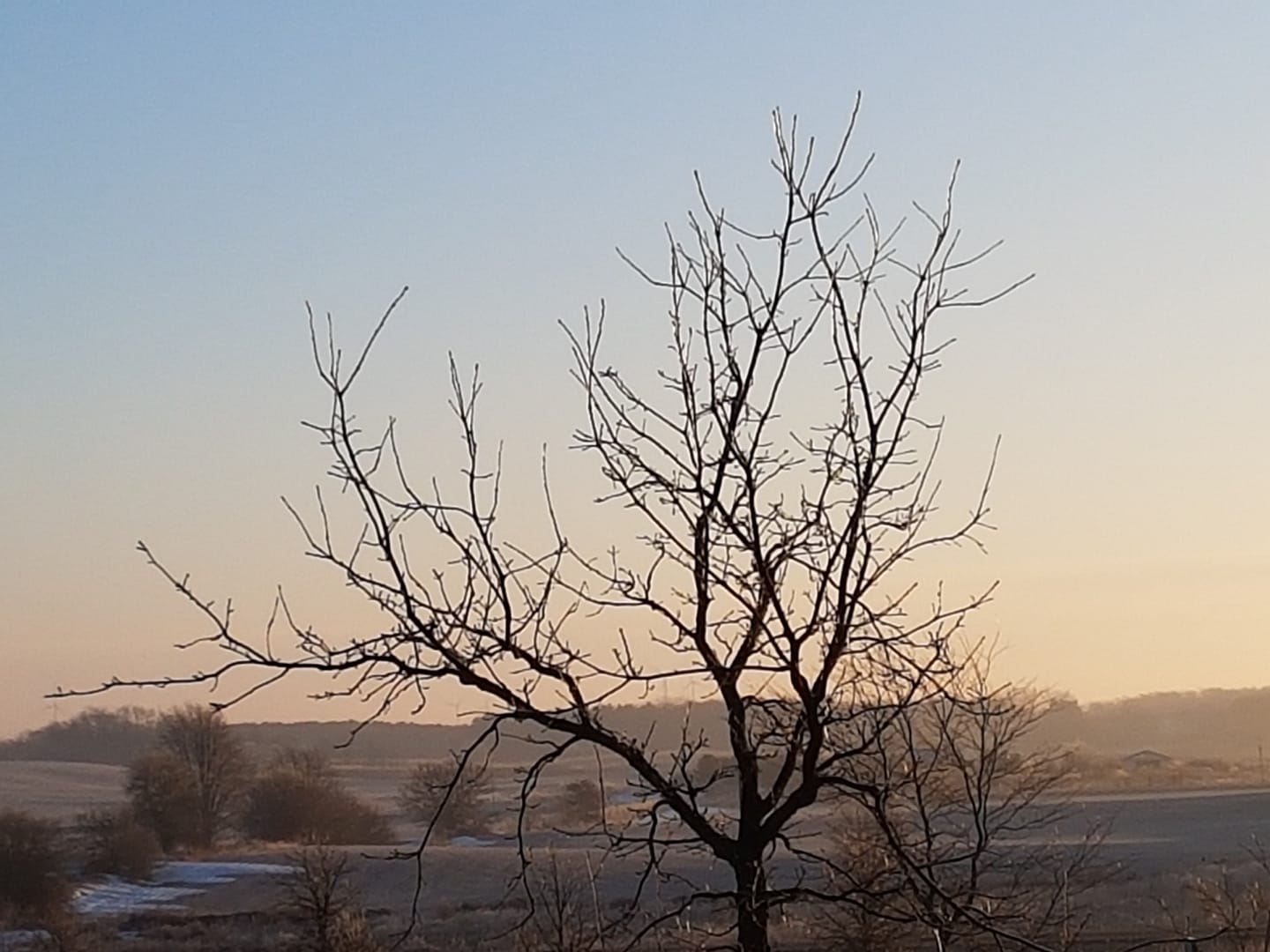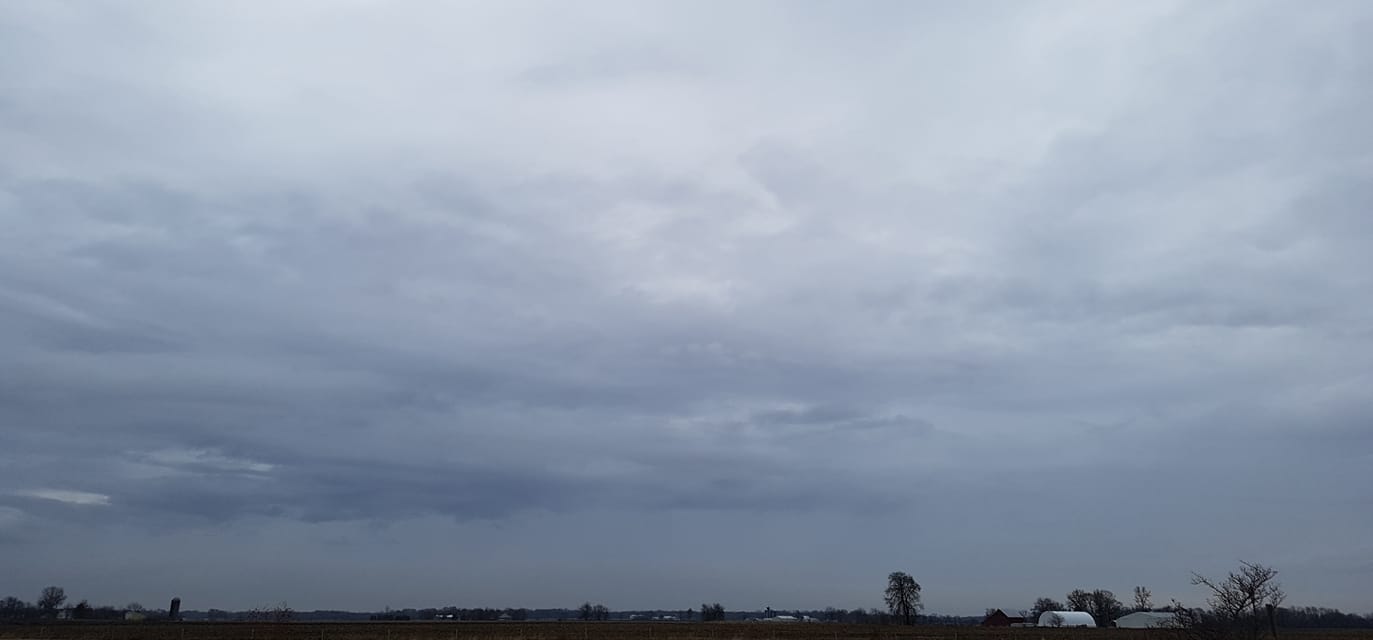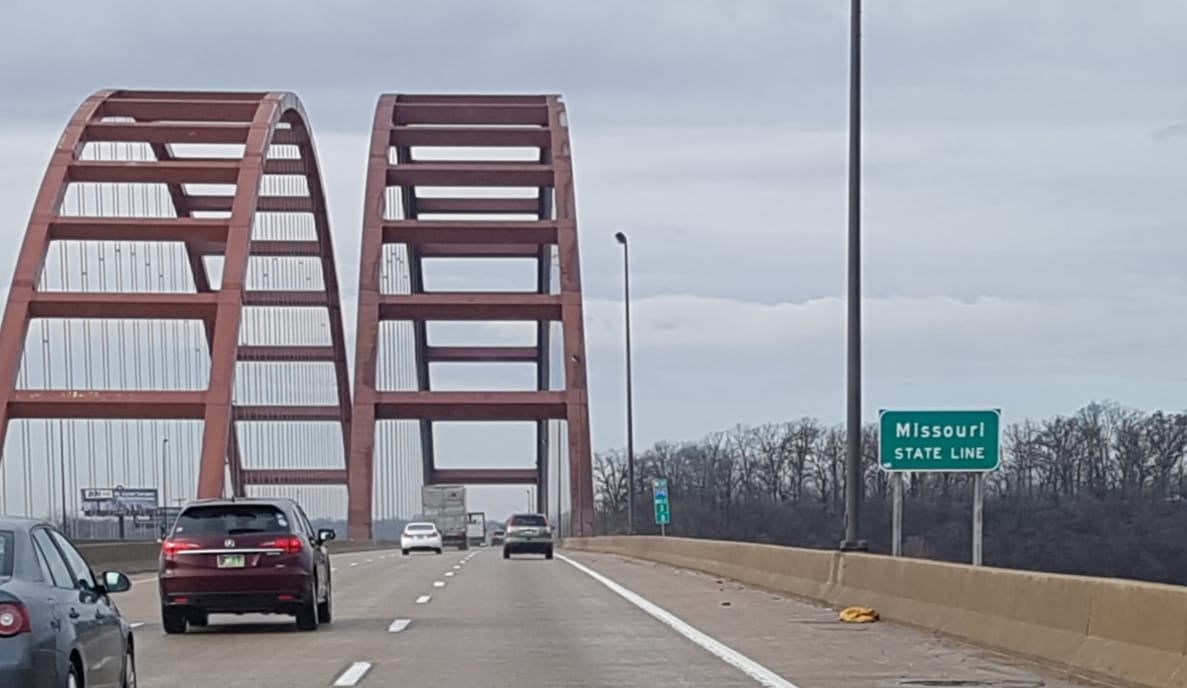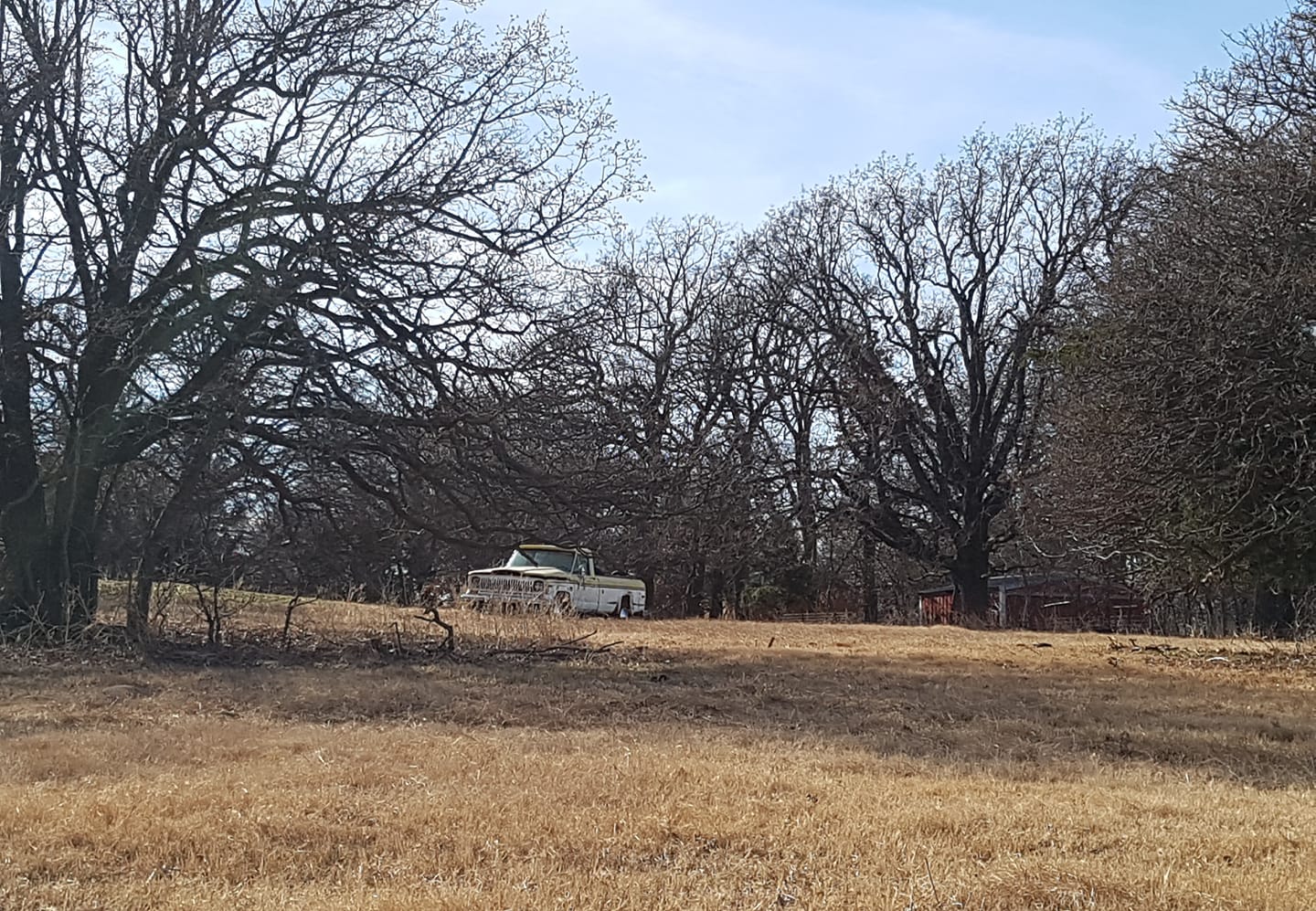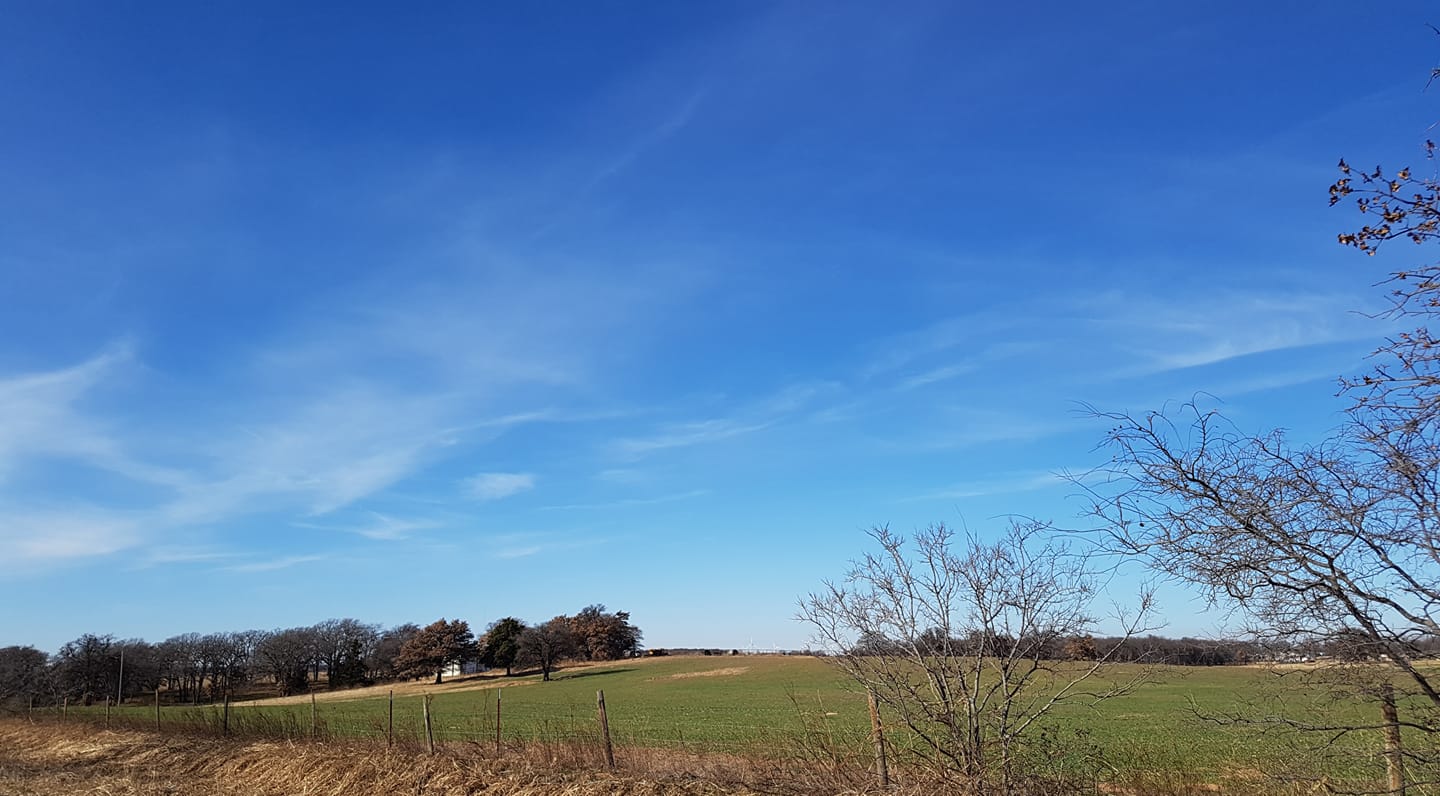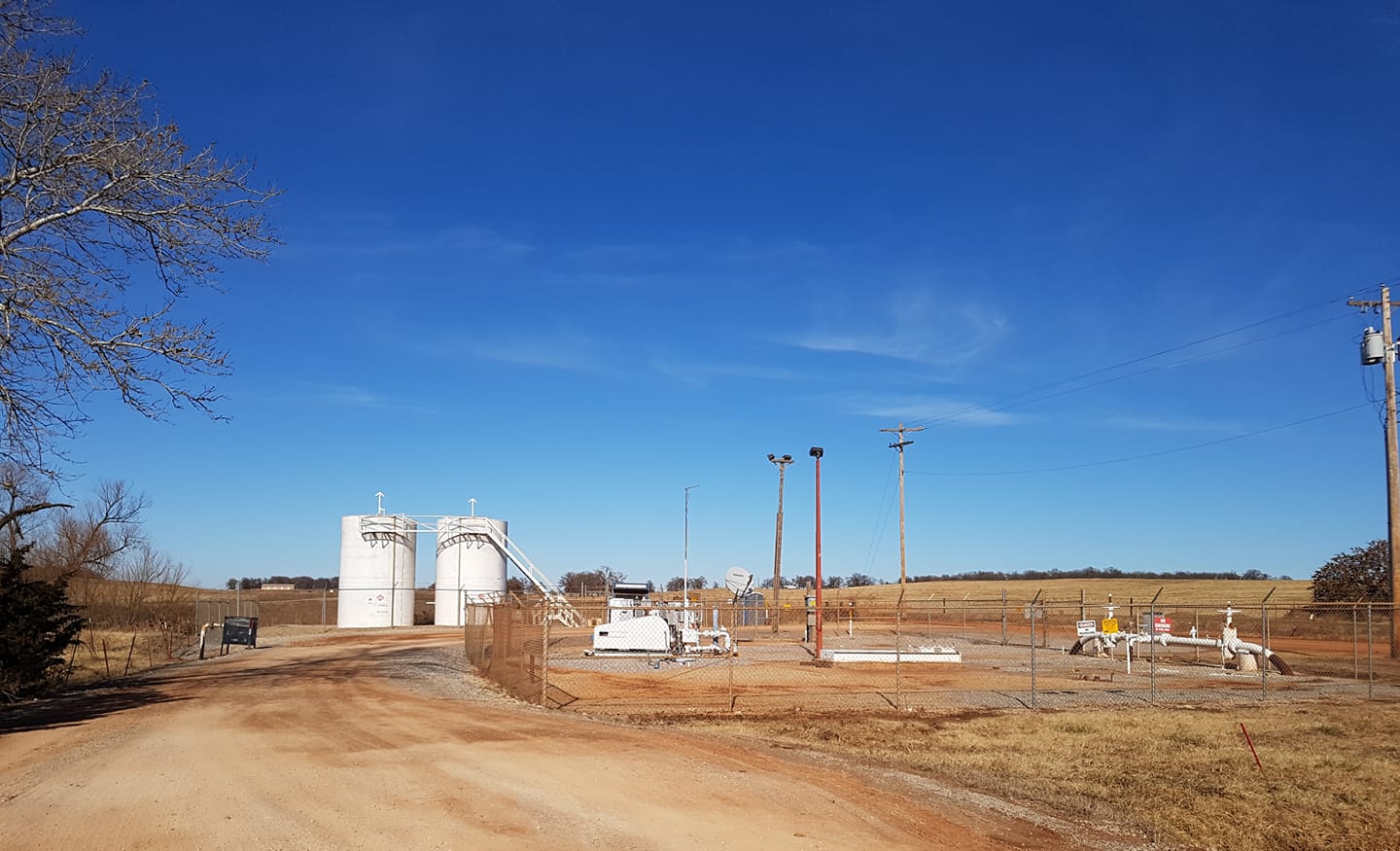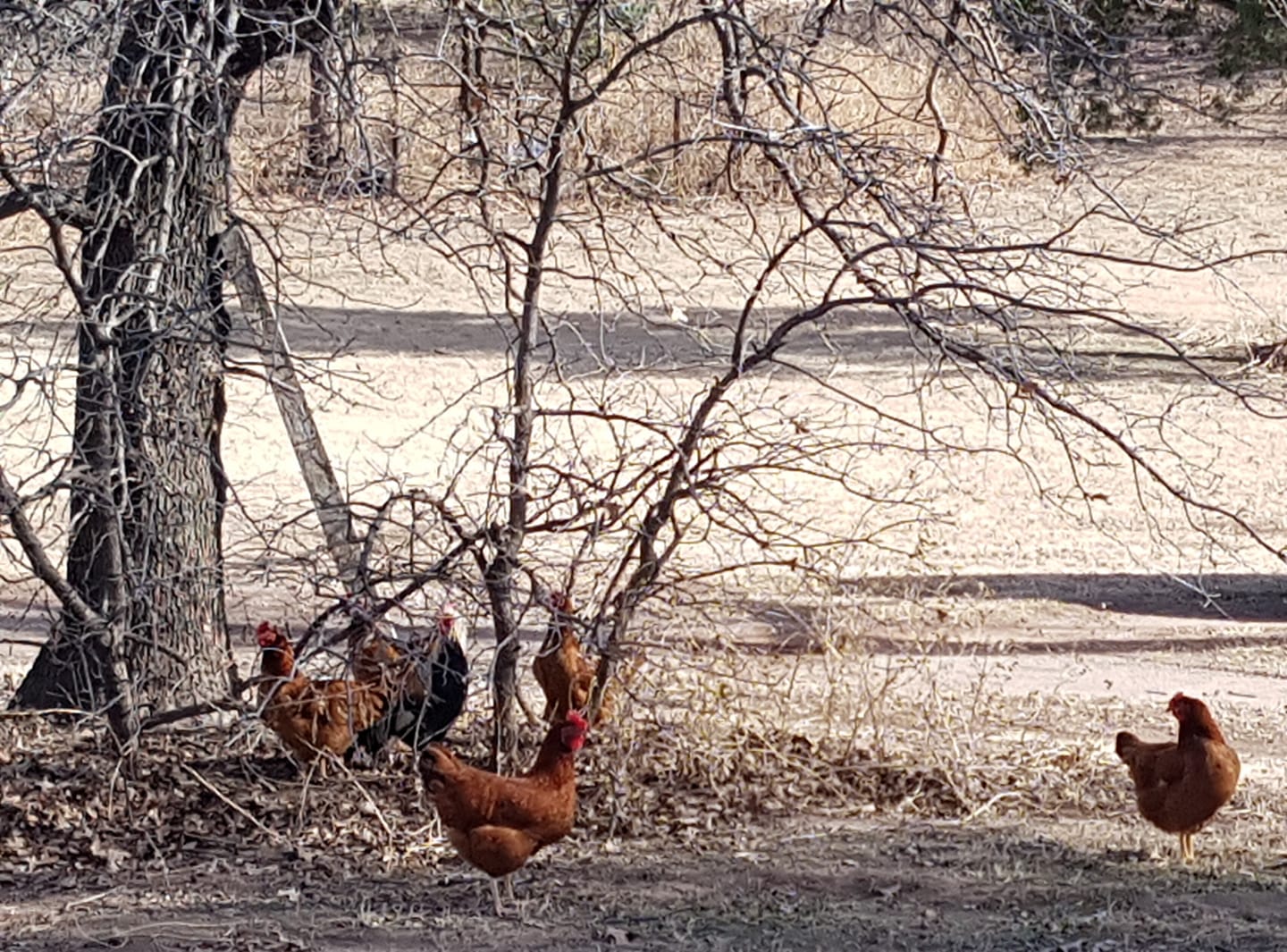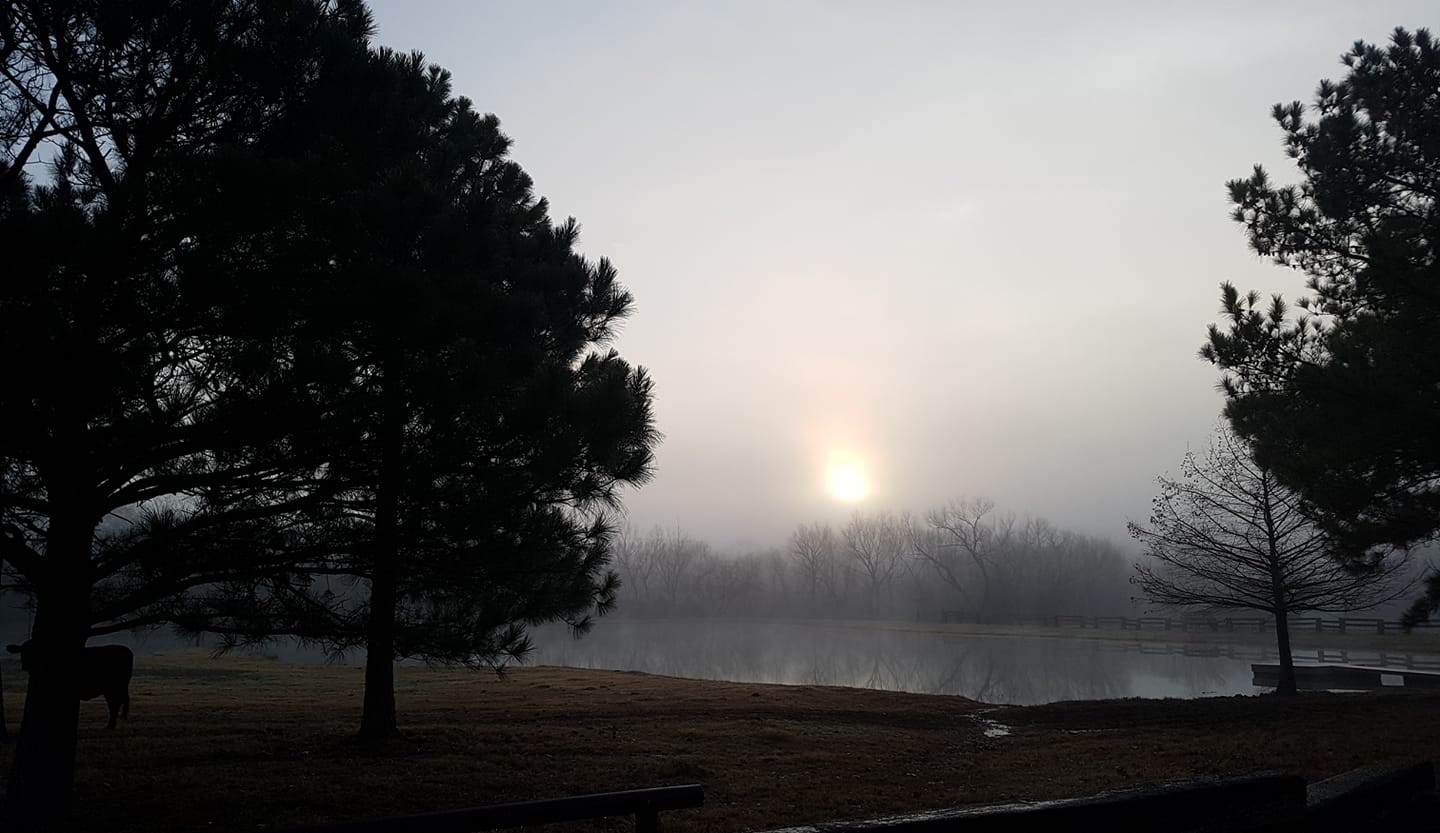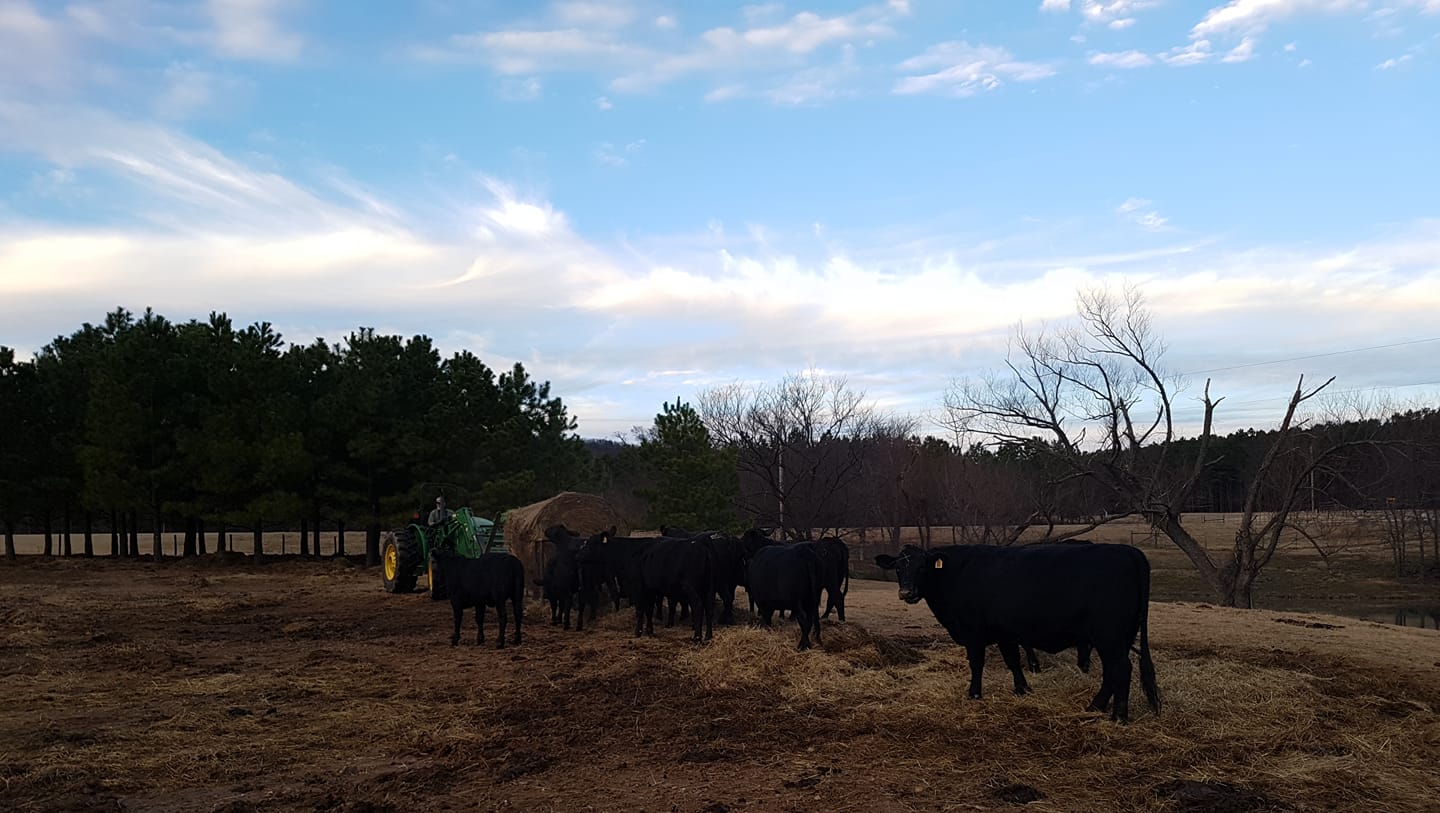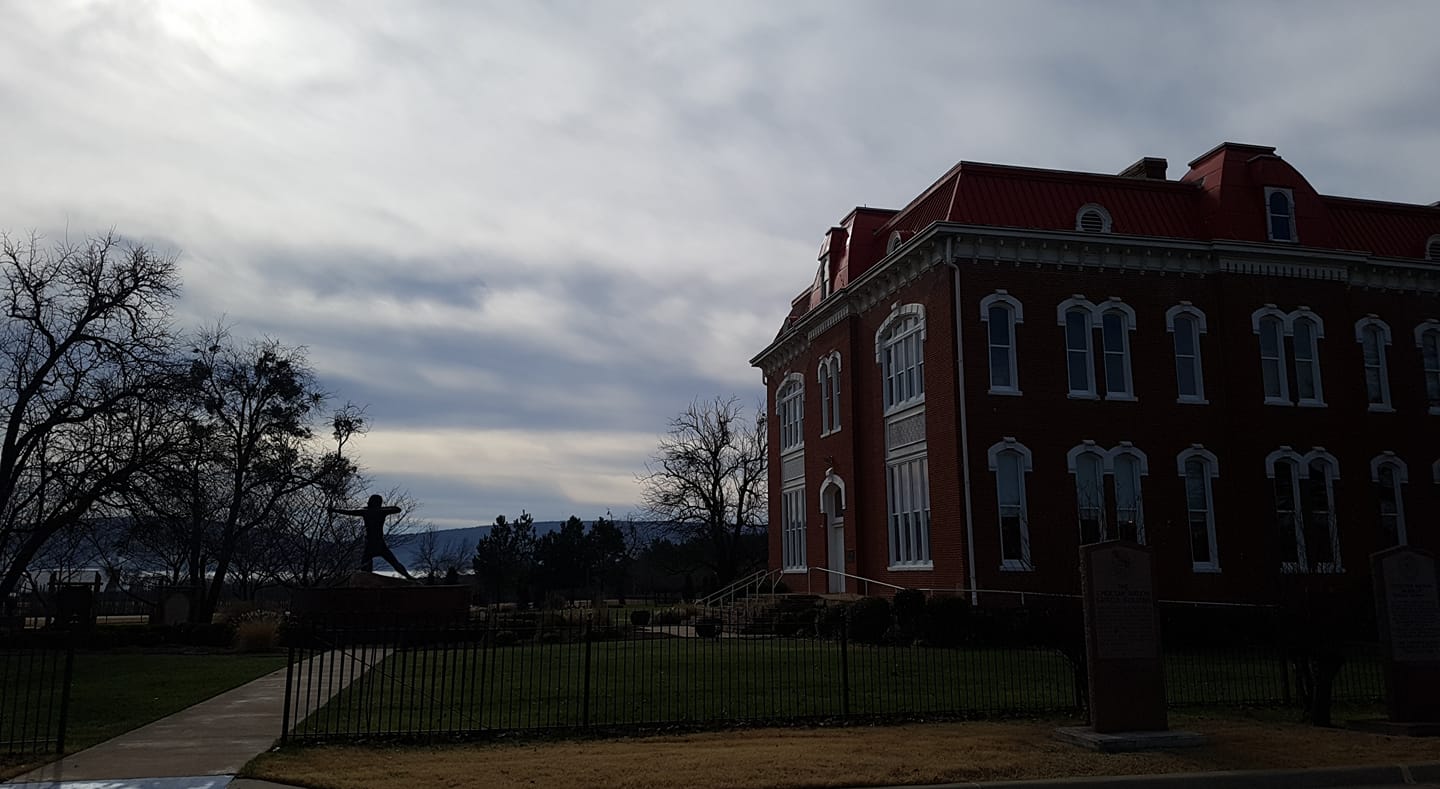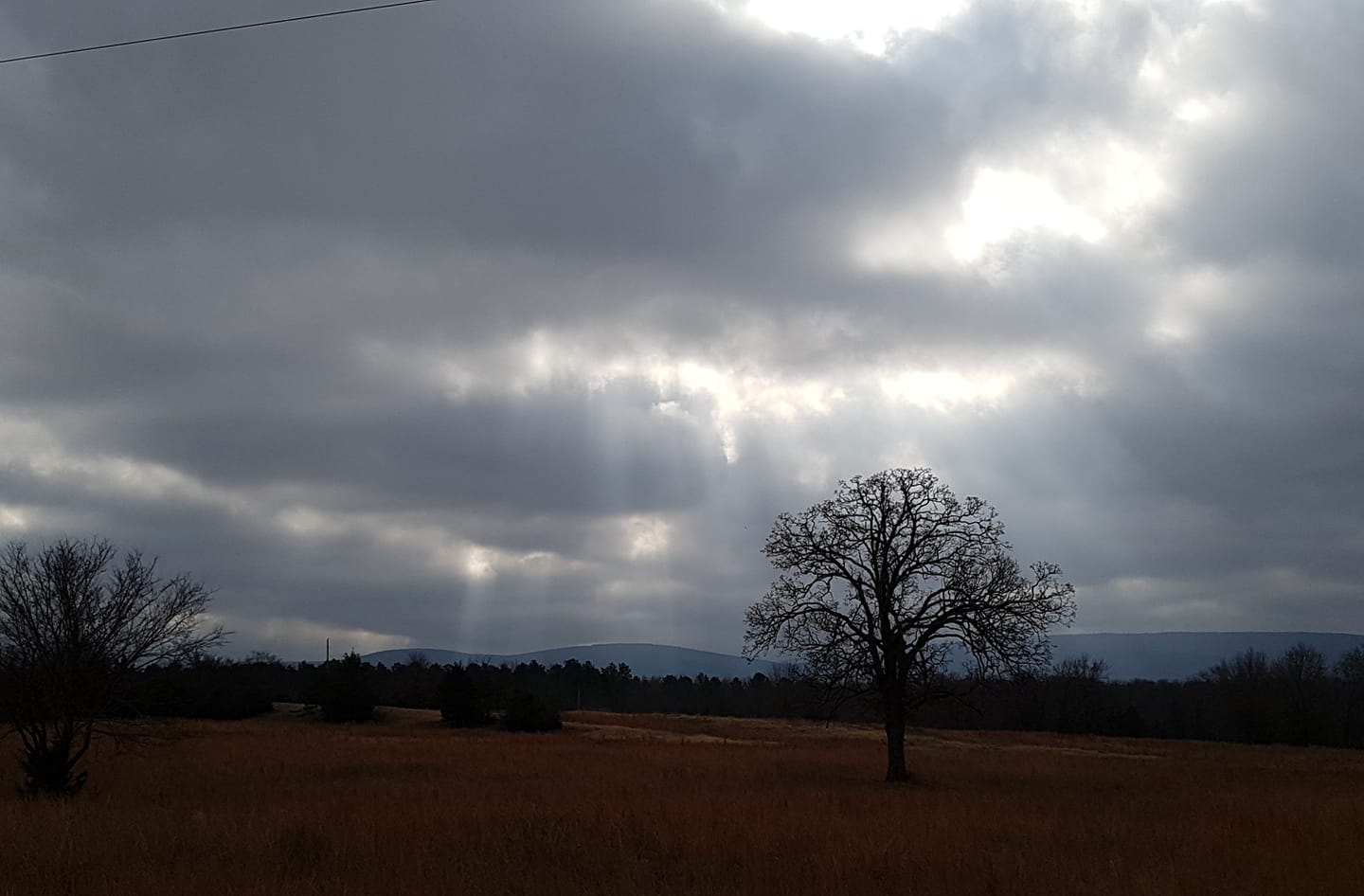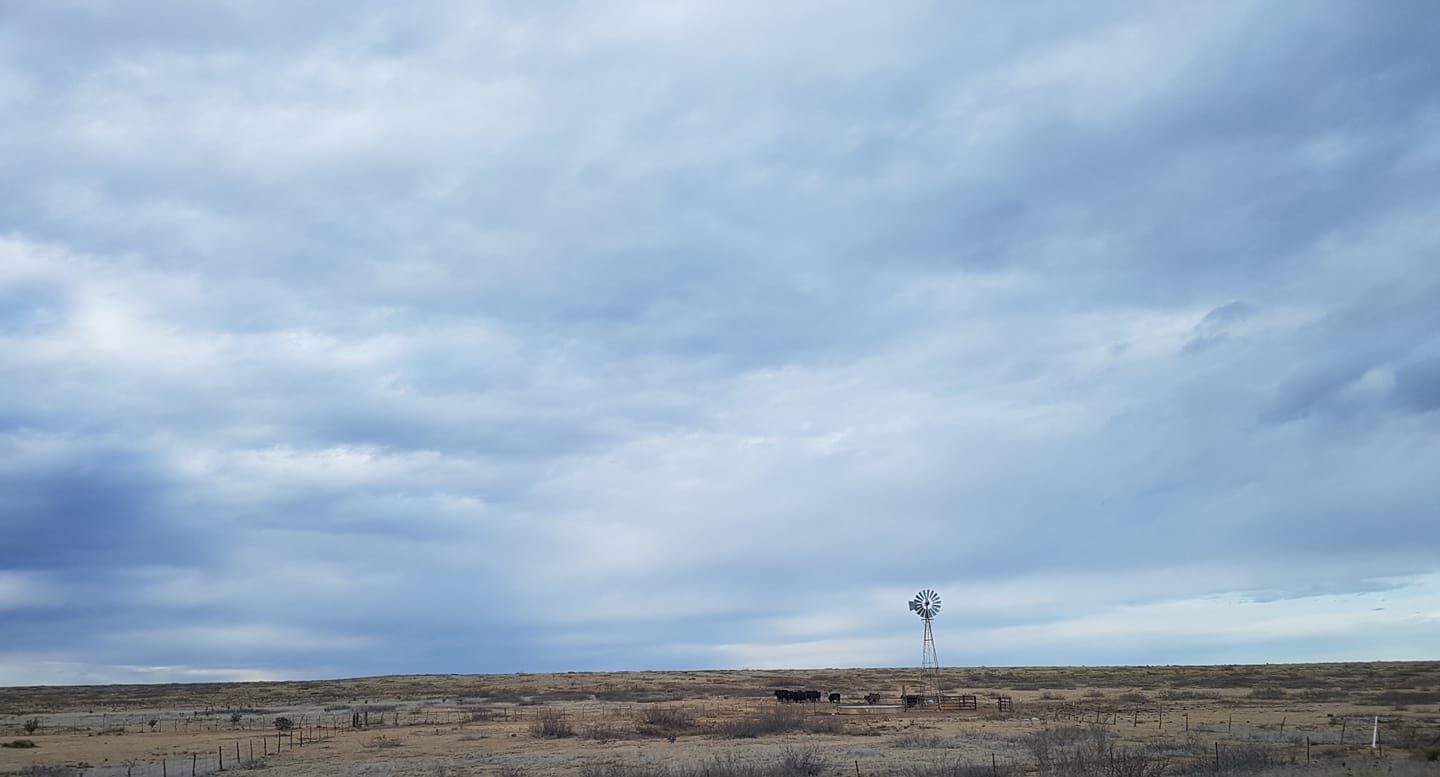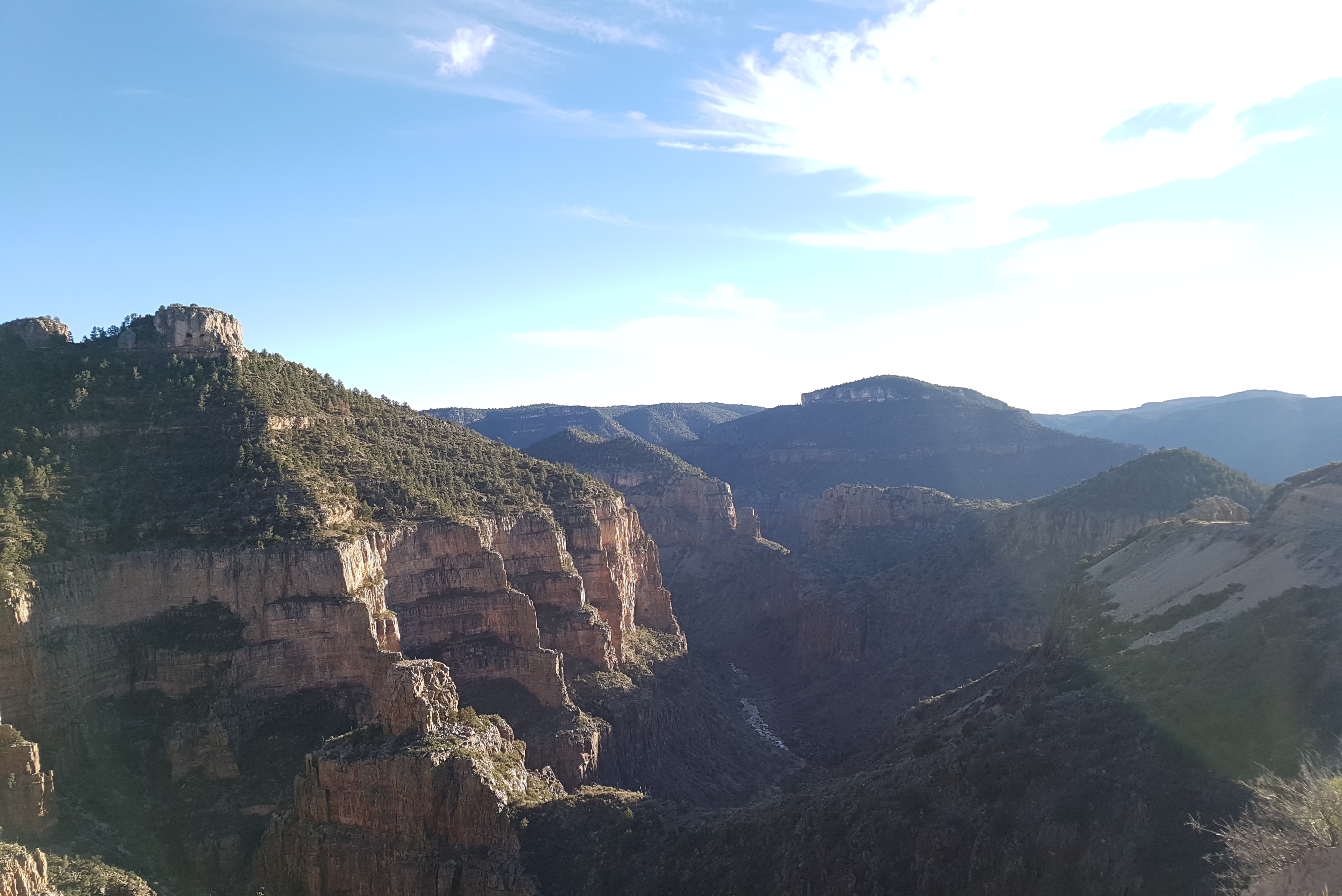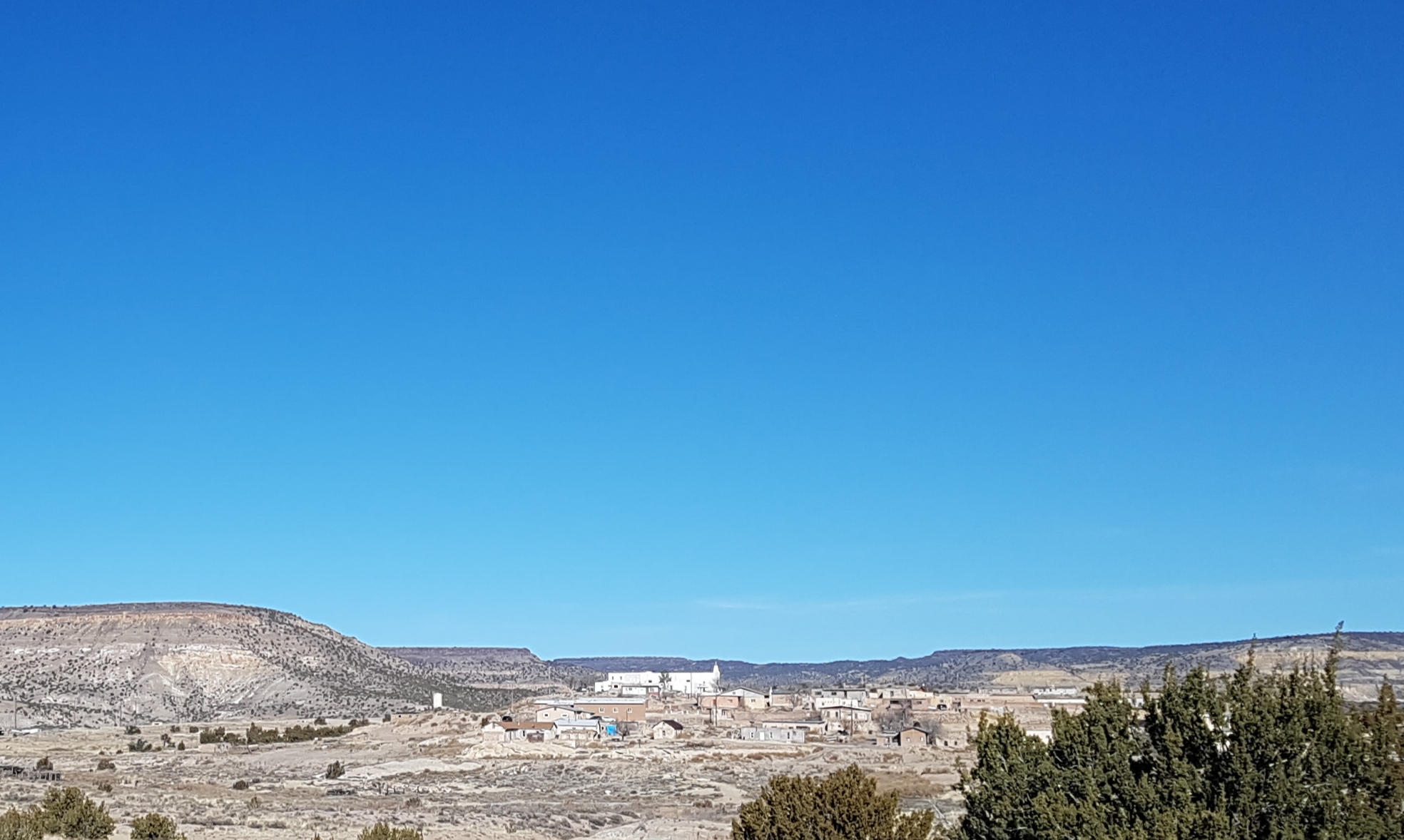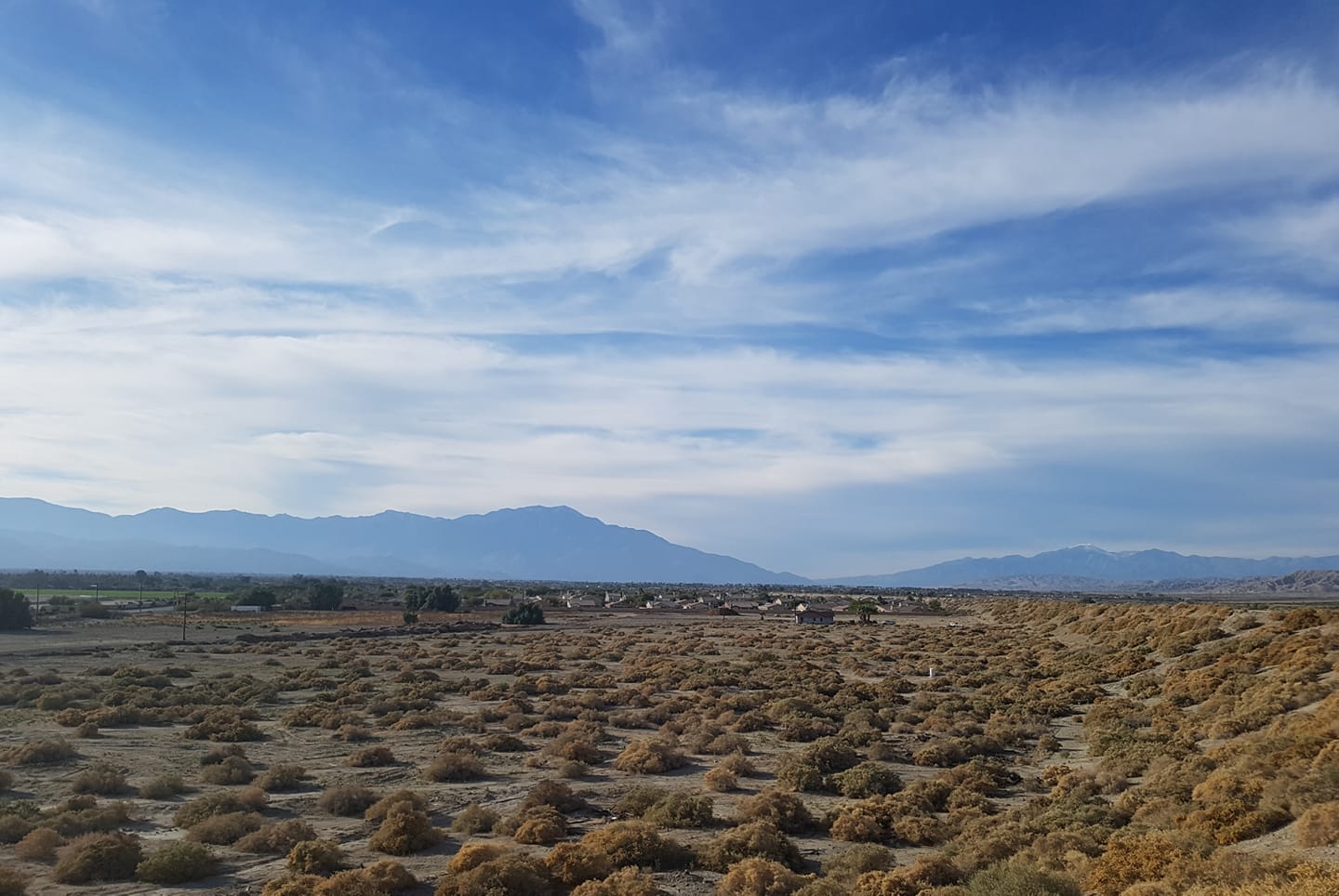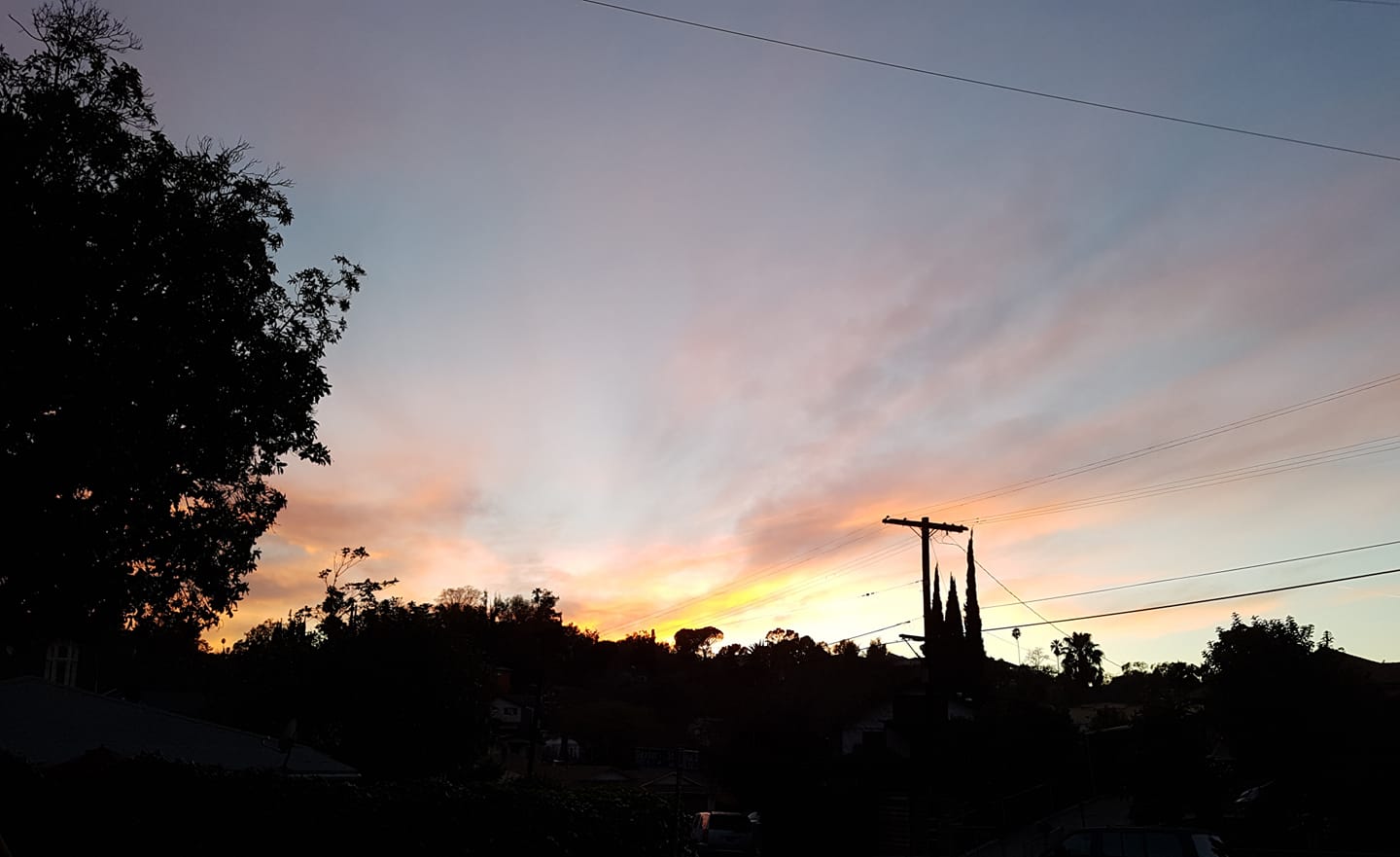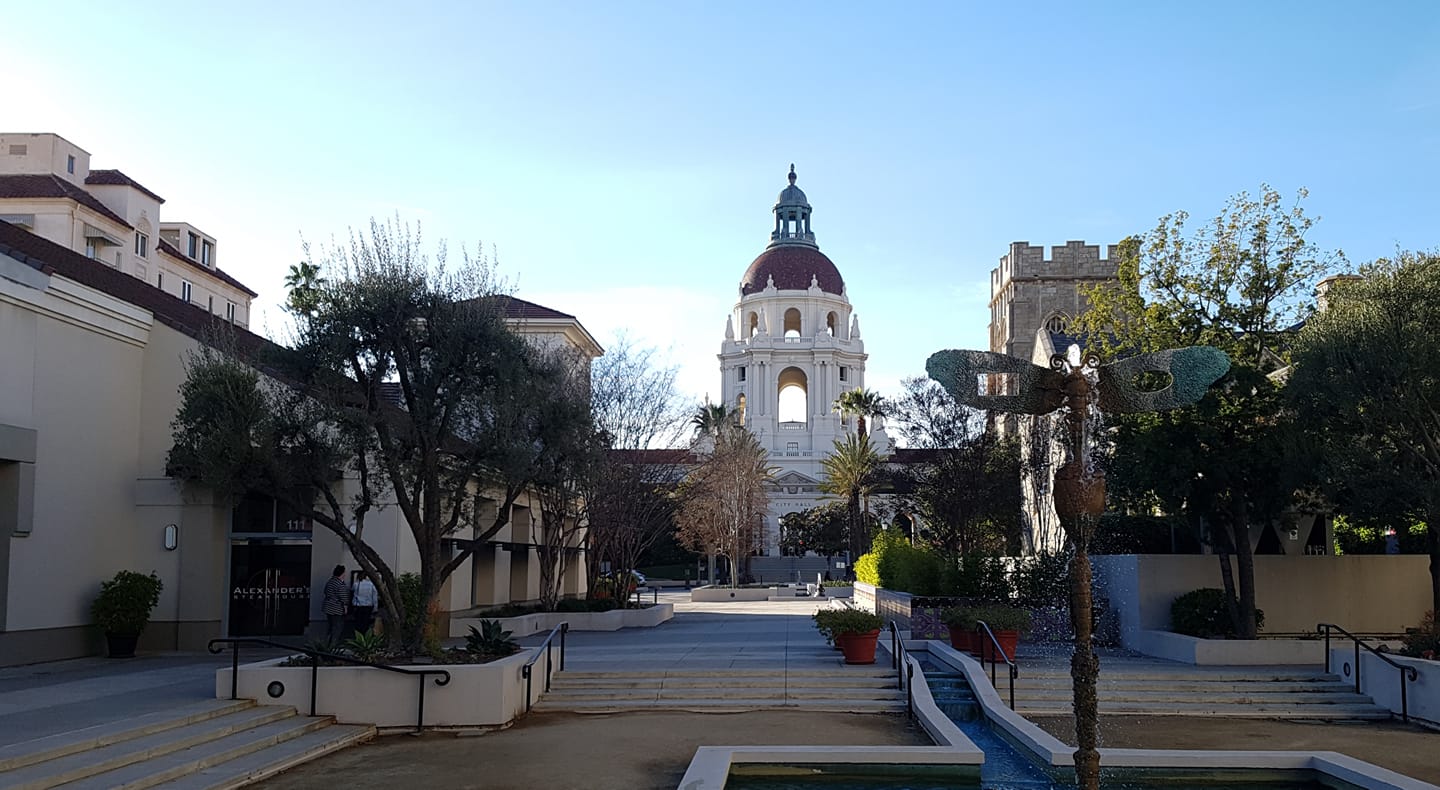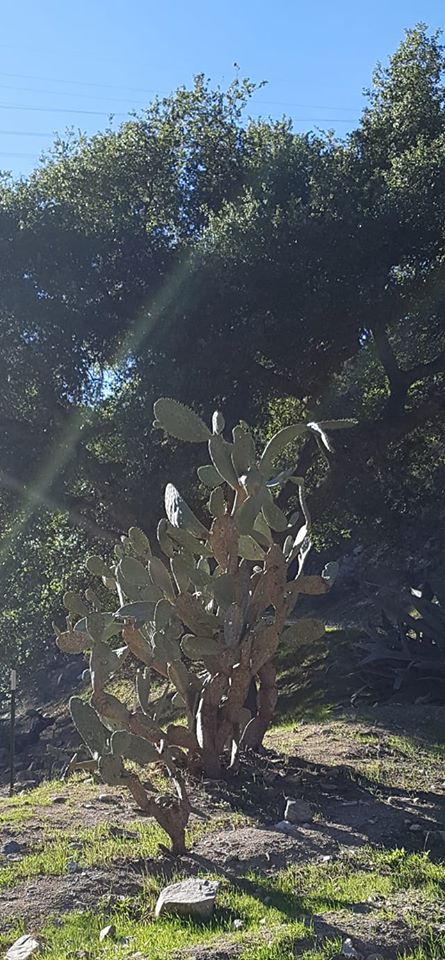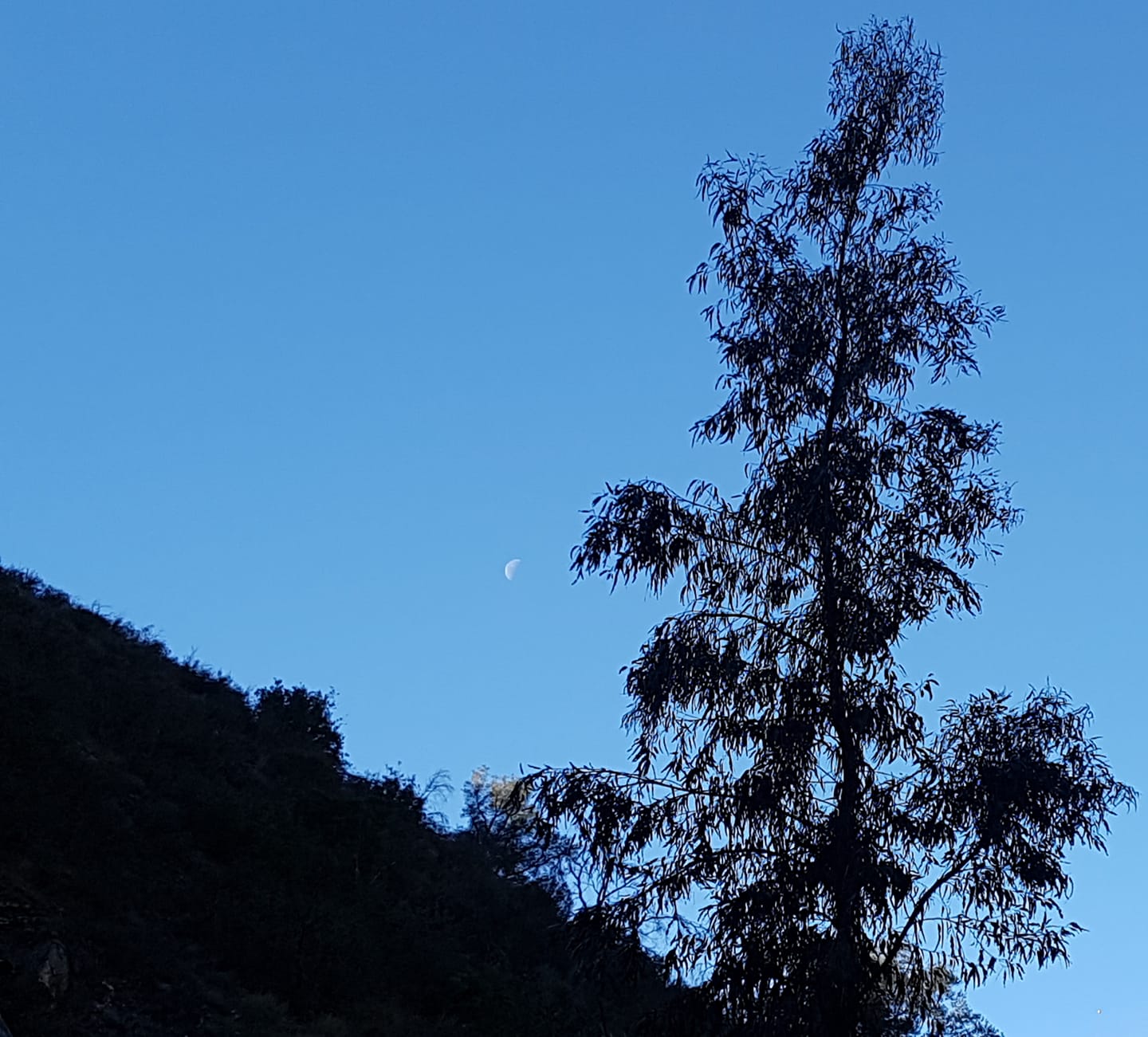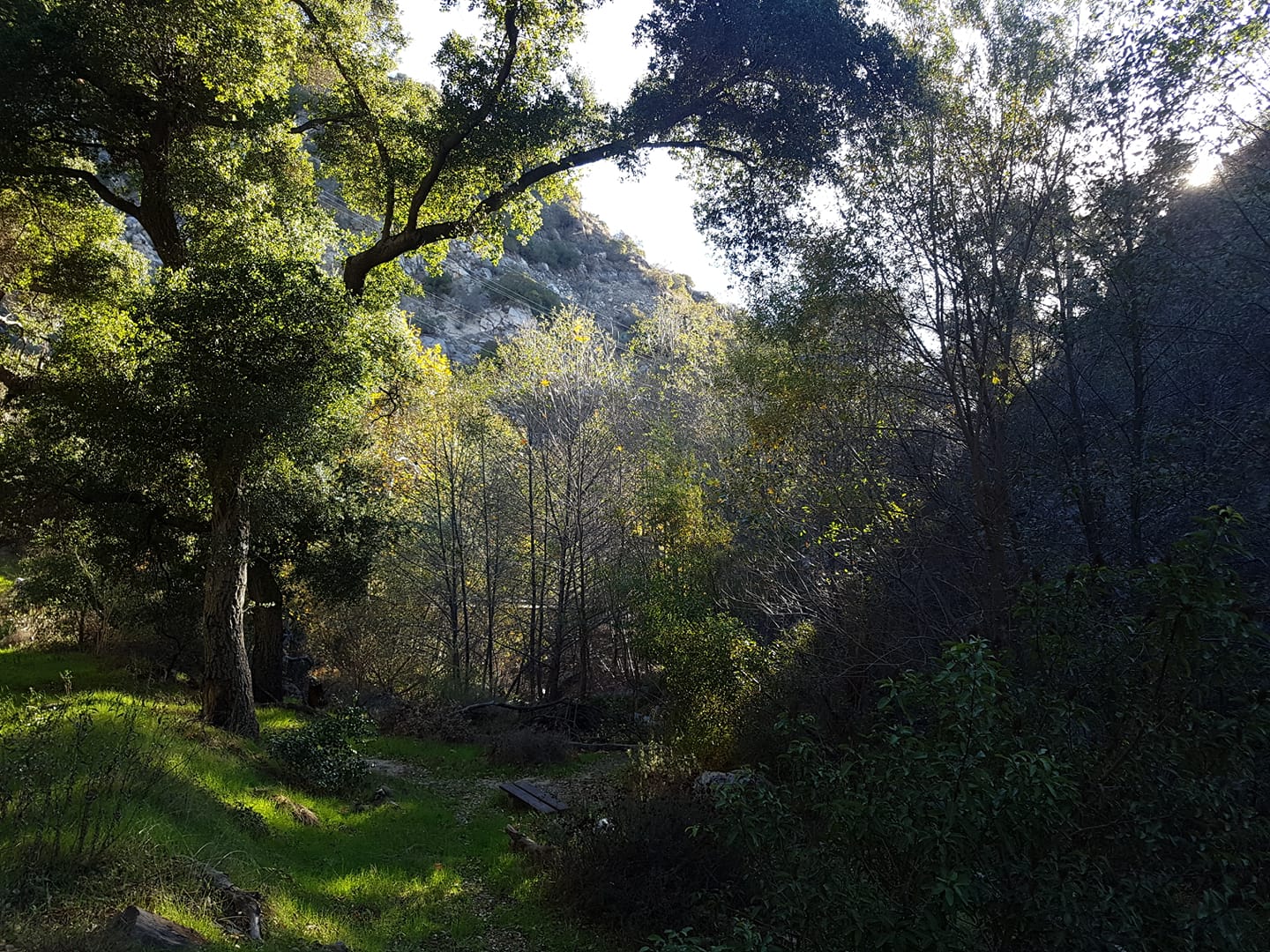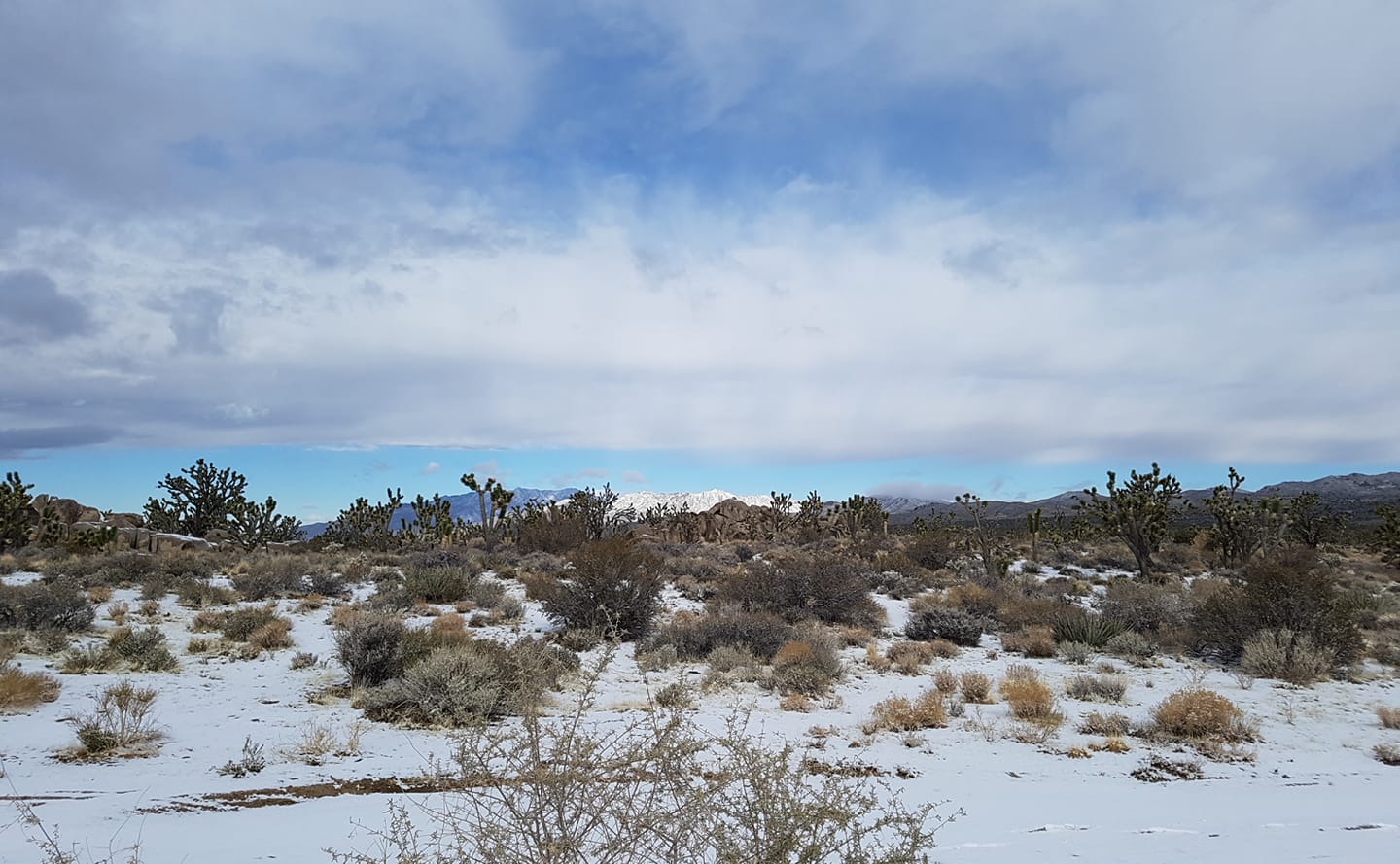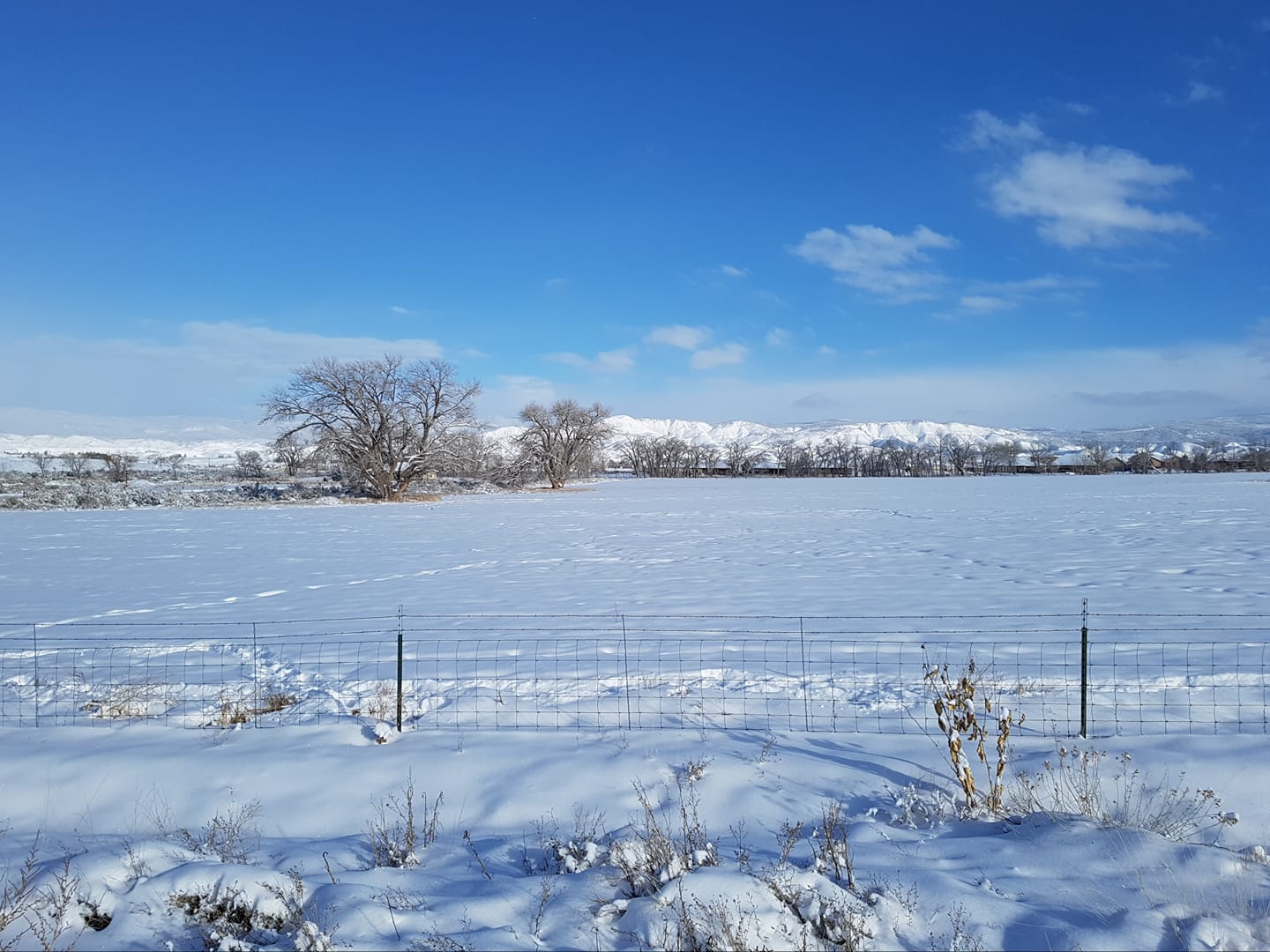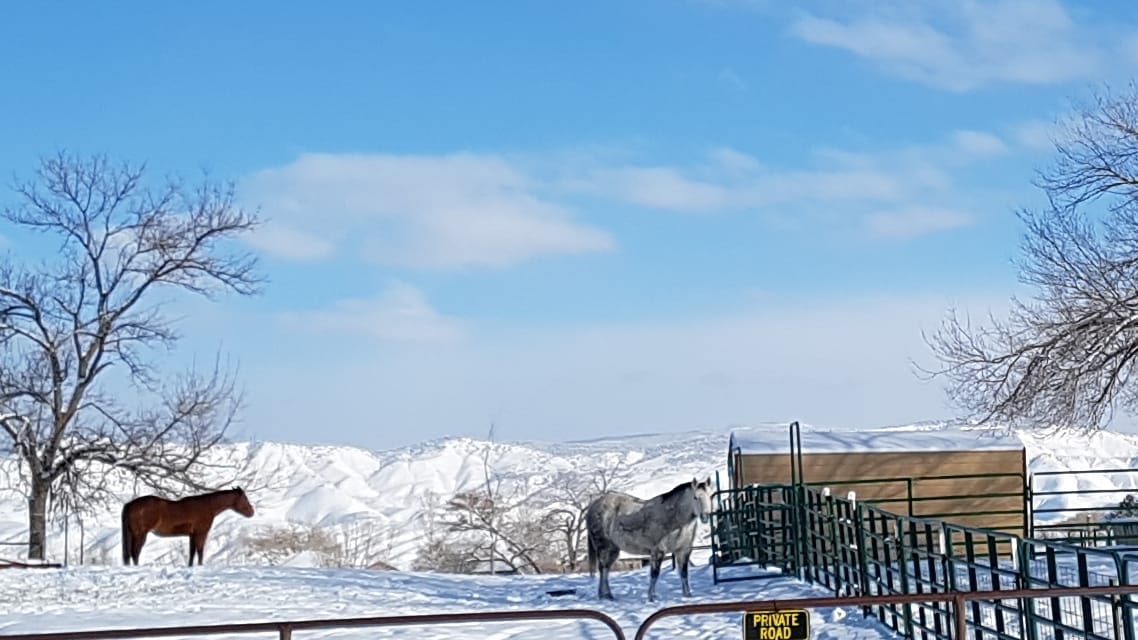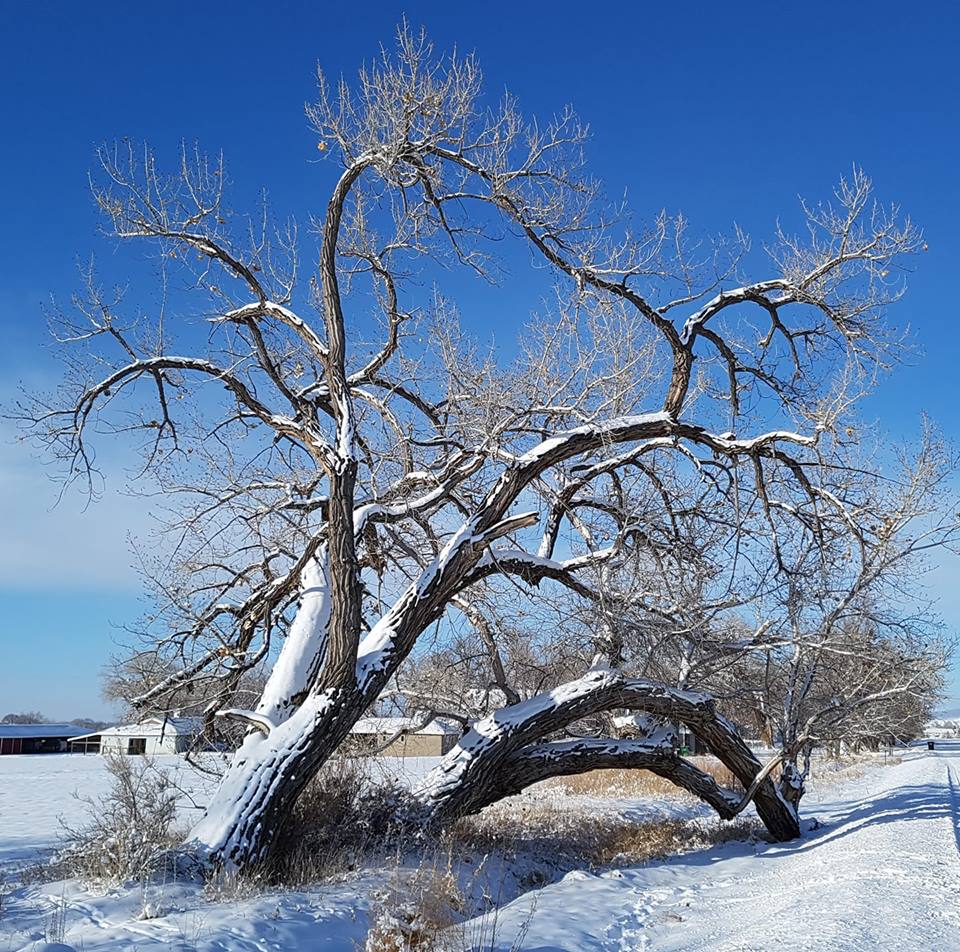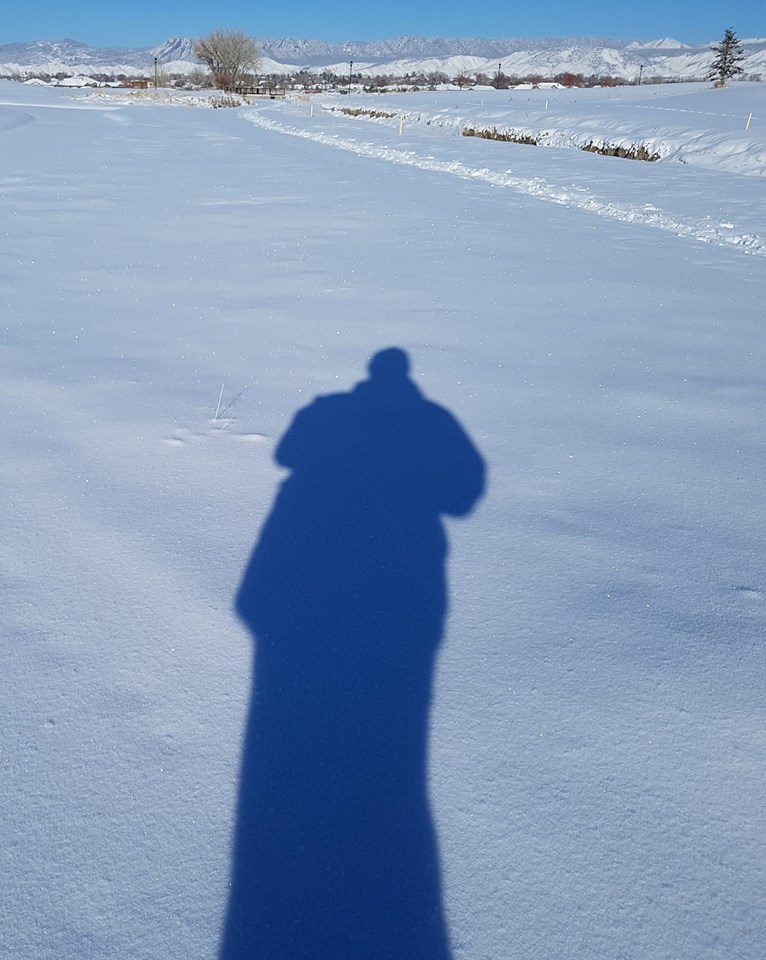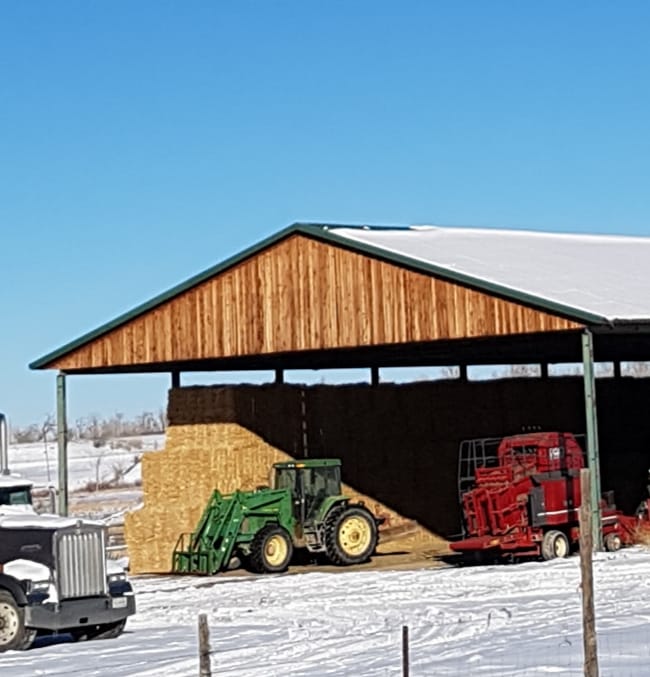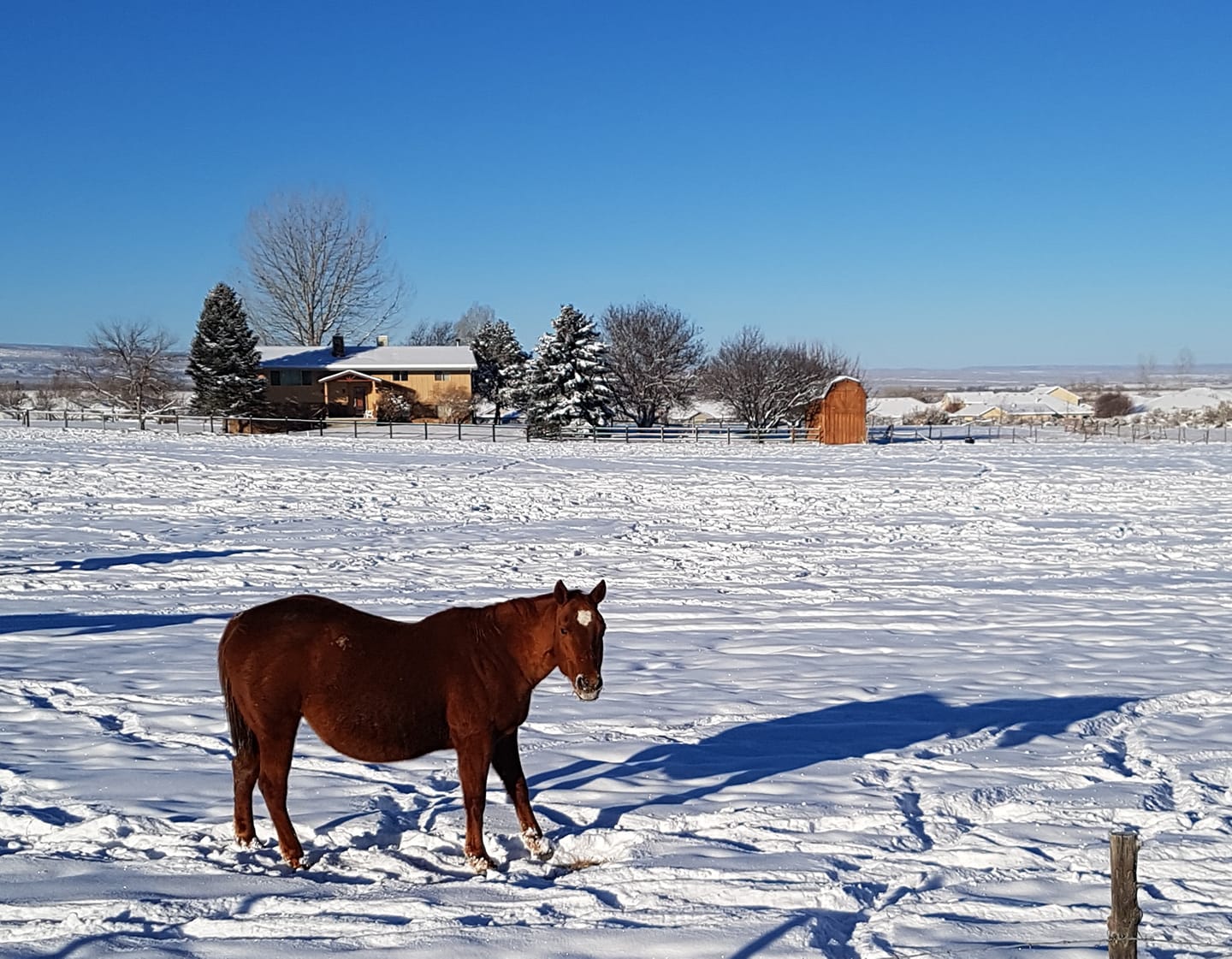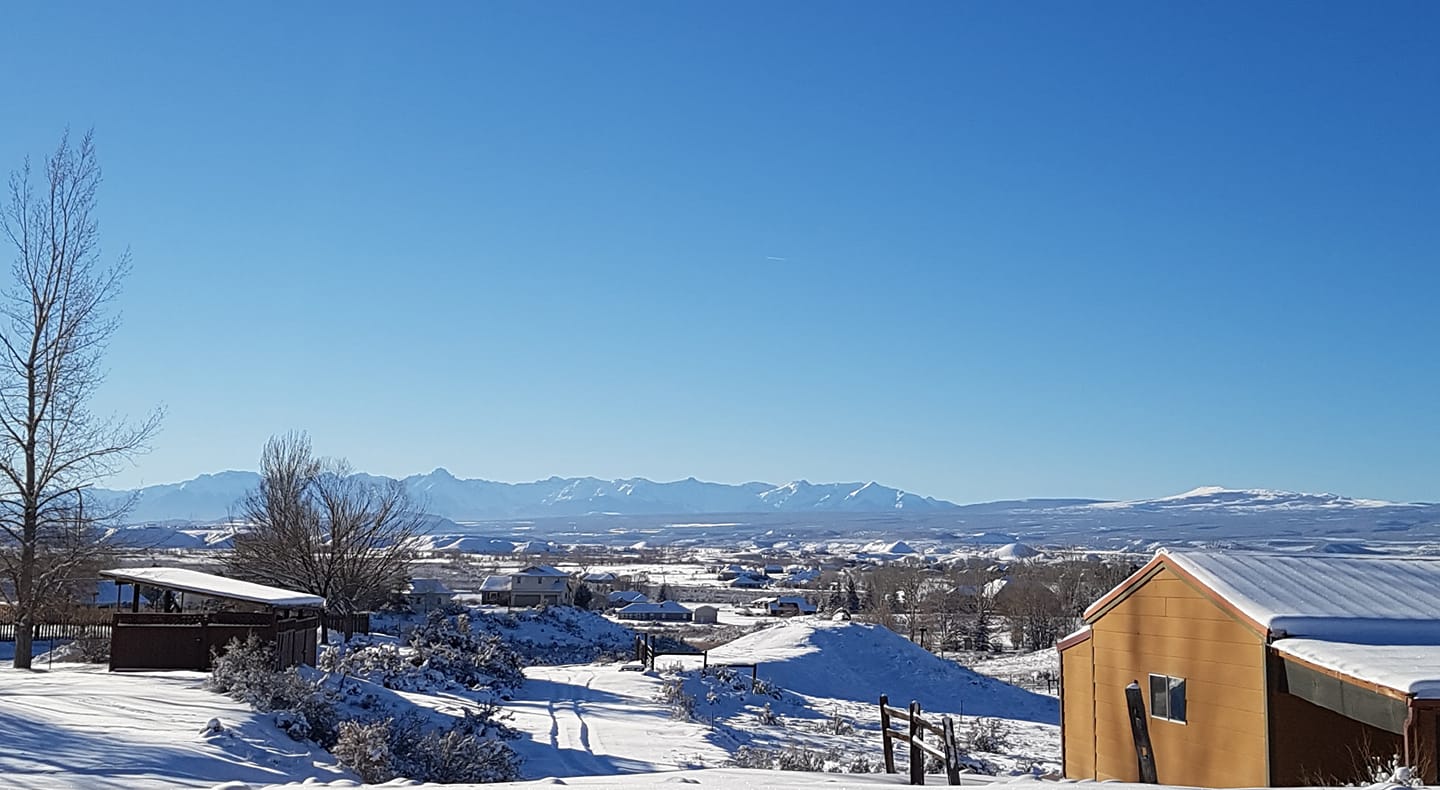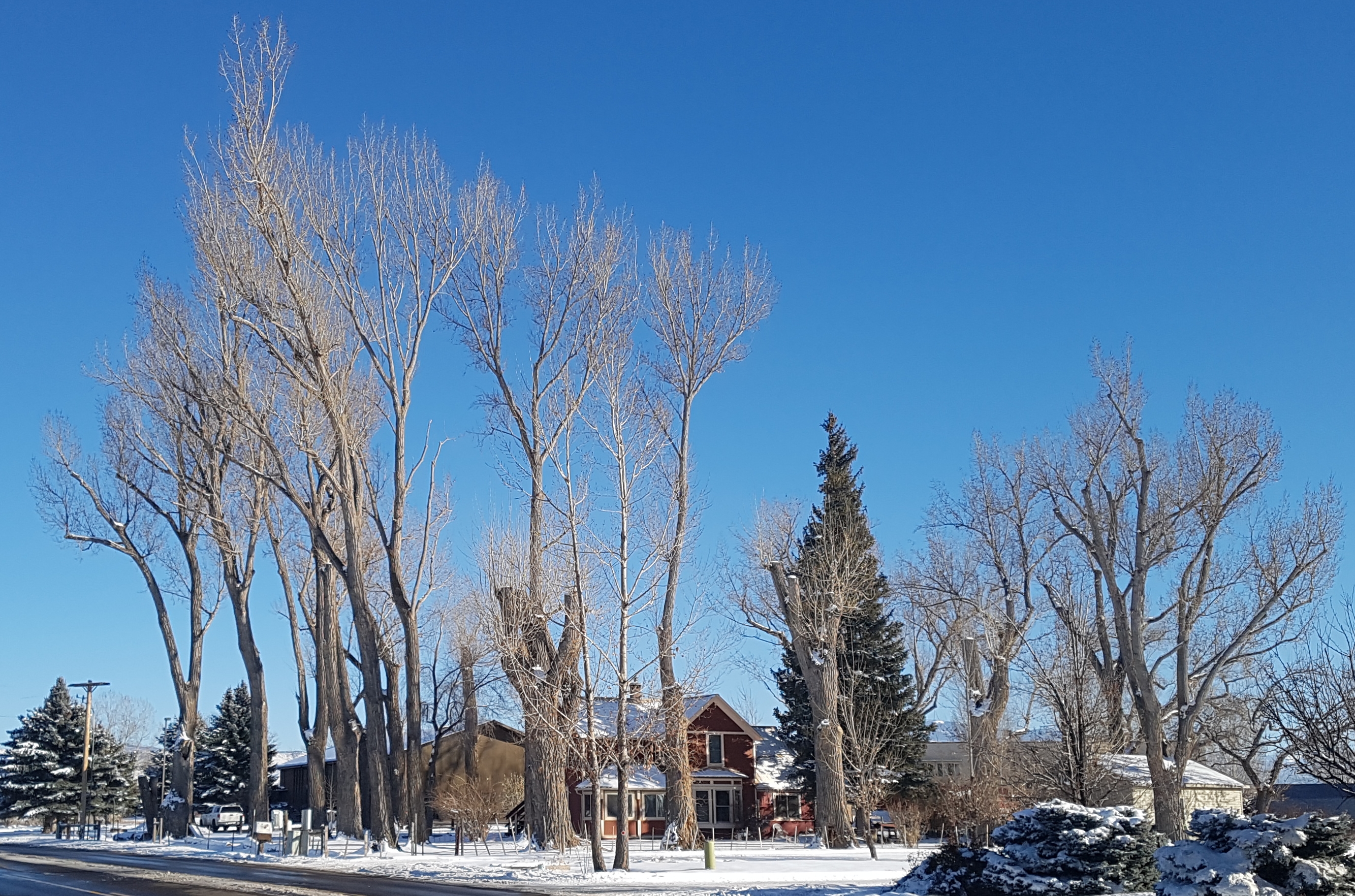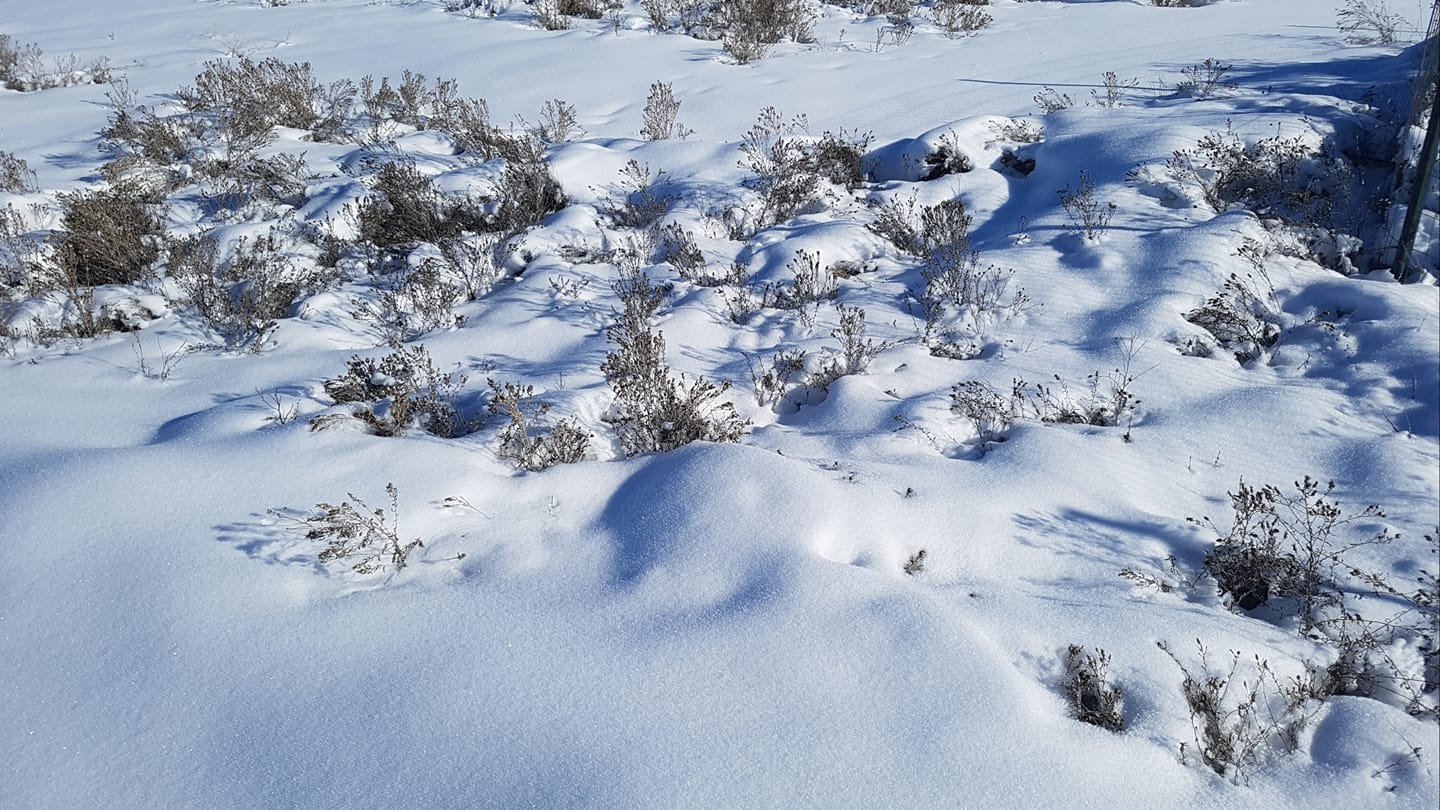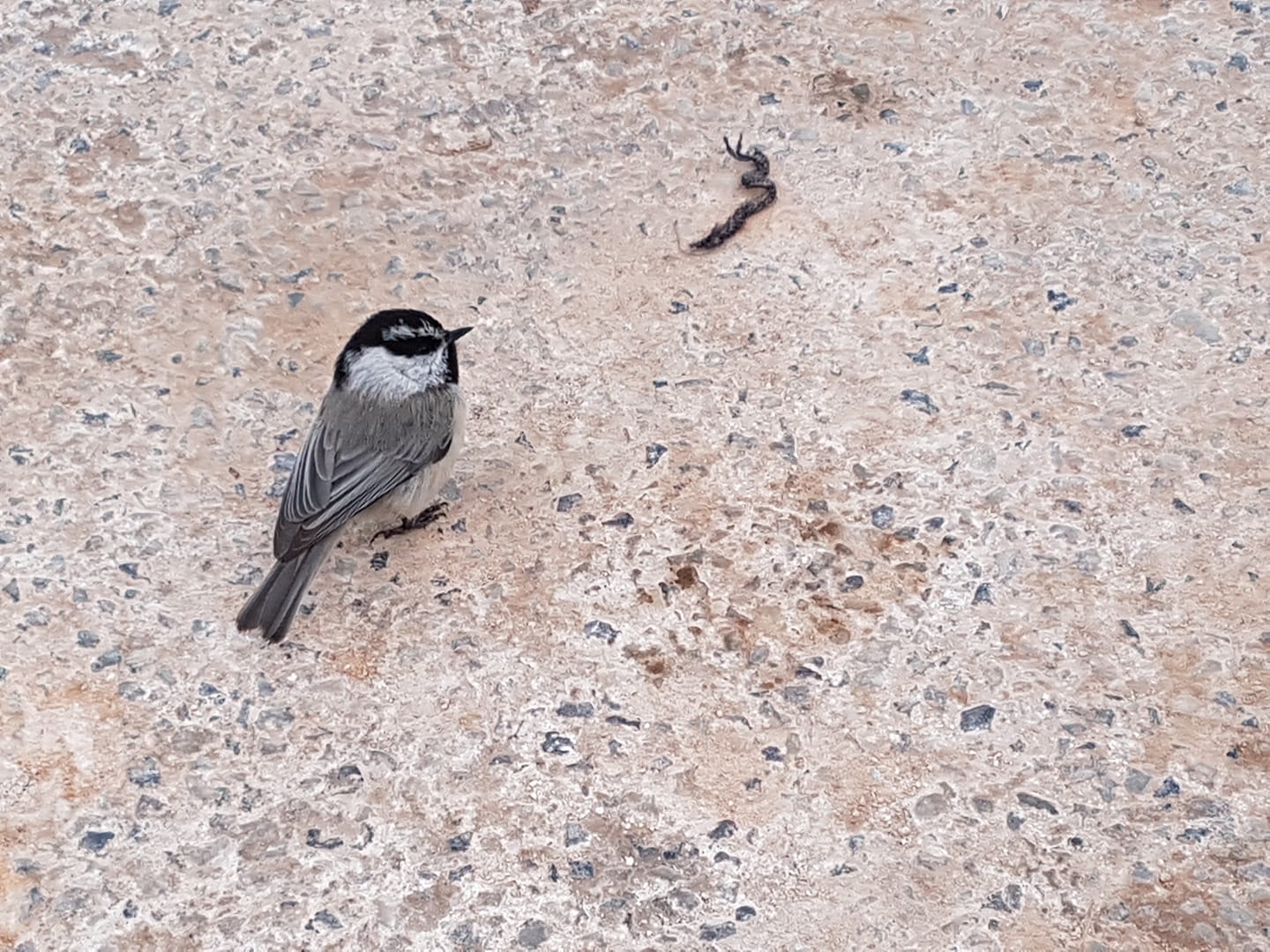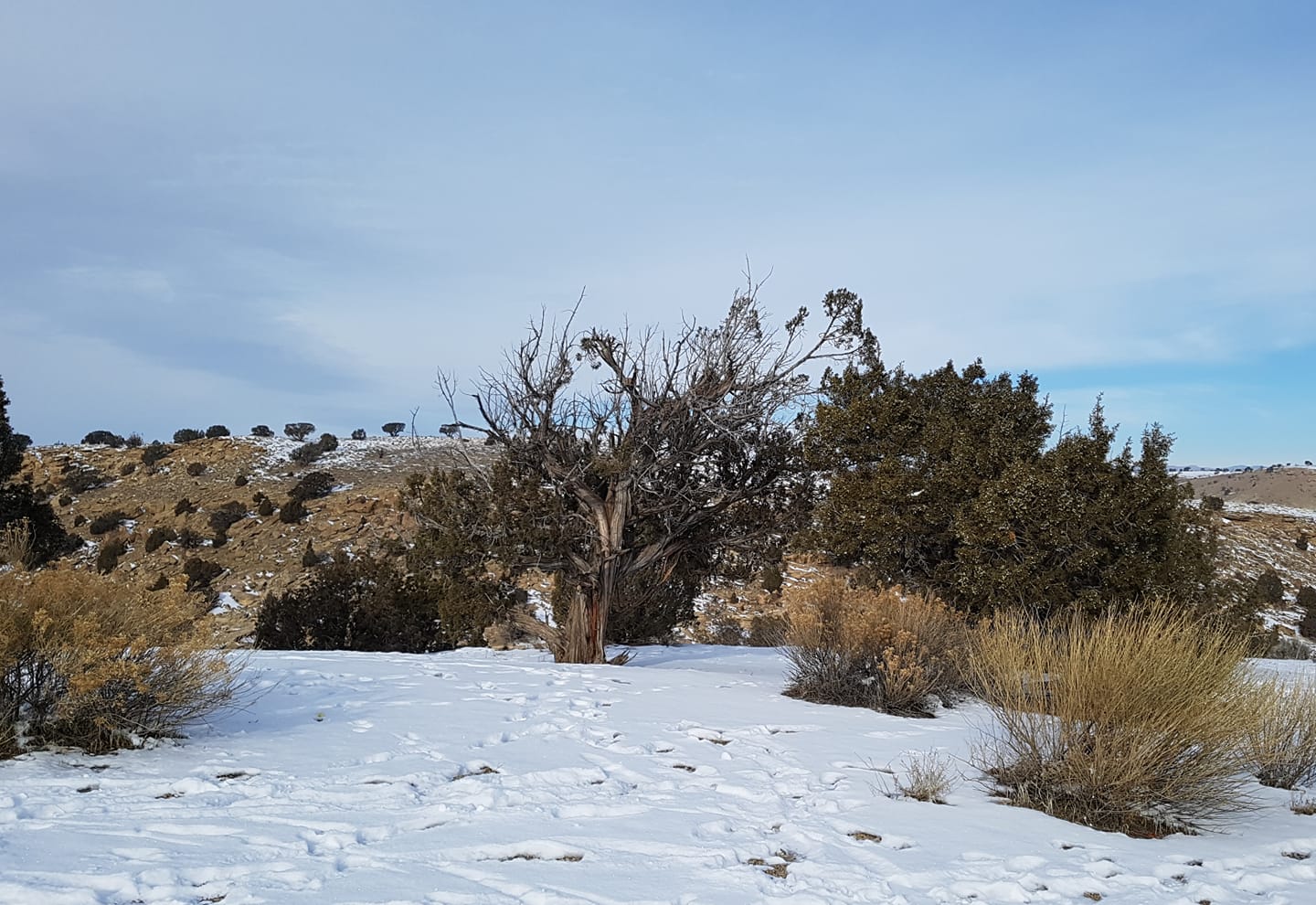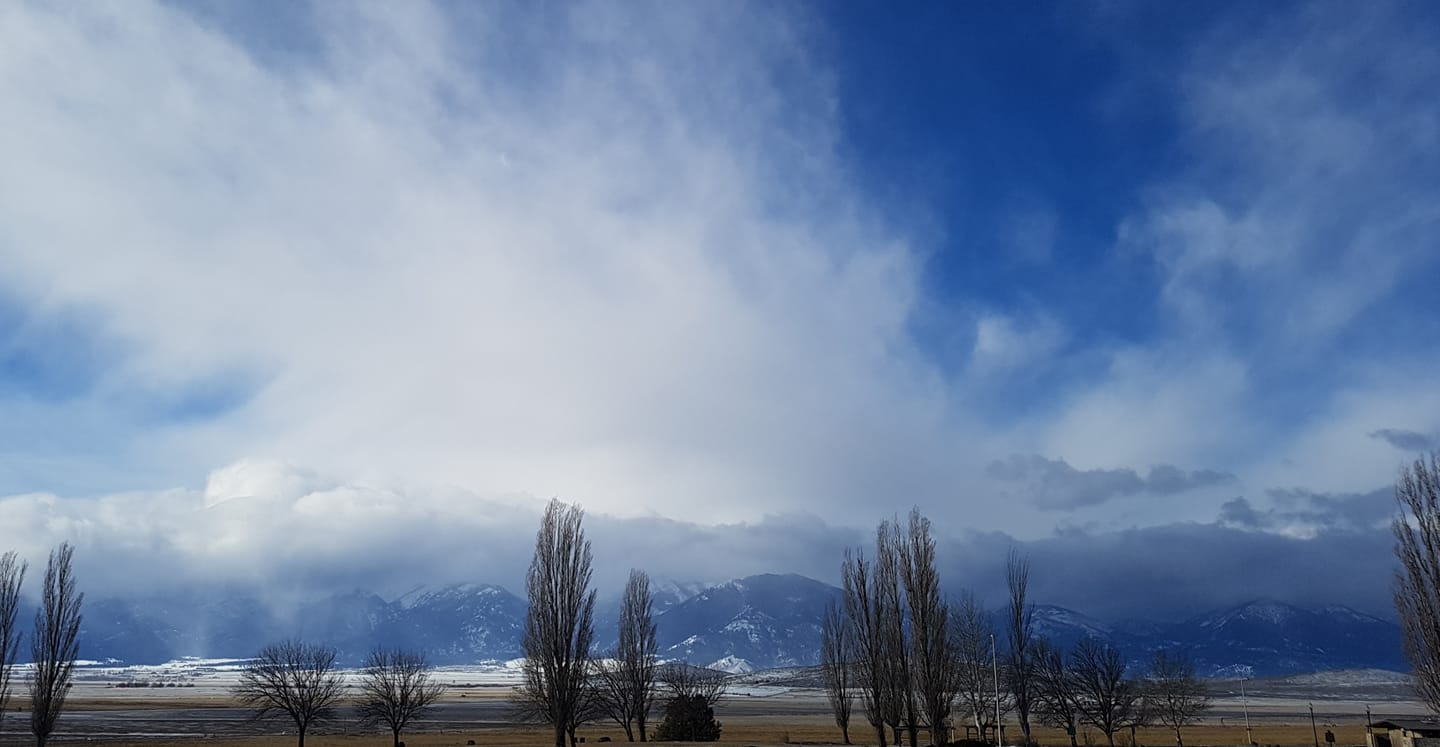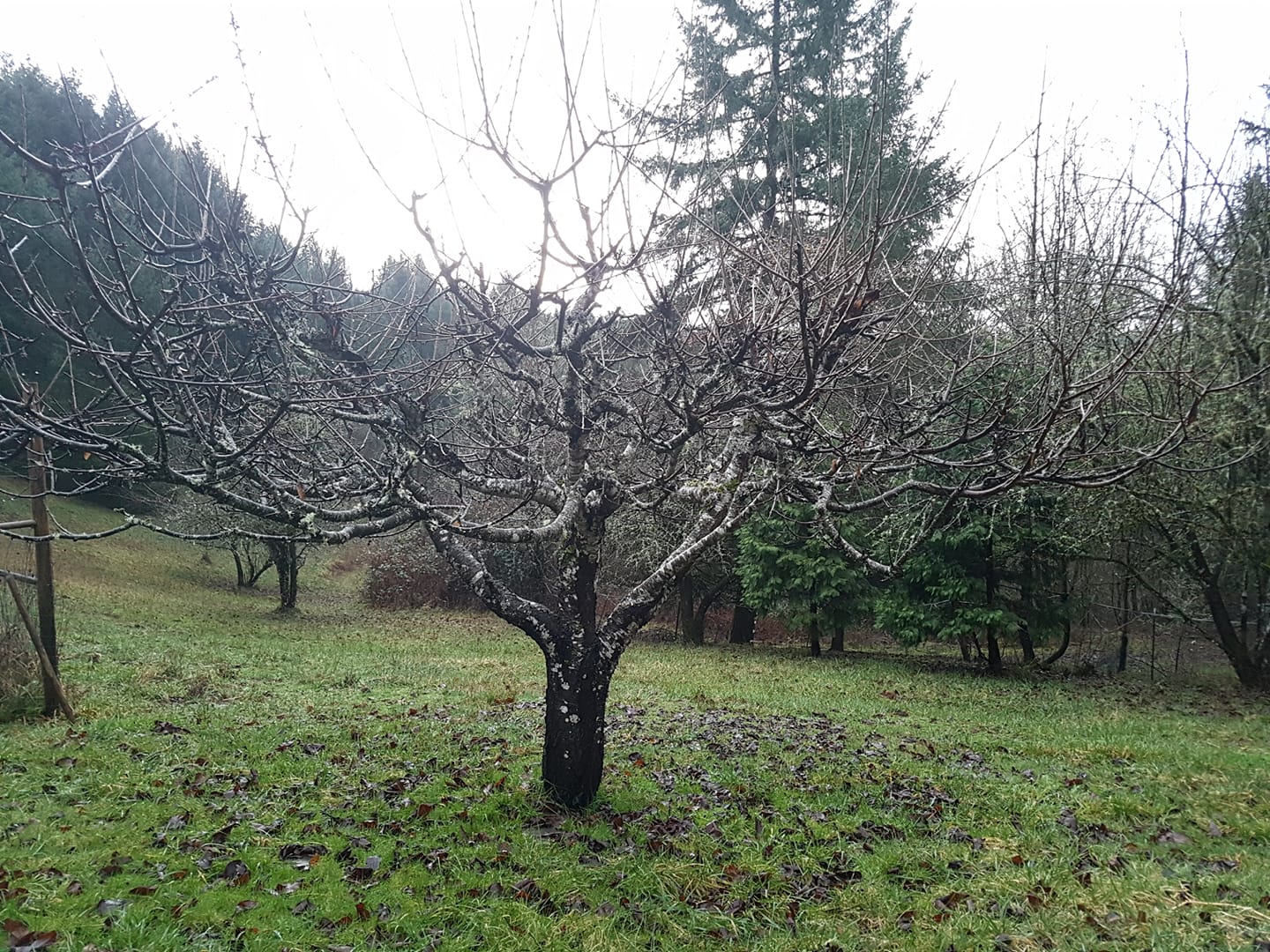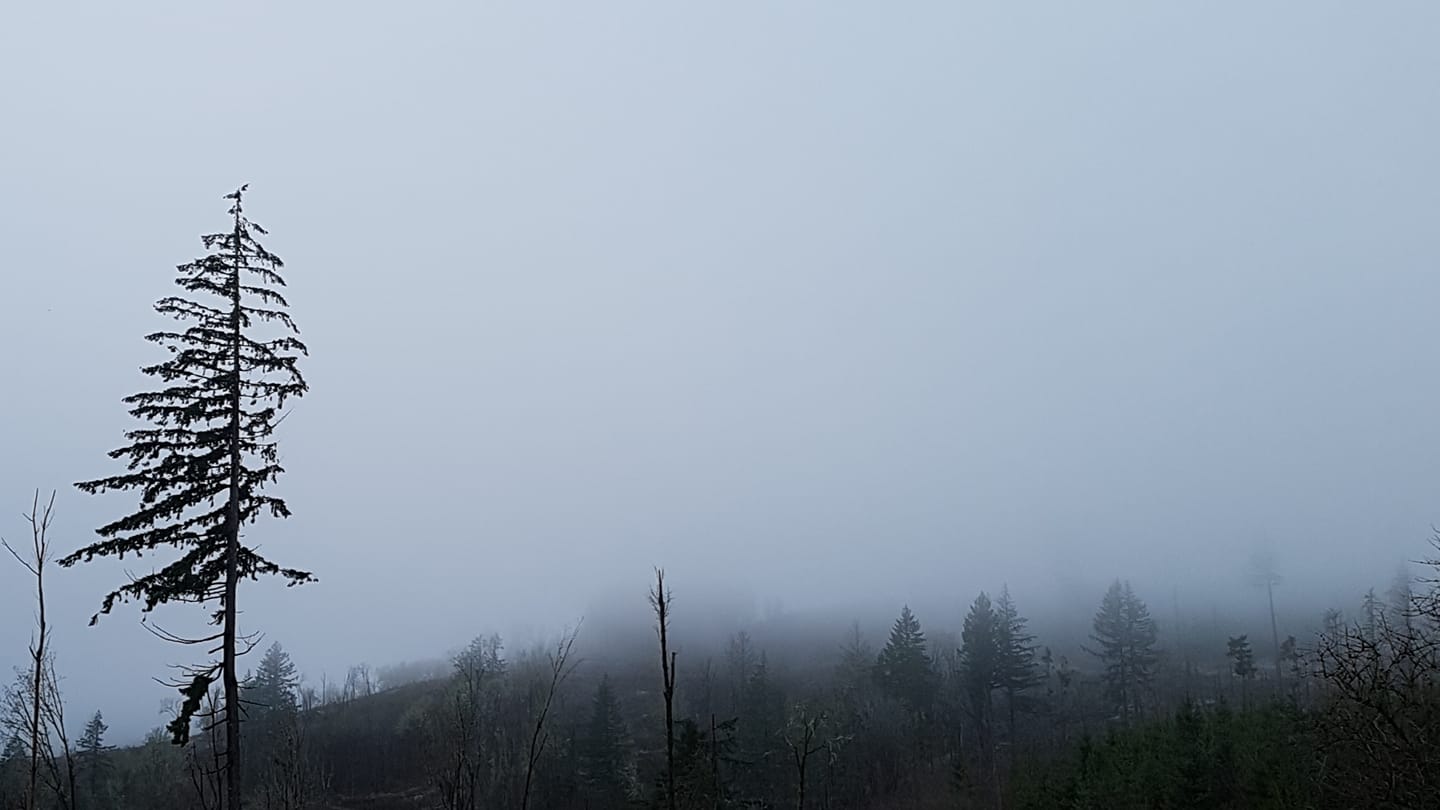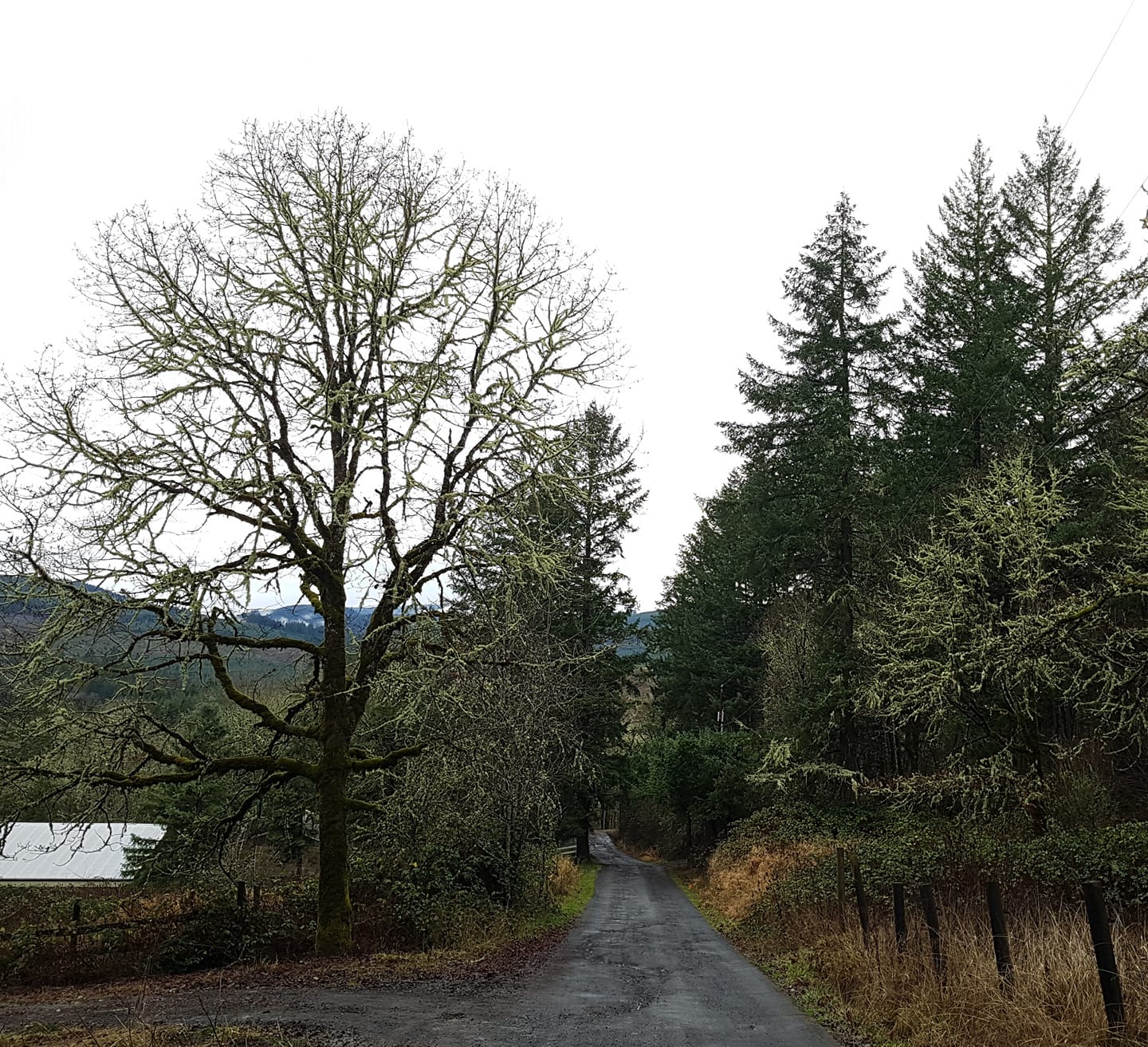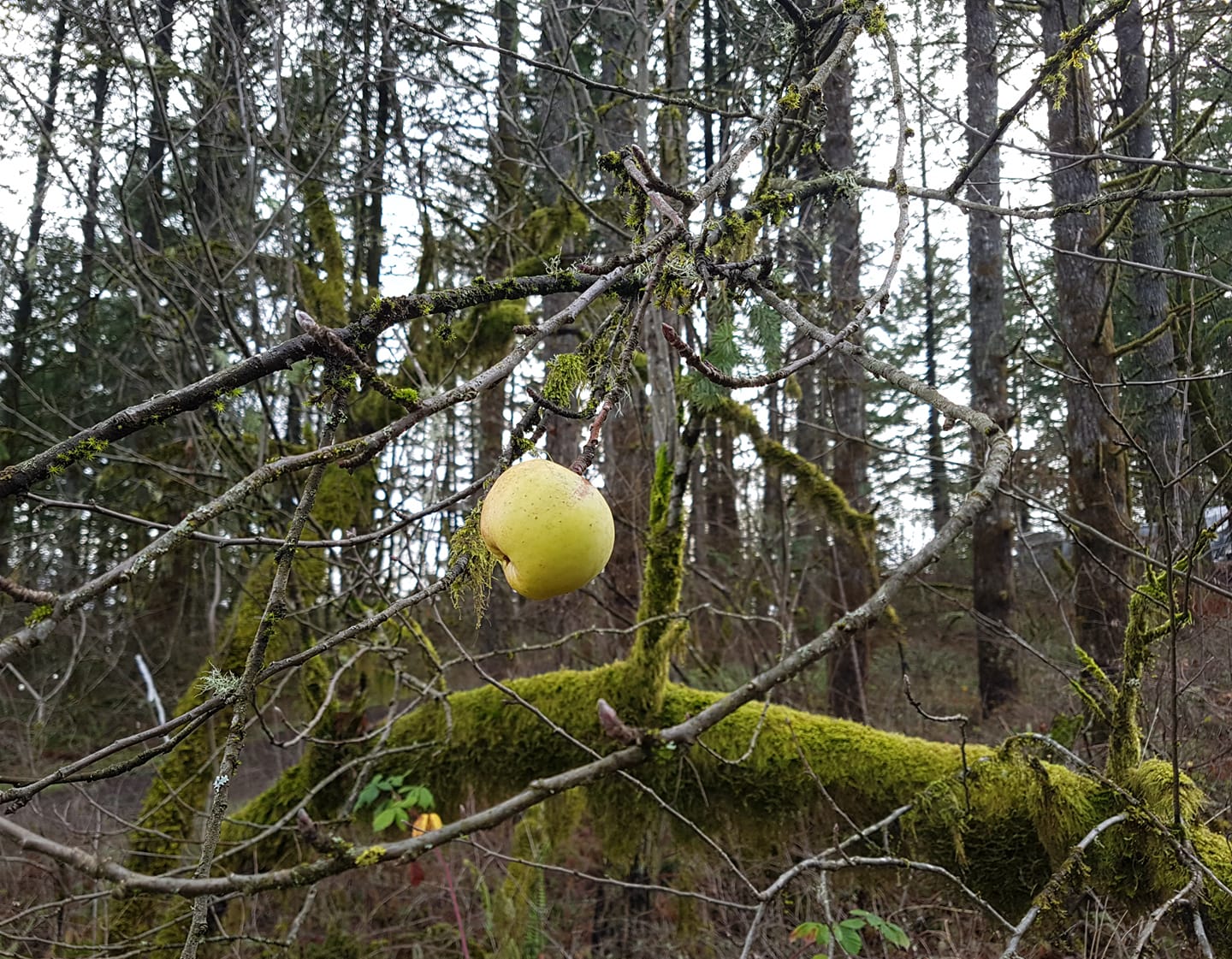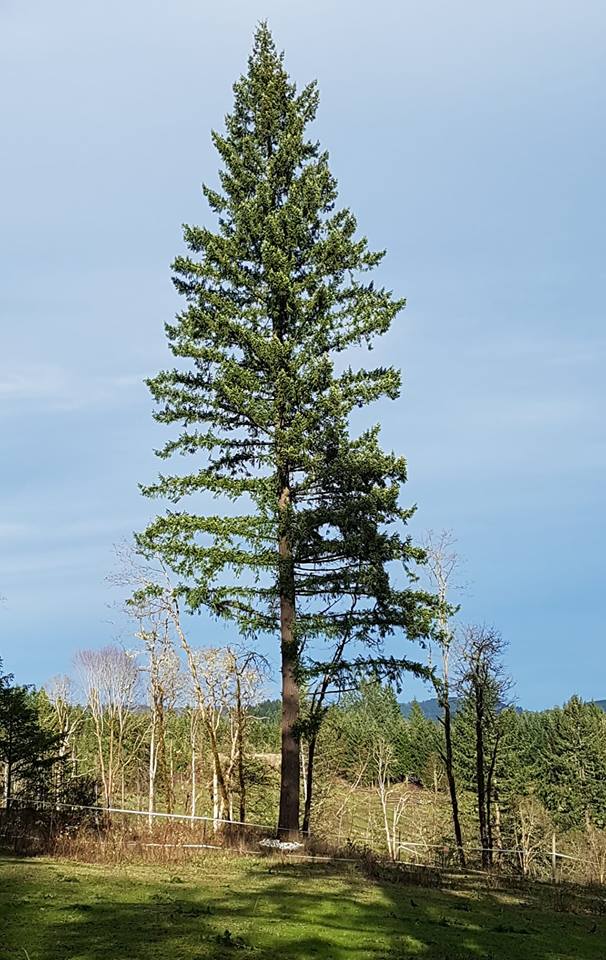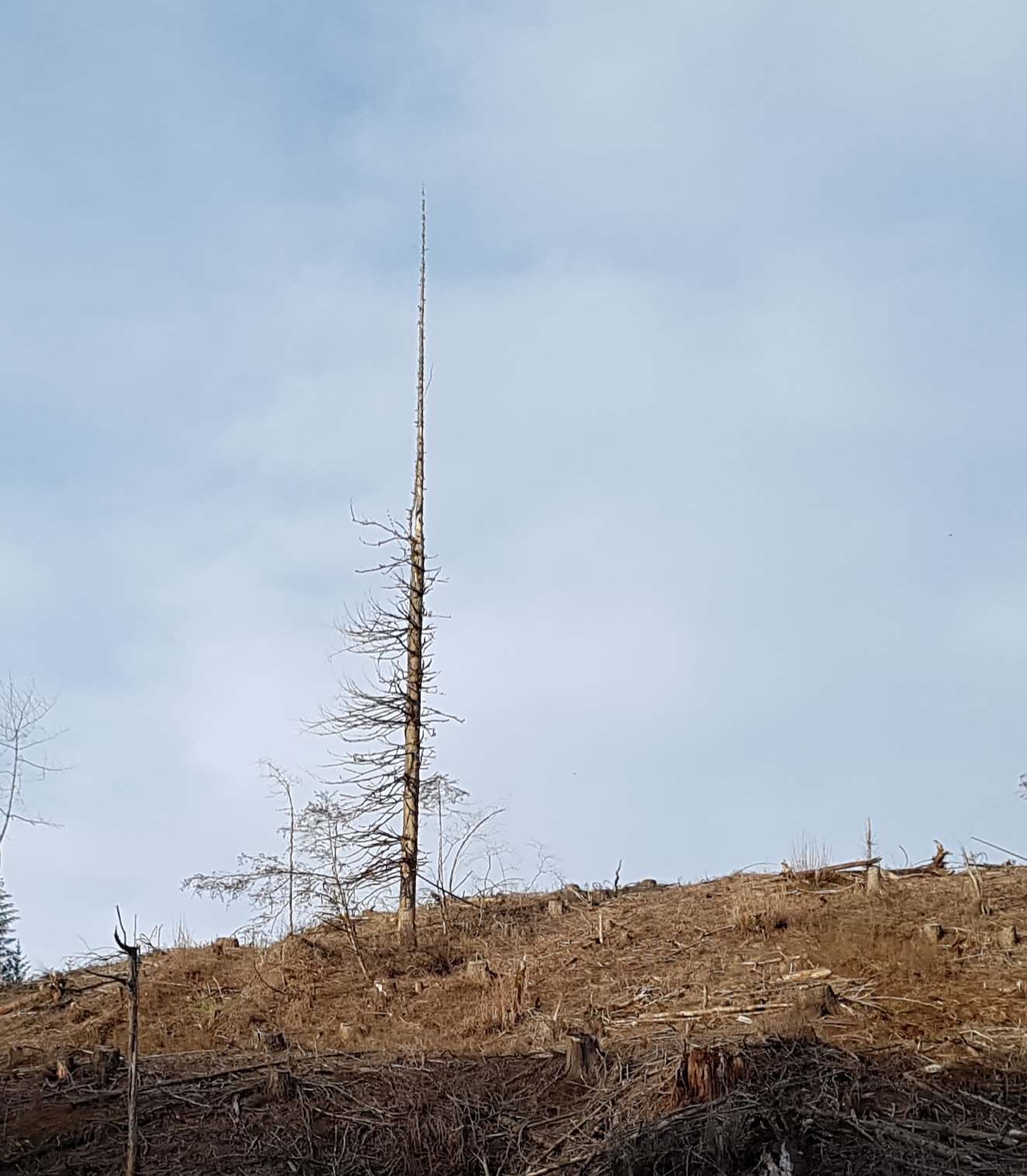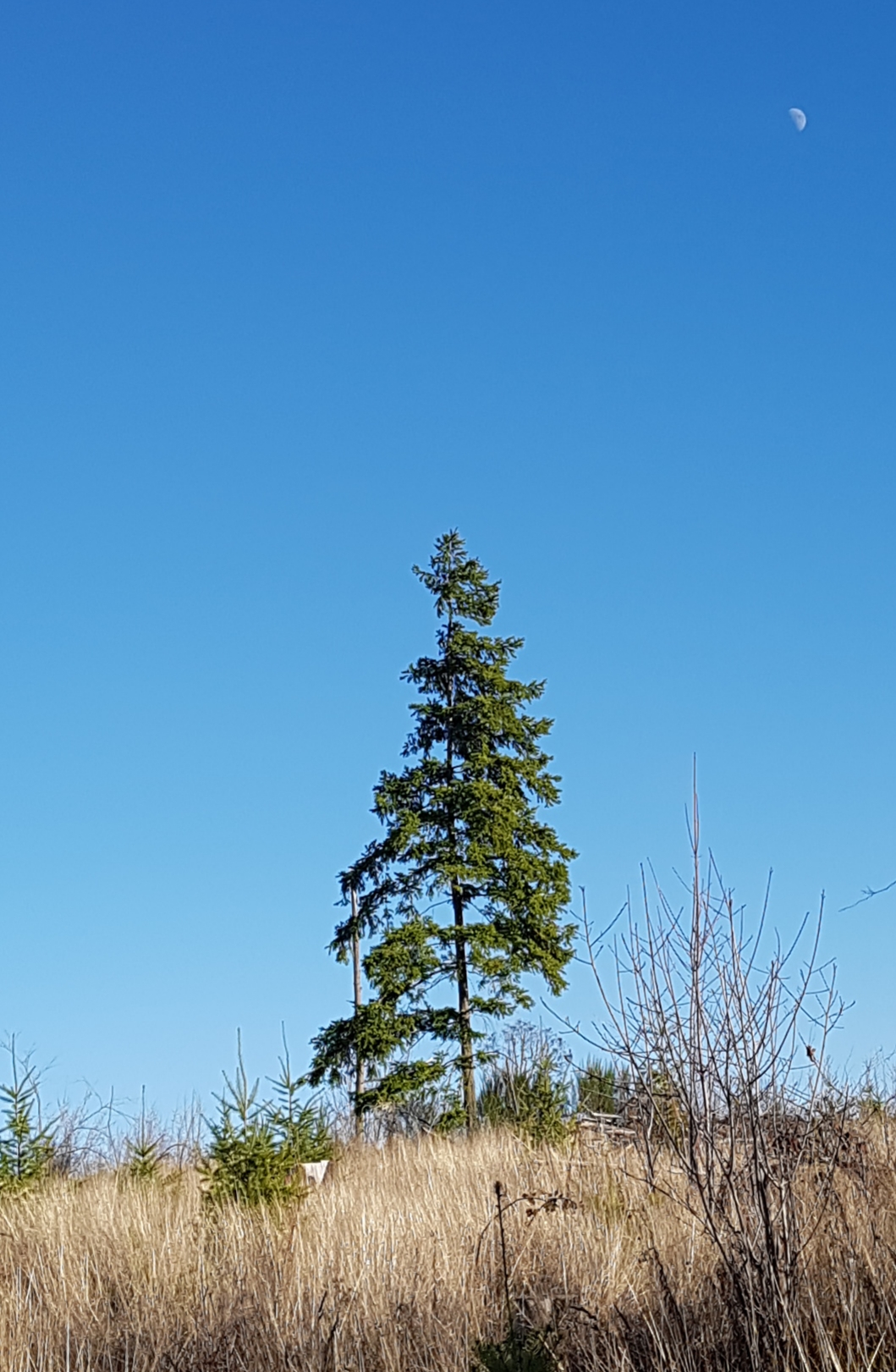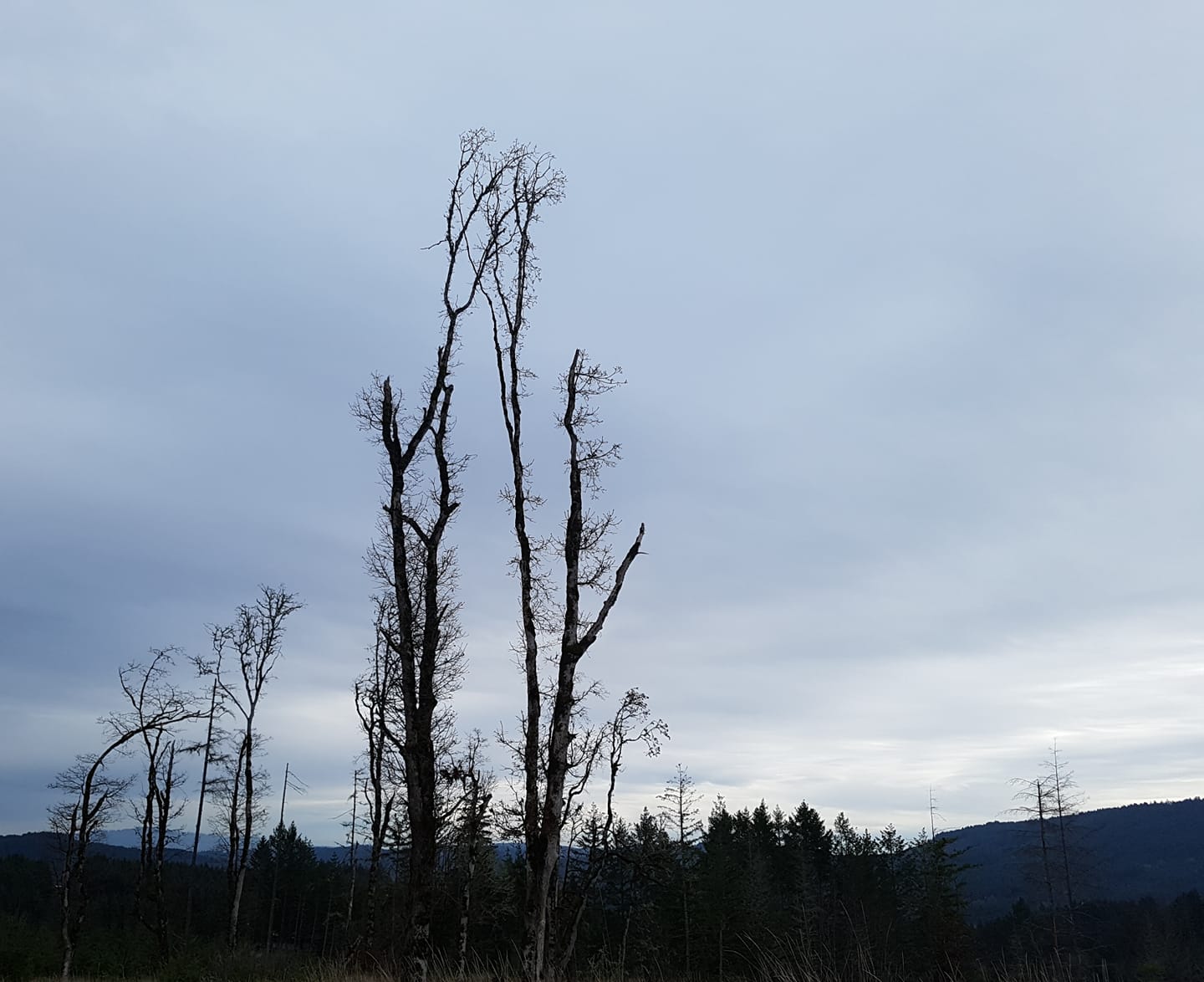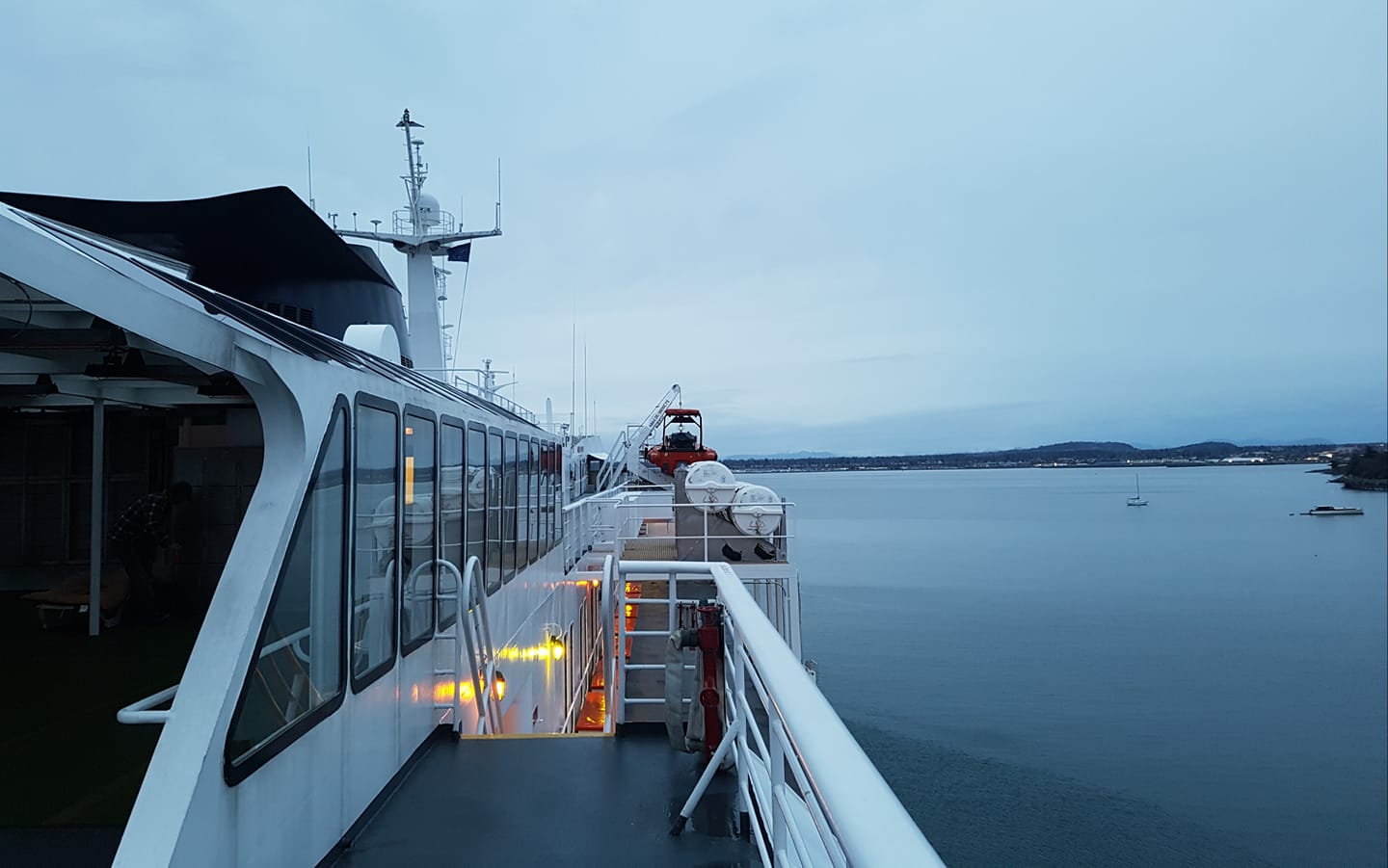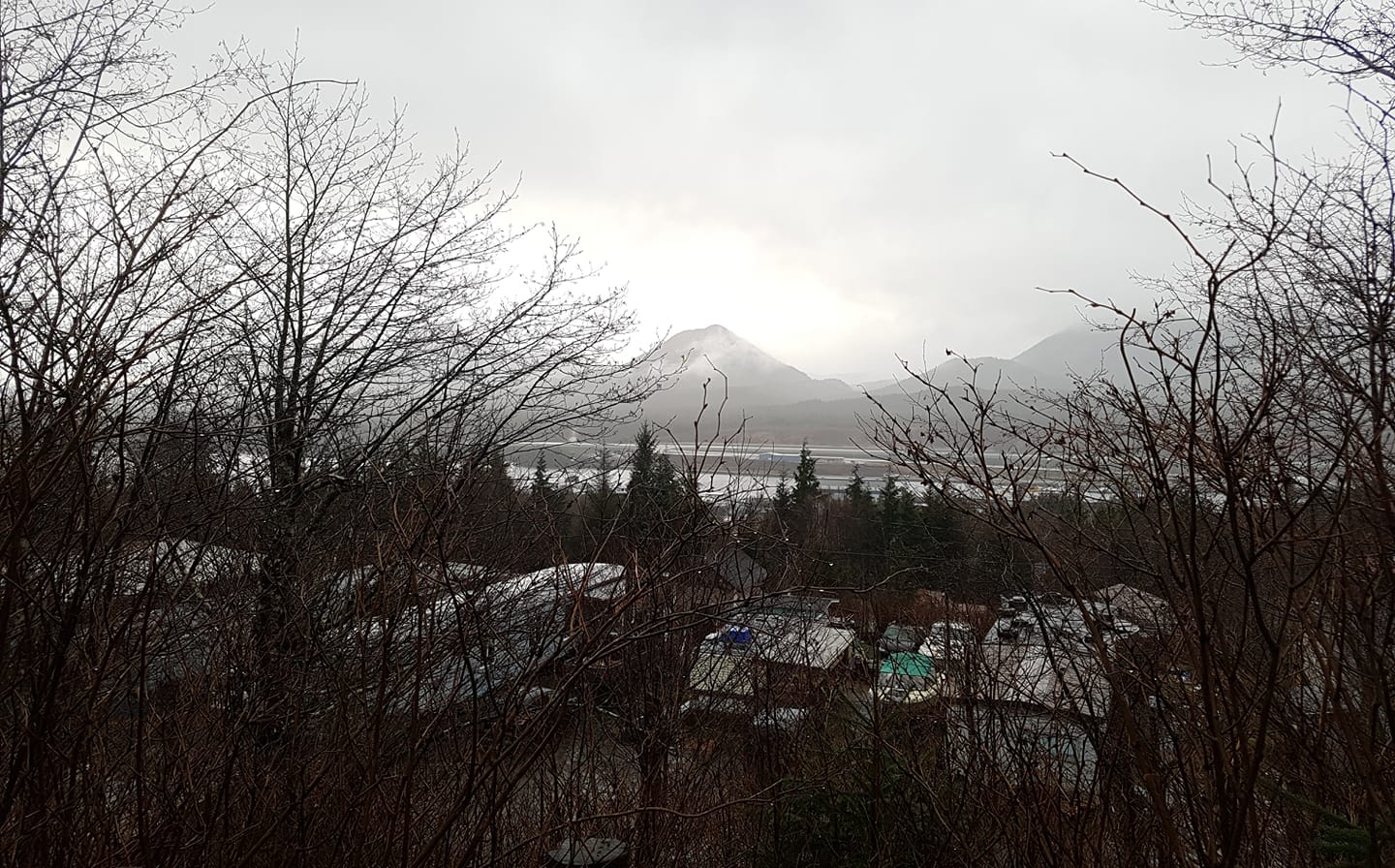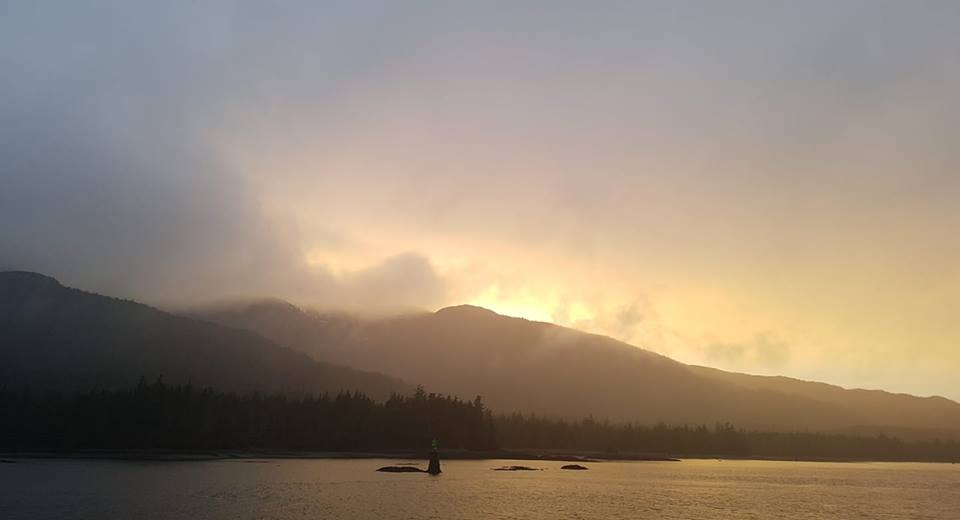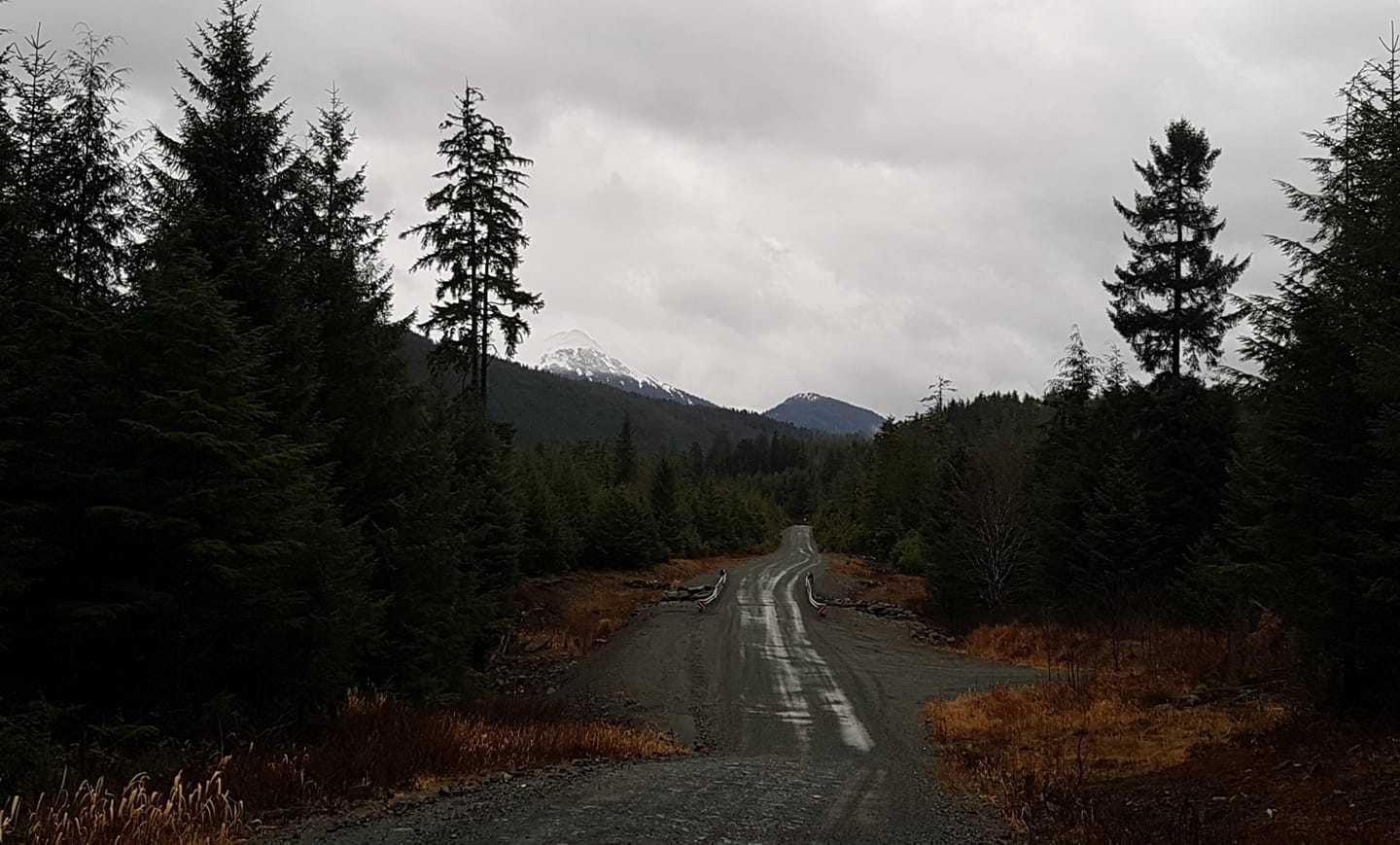 I have now returned to my new home in Southeast Alaska, where I'll hopefully spend a bit more time actually mapping and less time snarking on OGF (it's hard to run JOSM on a laptop while traveling place-to-place).
Music to drive by: Dismantled, "Dystopia."