Thank you to everyone on the Opengeofiction server.
We had unexpected longer downtime last night and this morning.
The render server had some problem (not really clear what went wrong), and needed to be restored from backup (not part of the plan), and then the ogf-carto render was reset (which had been the plan).
Just want to say thank you to the community for your patience.
Those who have been struggling with "render ghosts" – I think they are all fixed now. You can see one really good example here: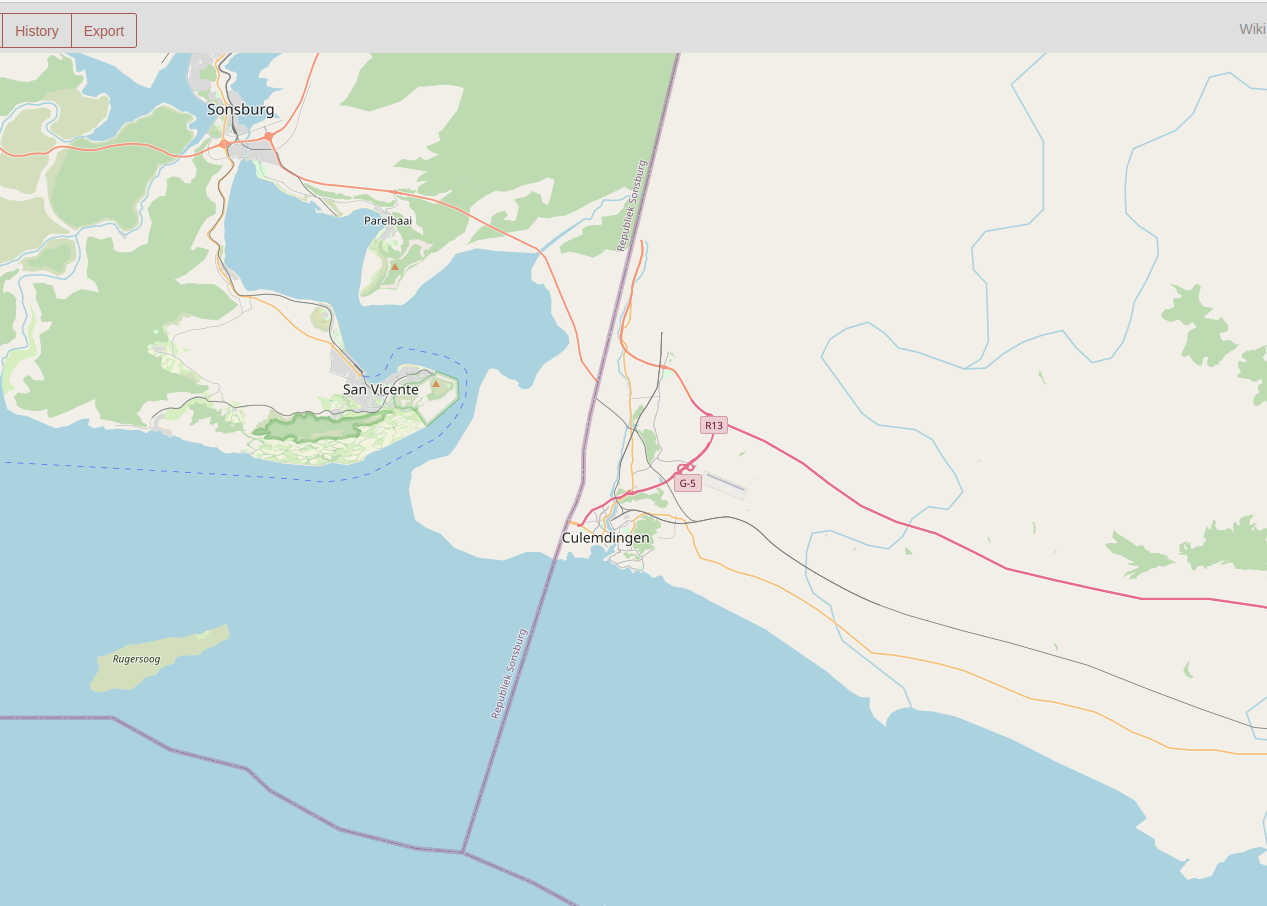 For comparison, the ogf-topo render still has the ghosts (yes, topo needs maintenance work, I know!):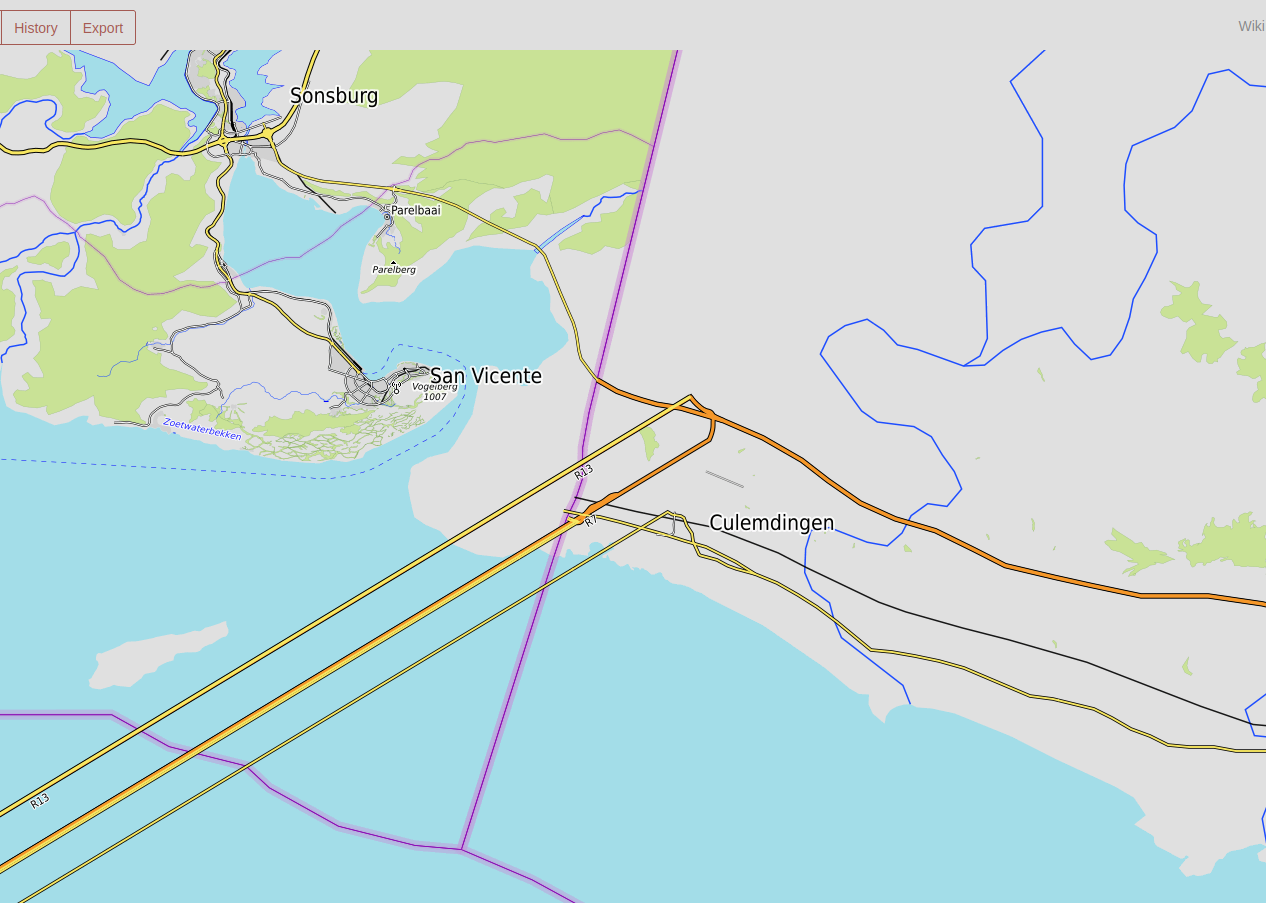 UPDATE: by the way, Happy mapping!
Music to fix servers by: Cake, "Long Line Of Cars."